The biggest Valorant event of the year is nearly upon us. A new world champion will be crowned at Valorant Champions 2022, the culminating tournament of the 2022 VCT season.
Starting August 31, 16 of the world's best teams will descend on Istanbul, Turkey, where old rivalries will be settled and new ones forged.
The teams have been divided into four groups, with teams competing in a double-elimination bracket to determine which two will emerge from each group and move on to the playoffs.
Will China be the force on the global stage that they have been touted to be? Or will North America take back the international crown?
Here are three Valorant Champions 2022 group stage matches you don't want to miss.
---
---
Valorant Champions 2022 group stage: 3 most hotly-anticipated matchups
Paper Rex vs Edward Gaming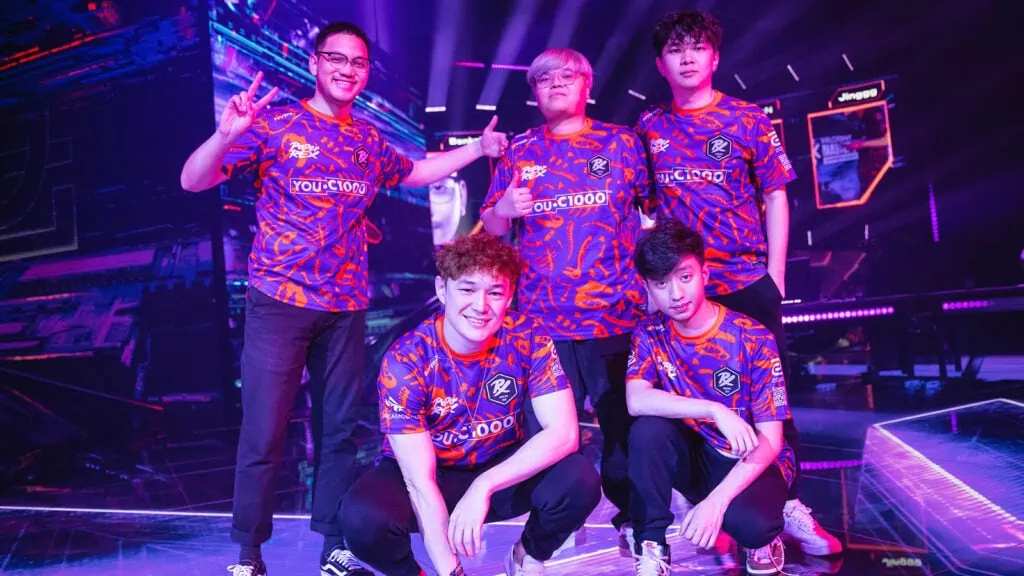 Champions is opening with a banger of a match, with APAC kings Paper Rex taking on China's Edward Gaming. Both teams are poised on the cusp of history — this is a Chinese team's first-ever appearance on the world stage, while Paper Rex look ready to improve on their Copenhagen run and finally take Asia's first international title.
EDG are also fresh off an undefeated campaign in the East Asia Last Chance Qualifier, a stunning showing of solid fundamentals and team play.
This match will be the first time both teams have faced each other in the VCT, and fans will be treated to a clash of titans known for their aggression. Paper Rex have already made waves with their fearless playstyle and refusal to give opponents any space to work with.
The same may turn out to be true for China and EDG — DAMWON Gaming's Kim "Lakia" Jong-min has called the aggression of Chinese teams "unimaginable," saying that anyone who played them would "curse at them."
EDG may also be the one team Paper Rex didn't want to face. Coming from a team that never seems to show their opponents any respect in-game, that should be enough to make anyone sit up and take notice.
Paper Rex and EDG will play each other in Group A on August 31 at 10:00 p.m. GMT+8 | 7:00 a.m. PT | 2:00 p.m. GMT.
---
Team Liquid vs Leviatán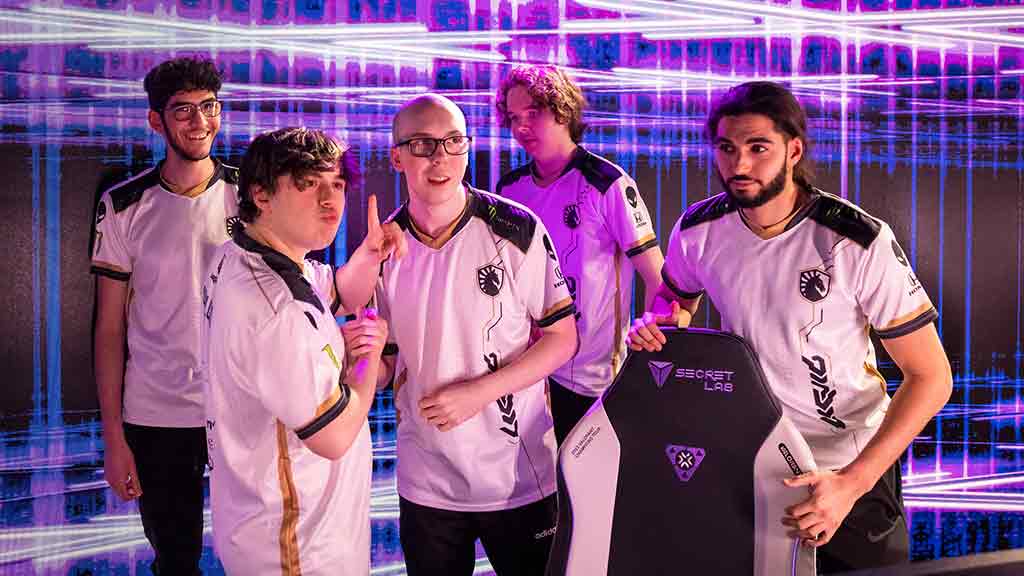 Following their win at the VCT EMEA Last Chance Qualifier, Team Liquid look in better shape than ever. Star player Adil "ScreaM" Benrlitom is in prime form, dropping nearly 100 kills in the LCQ final, while new addition Dmitriy "dimasick" Matvienko appears to have slotted into the team perfectly.
On the other end is Leviatán, one of the dark horses going into the tournament. The team may have exited in joint-fifth place at Copenhagen, but they came excruciatingly close to beating a Fnatic squad that was one of the heavy favorites to win it all.
Players like Marco "Melser" Amaro also put on top-tier performances, testament to the talent up and down the roster.
While few know what to expect given that both teams have never played each other before, this is one matchup that promises to be exceedingly close.
Team Liquid will take on Leviatán in Group A on September 1 at 1:00 a.m. GMT+8 | August 31, 10:00 a.m. PT | August 31, 5:00 p.m. GMT.
---
100 Thieves vs Fnatic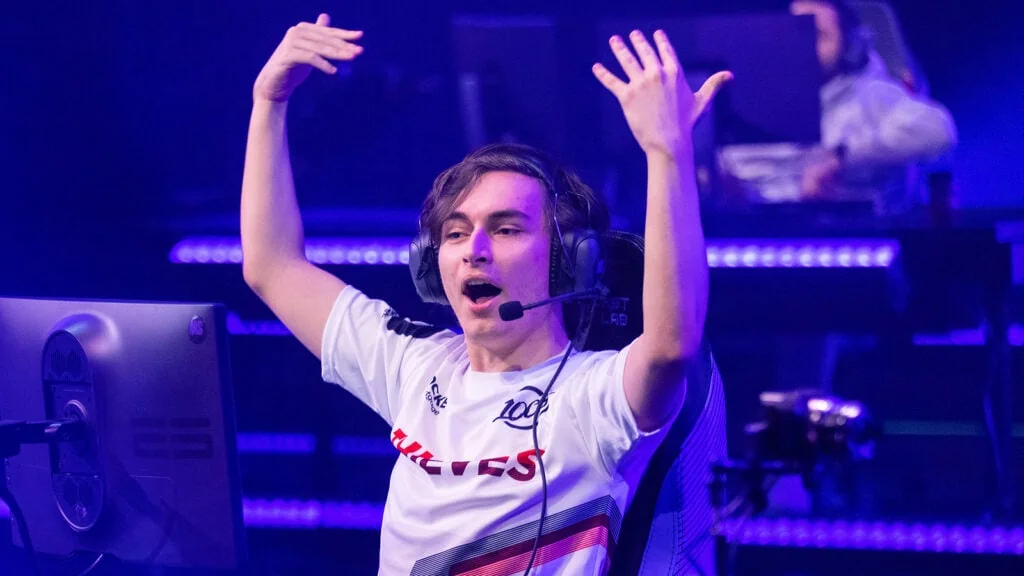 It wouldn't be Valorant without a classic showdown between North America and Europe.
100 Thieves' return to the global stage sees them donning an entirely different look, and Peter "Asuna" Mazuryk is the only familiar face on the roster.
However, head coach Sean Gares and Daniel "ddk" Kapadia have molded the team into a well-oiled machine in recent months, and this 100 Thieves roster should put all teams at Champions on notice.
Meanwhile, Fnatic are hungrier than ever, having been denied the championship trophy at multiple international events. Nikita "Derke" Sirmitev and Emir Ali "Alfajer" Beder remain one of the deadliest duos at the tournament, and when they are firing on all cylinders, Fnatic are nearly unbeatable.
100 Thieves will face Fnatic on September 2 at 10:00 p.m. GMT+8 | 7:00 a.m. PT | 2:00 p.m. GMT.
All matches will be broadcast live on the official Valorant Twitch and YouTube channels.
READ MORE: Why BOOM Esports believe they can take down OpTic at Valorant Champions