OpTic Gaming are the champions of VCT Stage 1 Masters Reykjavik 2022, finally bringing home the trophy to North America again.
OpTic Victor was key to the North American squad's 14-12 victory on Bind. With LOUD sitting on match point at 12-11, Victor "Victor" Wong came up big on Raze with an ace to force overtime, shifting the momentum back in his team's favor.
While the Green Wall went on to take the match against LOUD in a clean 3-0 sweep, the series was far closer than the score suggested. Two maps were decided in overtime, and OpTic had to fend off a late-game comeback from the Brazilian team on both Bind and Breeze.
---
---
OpTic Victor sends his team to overtime on Bind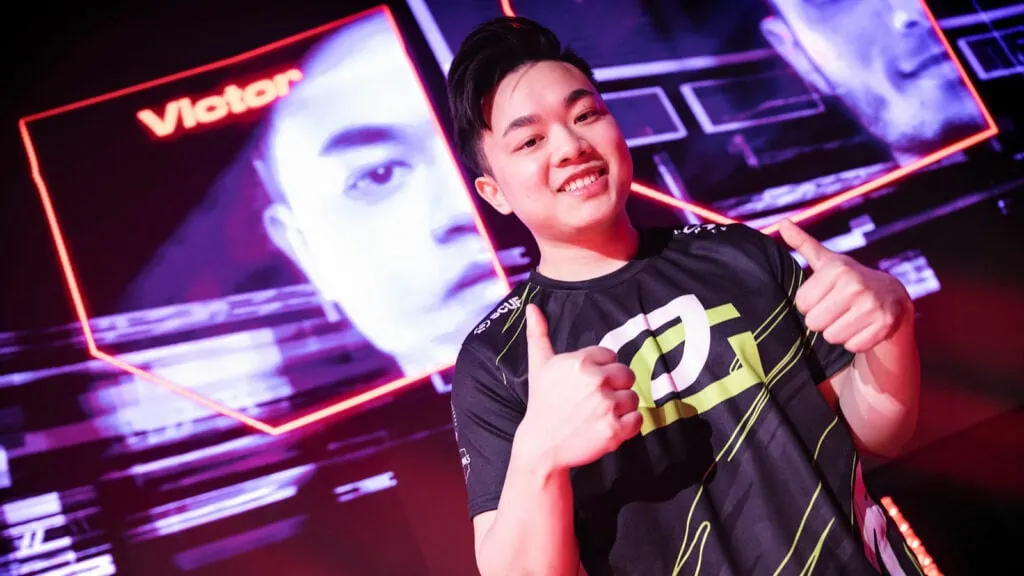 On Round 24, OpTic found themselves on a half-buy with Spectres, a Judge, and only two Vandals. Victor fought for Showers control with Austin "crashies" Roberts, which enabled the Raze player to take the ultimate orb he needed to activate Showstopper.
Wrapping back around to A Short, Victor leveraged Raze's Blast Packs to get to back site, using Showstopper to pick up a kill on Matias "Saadhak" Delipetro toward defender's spawn. A well-placed Orbital Strike from Jimmy "Marved" Nguyen created space for Victor, so he didn't have to worry about the other half of A site.
Victor then pushed into Lamps, where he was able to take down Gustavo "Sacy" Rossi, who was not expecting the aggression. With a Vandal in hand, the rest of the round went Victor's way.
---
---
An OpTic rotate to B site saw Felipe "Less" Basso put down his Viper's Pit ultimate to facilitate LOUD's push out from defender's spawn and onto the site. Victor smartly played around the edges and took down Bryan "pANcada" Luna as he crossed to front site to check B Garden.
He then boldly pushed through the Viper's Pit to eliminate Less, who was forced to defuse the spike with the clock running down, securing the ace and forcing overtime.
Victor has been instrumental to OpTic's success in Iceland, and his Neon play on Fracture is a big part of why OpTic currently remains undefeated on that map in Reykjavik.
The NA representatives overcame huge obstacles to lift the trophy, taking down KRU Esports, XERXIA Esports, The Guard, DRX, Zeta Division, and LOUD on their way to the championship finish. After a dismal showing at Valorant Champions 2021, North America is back at the top of competitive Valorant again.