North American top seed The Guard suffered a disappointing early exit at VCT Stage 1 Masters Reykjavik 2022, after losses to OpTic Gaming and Paper Rex in the playoffs.
The team had arrived in Iceland as one of the heavy favorites to take the title but ultimately failed to replicate the same form that powered them to the top of North American Valorant.
With the exception of Overwatch veteran Ha "Sayaplayer" Jung-woo, the remaining four members of The Guard were making their LAN debut in Iceland, and had struggled to adapt to the differences between playing on LAN and online at their Texas boot camp.
In a post-match interview, head coach Matthew "mCe" Elmore spoke candidly about what went wrong at Reykjavik and how they intend to improve moving forward.
---
---
We got outplayed and outgunned, says The Guard mCe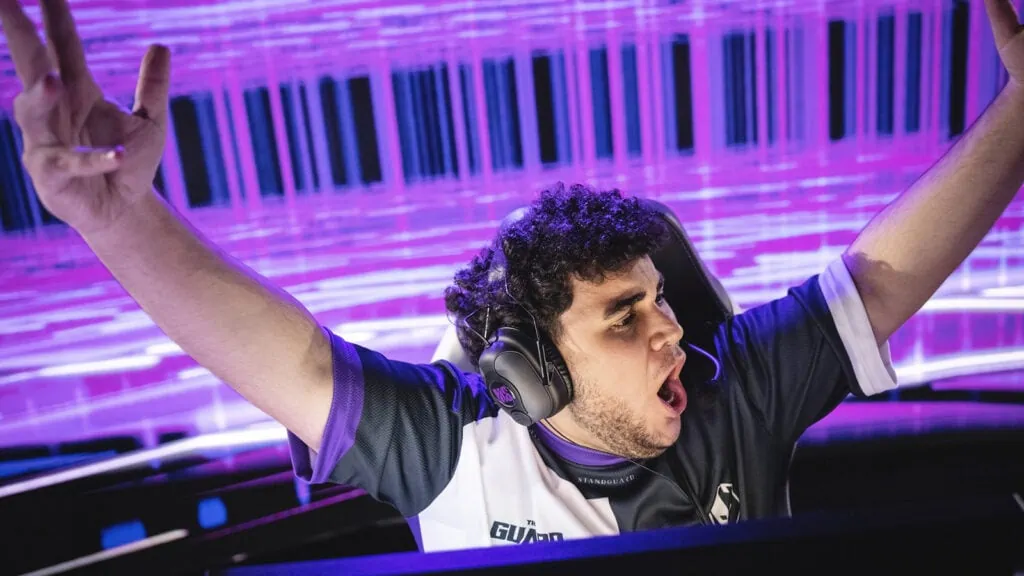 Against Paper Rex, The Guard had no response to the Southeast Asian team's relentless aggression. "We made some adjustments and we honestly thought that they would try to counter those adjustments," said mCe.
"But they just kept doing what they were doing repeatedly over and over and it caught us off guard. We just got outplayed and outgunned."
According to mCe, the team also had to adapt to changes in their pre-match rituals, compared to what they were used to in Texas.
For instance, The Guard normally warm up with around 30 minutes of deathmatch before their first scrim. They also play warm-up scrims before matches. In contrast, players only get around five to 10 minutes of warm-up time on stage in Iceland before starting each game.
"There's a lot of things we do online that we don't get to do at LAN. I think it might have affected us more than you know," said mCe.
"I felt like a couple of the guys didn't have the right energy and I was pretty concerned."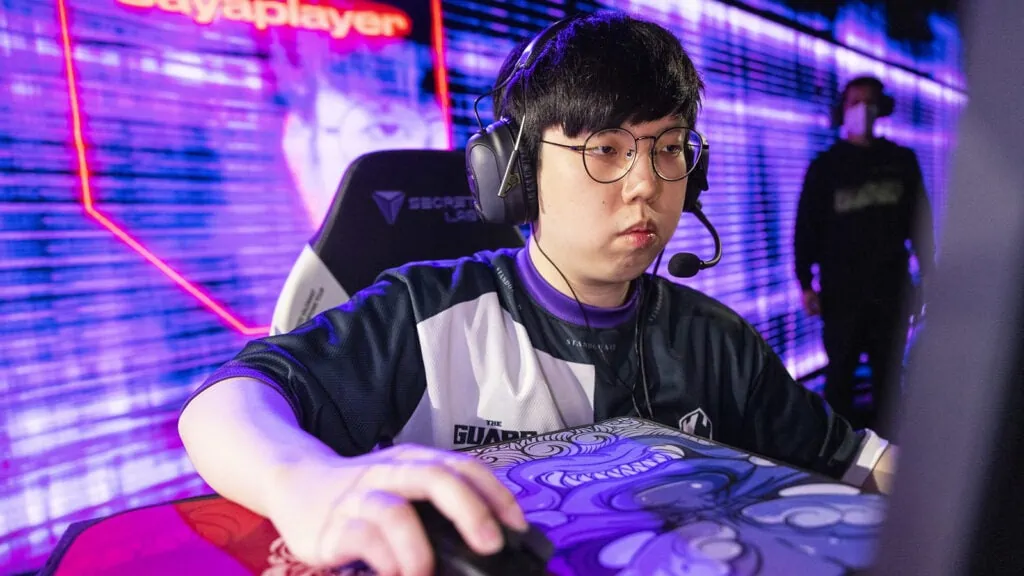 Some players also had to step outside of their comfort zone in terms of their setups. Trent "trent" Cairns usually listens to music while playing, but he wasn't allowed to do that in Reykjavik. Similarly, Jacob "valyn" Batio was used to playing with his desk at a certain height, but because the desks on stage were not adjustable, he felt a little uncomfortable.
"I think we need to go back to really standard setups, so that when we come to LAN we don't need these different things to make us feel comfortable," said mCe.
The one exception is Sayaplayer. The Korean duelist elevates his mouse pad on a box, which he was able to do in Iceland. His previous LAN experience also showed, and he was the best-performing member of his team in Reykjavik.
Moving forward, The Guard will be treating their first LAN as a learning experience. The team played too timid in their elimination match against Paper Rex, said mCe, but they'll be looking to come roaring back at future events.
READ MORE: Zeta Division complete revenge arc at Masters Reykjavik 2022