TSM have finalized the additions of Anthony "gMd" Guimond and Johann "seven" Hernandez to their Valorant roster, less than a week before the first open qualifier for VCT NA Stage 2 is scheduled to start.
The TSM Valorant roster recently found themselves short of two, after the departure of Matthew "Wardell" Yu and benching of Aleko "Aleko" Gabuniya.
The North American organization had originally been trialing Akrew's Eric "Kanpeki" Xu, who has since joined Sentinels.
---
---
TSM Valorant roster finally complete ahead of VCT NA Stage 2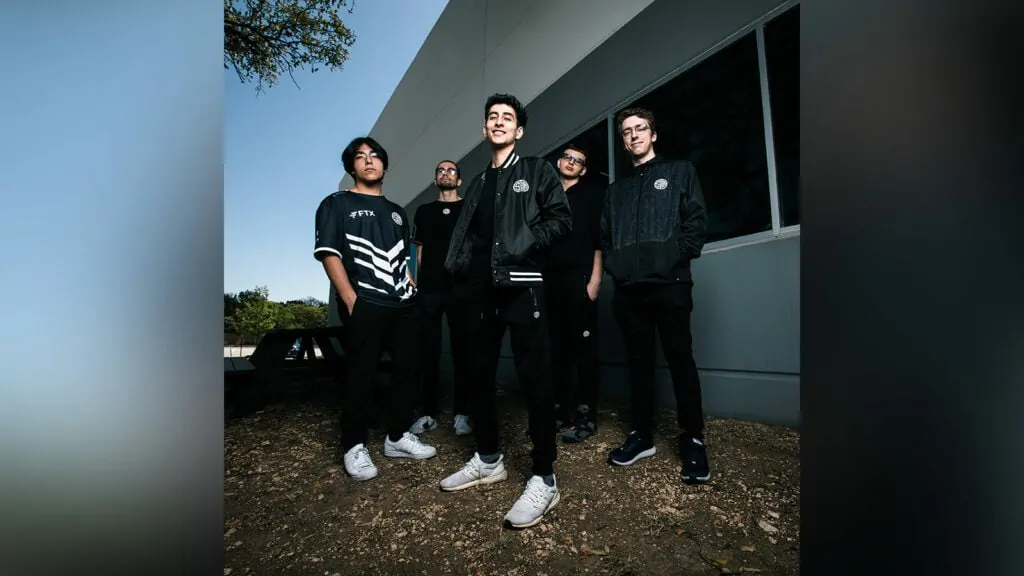 TSM has been playing with both gMd and seven since early April, taking part in the Nerd Street Gamers Summer Championship and Knights Monthly tournaments.
The team made a deep run in April's Knights Monthly, where they beat FaZe Clan before eventually falling 2-0 to Ghost Gaming in the grand final.
GMd was one of the longest-serving members on Gen.G. The 21-year-old played mostly controller agents on his old team, but he has now added Breach to his agent pool on TSM. 16-year-old Mexican prodigy seven joins from T1, reprising his role as the team's Chamber main.
TSM Valorant roster
Anthony "gMd" Guimond
Johann "seven" Hernandez
Yassine "Subroza" Taoufik
Corey "corey" Nigra
Daniel "Rossy" Abedrabbo
Head coach Preston "Juv3nile" Dornon is best known for guiding Akrew to their 34-game win streak in regional open tournaments last year, and all eyes will be watching to see whether he can help this TSM squad find similar success.
All TSM players are already in Austin, Texas as they prepare for the first open qualifier for VCT NA Stage 2 Challengers, which starts on April 28.
READ MORE: OpTic Victor shows why Neon is the best duelist on Fracture