The Guard were touted as North America's new hope, on the back of a dominant performance in VCT NA Stage 1 that saw them clinch the regional championship and take down juggernauts like OpTic Gaming and Cloud9.
Unfortunately, they would not show the same level of play at their first international LAN event. At Masters Reykjavik 2022, they bowed out in 7th to 8th place after losses to OpTic Gaming and Paper Rex.
The Southeast Asian team would prove particularly problematic for The Guard, beating them in just two maps on Haven and Split.
The Guard struggled with their inexperience, head coach Matthew "mCe" Elmore told VALORANTING, and PRX's aggressive playstyle is one that is now rarely seen in North America.
---
---
The Guard mCe: 'Paper Rex absolutely murdered us'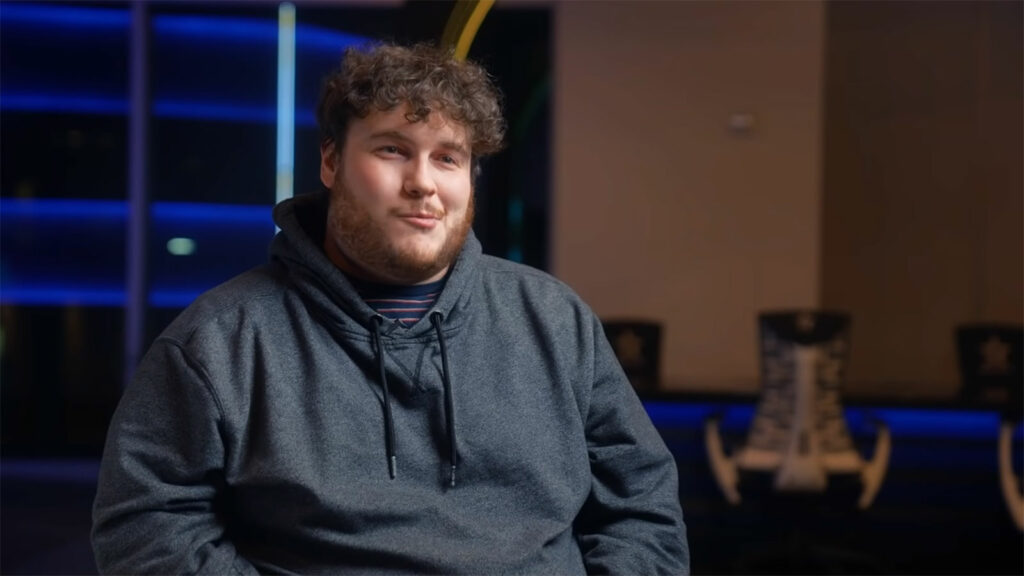 It all started with their loss to OpTic in the quarterfinals, according to mCe. The team had lost the first map, Icebox, but then bounced back decisively on Haven. On the third and deciding map, Fracture, The Guard were initially up 10-4, but failed to close out the game.
They let OpTic back into the match, and the eventual champions ran away with the map 13-11.
The team took the loss hard, especially because it seemed like they had the map and series in the bag. In the lower bracket, they faced a PRX team that would give no quarter.
"If we didn't choke on map three you would have potentially seen an entirely different Iceland result from us," said mCe. "We would have been in a better spot for the PRX game."
The Guard ended up playing not to lose, instead of to win, recalled the head coach. "I chalked that one up to a lot of inexperience and PRX just playing like FaZe on crack," he added.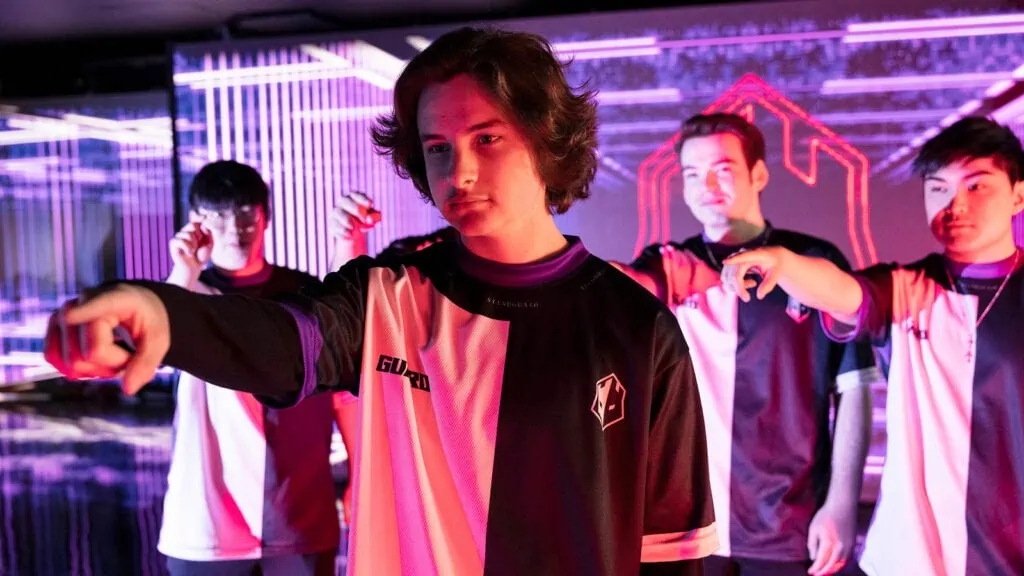 The original FaZe Clan roster was known for their trademark aggression in the early days of Valorant. Their "smeaging" strategy, led by Andrej "babybay" Francisty, saw them run fearlessly onto sites without a care in the world. And for a time, it worked incredibly well, helping the squad pick up wins against several of the region's top teams.
That aggression and playstyle are not seen much in North America anymore, and the handful of NA teams that do run it are not as individually talented as PRX, mCe said.
"If you look at that game Jinggg absolutely killed us. He was just on fire the entire match," the 31-year-old said, referring to 18-year-old star Wang "Jinggg" Jing Jie. "They just absolutely murdered us."
MCe and his team are now looking to regain their footing in the VCT NA Stage 2 Challengers group stage. They found their first win in Week 3 against TSM after switching back to agent roles that they were more comfortable with.
Their final two matches will pit them against XSET on June 4 and NRG on June 12.
READ MORE: VCT APAC Stage 2 Challengers Play-ins: Schedule, results, teams, where to watch