TSM Valorant are looking in better shape than they have in a long time. After finally qualifying for the VCT NA Stage 2 Challengers Main Event in the first open qualifier, the team is now 1-1 in the group stage, taking down 100 Thieves in Week 2.
However, Yassine "Subroza" Taoufik knows that this is far from enough. Both he and TSM expect to be the very best, and they still have a long way to climb.
TSM reigned at the top of North American Valorant in 2020, but the squad soon found itself slipping from the Tier 1 scene in the game's second year. That fall was hard on TSM Subroza, and he won't stop until his team makes it back to the top.
"I'm not going to go until we win something," he said in a new video on the Valorant Champions Tour YouTube channel.
---
---
TSM Subroza has his sights set on being number one again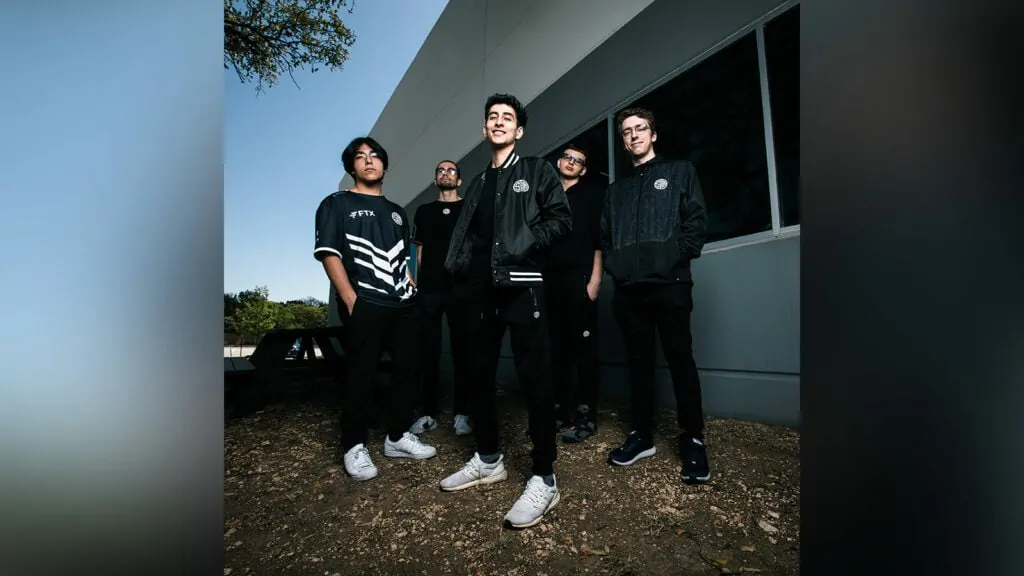 TSM picked up Anthony "gMd" Guimond and Johann "seven" Hernandez ahead of VCT NA Stage 2, and this new iteration of the roster sees Subroza split in-game leader duties with gMd.
The duo have built up chemistry from their CS:GO days on the free agent team French Canadians, and they implicitly trust each other, said Subroza.
Subroza is responsible for shot-calling on attack, while gMd takes over on defense. "This gives me a little break so I can focus on my game," he said.
Falling short of the qualifiers in Stage 1 pushed Subroza to put even more time into the roster. "I doubled the time to make sure nothing can happen," he said. In previous qualifiers, it was the "little things" that would cost them games, the 24-year-old team captain said, and he was determined to ensure that the team did not repeat its mistakes.
---
---
However, the TSM captain believes in the importance of keeping the floor open for everyone to weigh in. "I like to see everyone's input," he said. "If we go over a team comp or how we want to play a map, I like to give my opinion but I also like to hear everyone's opinion."
But while Subroza is the core of the team and its longest-serving member, TSM's playstyle is really built around its duelists.
"We're going to put a lot of effort into making sure corey is comfortable," he said, referring to former FaZe Clan player Corey "corey" Nigra. "Because when he is, he's going to drop 30 kills."
The same thing goes for 16-year-old seven, the team's youngest player. "We want him to be comfortable when he starts lurking," Subroza explained.
The original TSM roster had excellent team play, but where they fell short was "keeping the firepower at a decent level."
If TSM gets to the point where they have the same coordination as the first roster, while still maintaining their current level of firepower, Subroza believes that they will be number one and absolutely "unstoppable."
READ MORE: OpTic Gaming's Marved explains what NA teams are doing wrong during practice