North American darling The Guard is back in the game, after a decisive 2-0 victory against TSM in Week 3 of the VCT NA Stage 2 Main Event.
The VCT NA Stage 1 champions had initially looked like they were losing some of their luster. They dropped out of Masters Reykjavik 2022 without winning a single series, then went on to lose their first two matches in the Stage 2 group stage against 100 Thieves and Ghost Gaming.
The team also notably experimented with new agent roles for its players, putting duelist star Ha "Sayaplayer" Jung-woo on Chamber and Jonah "JonahP" Pulice on Jett and Raze instead.
However, they struggled, particularly in the current meta where teams are capitalizing on powerful ability combinations between Raze and new initiator Fade.
---
---
The Guard needs Sayaplayer to entry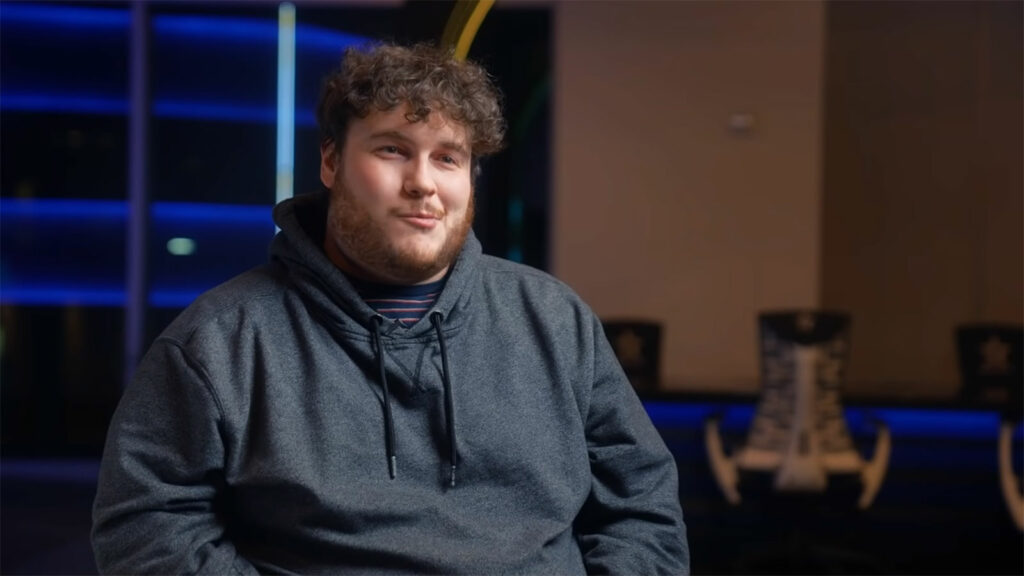 "We're missing a top-class Raze player," said head coach Matthew "mCe" Elmore in an interview with VALORANTING.
In their match against TSM, mCe and the team returned to their original roles that helped them dominate Stage 1, with Sayaplayer back on Jett. The switch paid off handsomely, as the squad found victory on both Haven and Icebox.
"Sayaplayer's Raze is good, but it's not as good as his Jett," said mCe. The Jett player topped the scoreboard with 47 kills against TSM, including 10 first bloods.
The coach had also wanted to see if JonahP would be a good Raze because of his past experience in the duelist role on other teams, which would then free up Sayaplayer to play the Operator on Chamber.
MCe had originally been trying to push the team toward fixed roles, where each player could then play as few agents as possible. This meant that Sayaplayer would have been on Chamber every map, while Michael "neT" Bernet would play Breach and JonahP played duelists.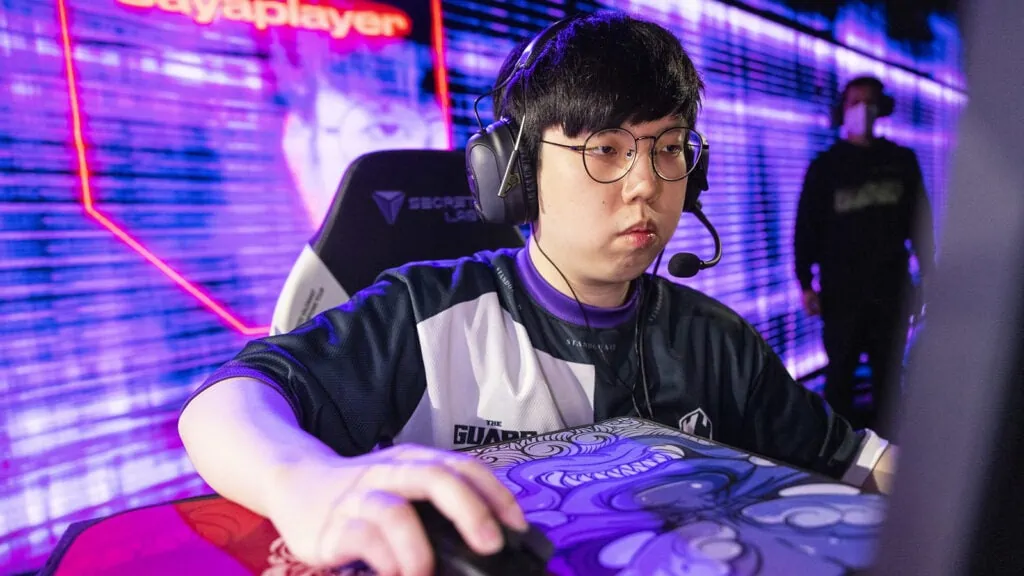 Sayaplayer's effectiveness with the Operator on Chamber is incredible, according to mCe, which is why they wanted to put him on the agent in the first place. He would hold the same angle to maximize the pressure on opponents, even after getting a kill, and would only teleport away at the last possible moment.
However, JonahP was not as decisive as Sayaplayer when it came to entering sites. While the Korean superstar is an excellent Chamber player, The Guard was missing his fearless aggression on entry, said the coach.
"We need his help to get onto sites because sometimes we have people that bait a little bit on the team," explained mCe. "No matter what he's playing we need him on an entry agent."
The Guard eventually brought back some of its older agent compositions and incorporated select elements from the current meta. Instead of Chamber, neT played Killjoy against TSM, while JonahP pulled out Breach and Sage.
The Killjoy pick provides the team with more information than Chamber, said mCe. For instance, Killjoy's Turret is able to watch the entirety of Mid on Icebox, whereas Chamber's Trademark trap is limited to providing information on enemy movements through Kitchen, Mid, or under Tube.
The Guard are currently 1-2 in Group A. Having found success once again via a tried-and-tested formula, things are looking up for the team as they go into their final two group stage matches.
They will play XSET on June 4 and NRG on June 12.
READ MORE: The complete VCT 2022 circuit point standings for all teams and regions