The Guard have emerged victorious in the VCT NA Stage 1 Challengers, clinching first place over OpTic Gaming.
A 1v3 clutch from Ha "Sayaplayer" Jung-woo helped the rookie team take the series 3-2 from a far more experienced roster, cementing their place at the top of the North American Valorant scene.
Clearly, Tyson "TenZ" Ngo was onto something when he said they were the best Valorant team in the region.
The win secures The Guard a prime starting spot in the playoffs at Masters Reykjavík, which means that they can sit back while everyone else battles in the group stage.
---
---
Sayaplayer finishes The Guard's fairytale run with a 1v3 clutch
The series between The Guard and OpTic went the distance, stretching the full five maps. On the final map, Haven, The Guard found themselves on match point at 12-11.
After baiting out Breach's Rolling Thunder ultimate from Pujan "FNS" Mehta on B site, The Guard quickly switched tracks to hit C site instead. However, a flurry of kills from OpTic put Ha "Sayaplayer" Jung-woo on the backfoot in a 1v3 situation.
The former Overwatch superstar did not flinch under the pressure. He swiftly took out Jaccob "yay" Whiteaker after the latter peeked from C Link.
He then wrapped around C Box, catching FNS off guard as he walked onto site. Spinning around to check that CT was clear, he then looked toward Garage, just in time to take down Austin "crashies" Roberts.
The clutch gave The Guard the final round they needed to take Haven 13-11, and the series 3-2. Sayaplayer also spared his team from having to go into overtime, where the map could very well have ended differently.
The Guard's fairytale run to a first-place finish at VCT NA Stage 1 Challengers is nothing short of incredible. They entered the open qualifiers as an unknown quantity, but are now unmistakably the best team in North American Valorant.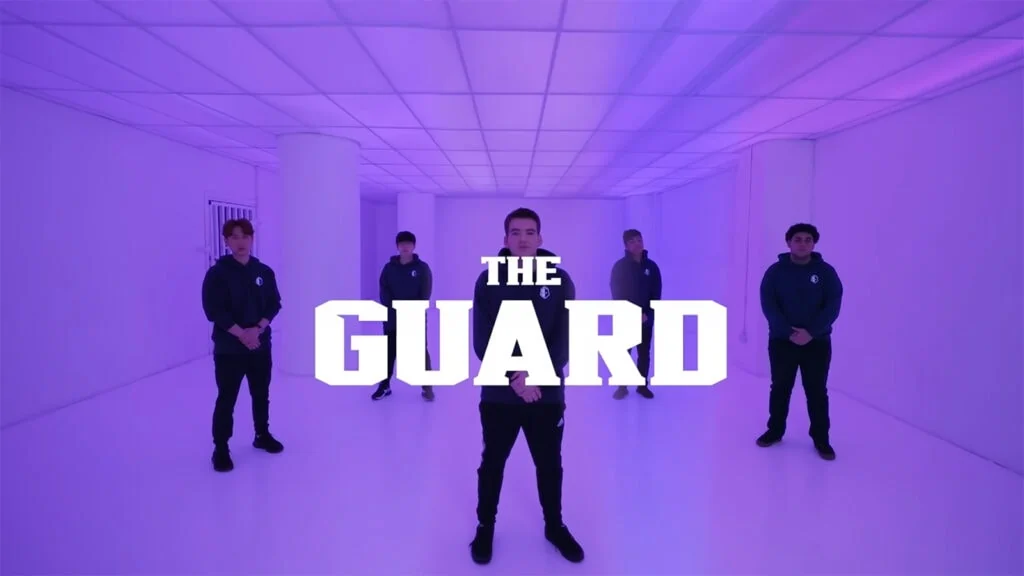 Their tournament journey has not been without hiccups. They suffered a loss to Cloud9 in the group stages, and then were sent to the lower bracket in the playoffs by OpTic Gaming. However, it seems like no one beats this team twice.
Led by Jacob "valyn" Batio, they stormed their way back to a decisive 3-0 victory over Cloud9 in the lower bracket final, putting one of the heavy favorites out of Stage 1 Masters contention. This included a dominant 13-5 showing on Haven, a map on which Cloud9 had earlier bested them 13-2.
Their grand final victory against OpTic Gaming sealed the deal, showcasing their ability to learn and recover from every loss.
"People are saying they can't beat us twice, and that's because every time we lose we always buckle down to figure out what's not working and what we can do next time to win," said valyn in a post-match interview.
Hard work has played a big role in The Guard's success. In fact, the team has put in roughly 225 scrims since the start of the year, according to head coach Matthew "mCe" Elmore.
"An hour and a half before our scrims, we'll usually do VOD reviews or go over notes from yesterday's practice. Then we play two scrims and take a break, followed by a few more scrims. So that's around five scrims a day for six days a week, sometimes seven," said valyn of the team's routine on a typical day.
VCT Stage 1 Masters will kick off on April 10 in Reykjavík, Iceland.
READ MORE: All teams qualified for Stage 1 Masters 2022