Cloud9 Valorant has traded players with T1, replacing Son "xeta" Seon-ho with Rahul "curry" Nemani.
The move will also see Cloud9 head coach Yoon "Autumn" Eu-teum join T1. Autumn moved to North America alongside xeta, after the dissolution of Cloud9's first Korean Valorant roster in late 2020.
The duo have been with the North American iteration of Cloud9 since January 2021. Curry is similarly a longstanding member of T1, having played with them since February last year.
---
---
Cloud9 Valorant trades xeta for curry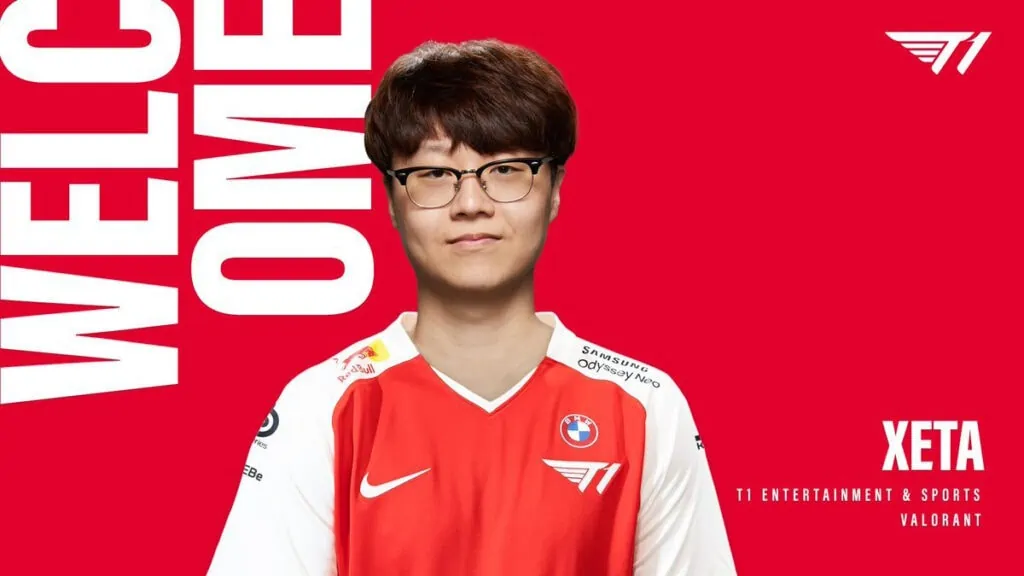 The player swap comes in the middle of the VCT NA Stage 2 Challengers Main Event, which just concluded its first week of matches. Cloud9 was one of four teams to secure a direct invite to the Main Event, on the back of their top four placing in Stage 1.
The team took down Evil Geniuses 2-0 in their opening match with xeta. Curry was unable to play with Cloud9 in Week 1 because the organization failed to add him before the roster lock, according to Dot Esports.
The 19-year-old will debut with Cloud9 in Week 2, when the team faces Masters Reykjavik 2022 champions OpTic Gaming on May 22.
The roster change is the first for Cloud9 since August 2021, when they added Anthony "vanity" Malaspina as in-game leader. The squad had stuck with the same five players for a relatively long period, even as the offseason saw a flurry of roster moves in North America.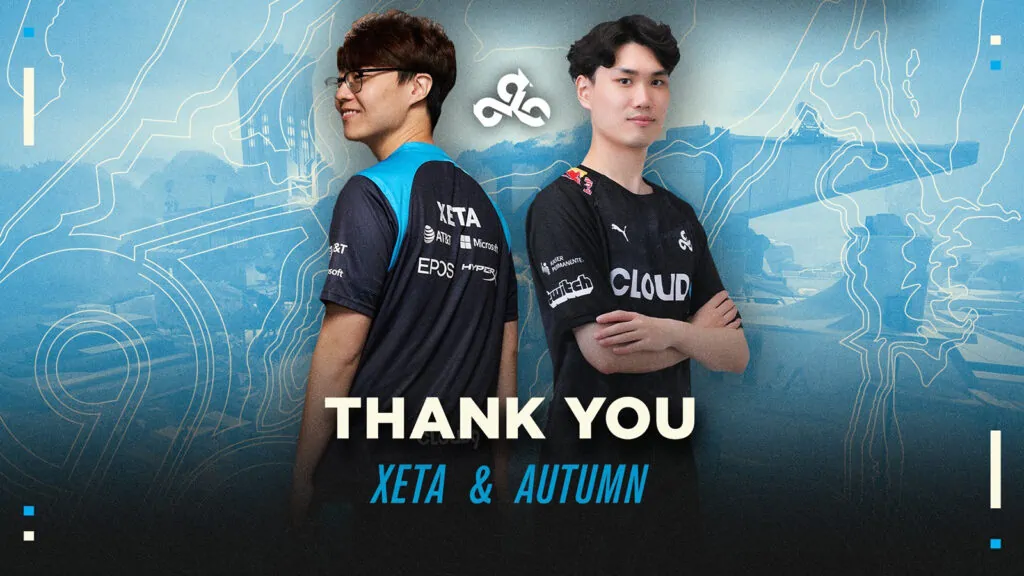 It appears that xeta and Autumn may have requested the move to T1. "Xeta and Autumn have been wonderful to work with but in the end they were ready for a new challenge and I've always supported these requests by players and coaches when possible," said Cloud9 CEO Jack Etienne on Reddit.
However, this means that xeta will not get to play any VCT games in 2022. T1 was eliminated from the second Stage 2 open qualifier after losses to Soniqs and VIRTUOSO, which means that they are out of the VCT until 2023.
Nevertheless, T1 CEO Joe Marsh reaffirmed their commitment to North America, putting to rest speculation that the organization famed for its legendary League of Legends team might be weighing a move back to South Korea.
"Our focus is on staying in North America for Valorant and I'm excited to add two huge pieces to that puzzle," he said on Twitter.
"After meeting with steel and our General Manager, we felt that the success we had with a mixed nationality roster when Sayaplayer was with us is the best path forward since we have scouts in both the US and Korea, which gives us a larger pool to pull from."
T1 are still short of an official fifth player. The team played with 17-year-old dynamic in Stage 2, but have yet to announce his signing. Zander "thwifo" Kim also recently announced that he was taking a short break from the game to work on his mental health.
Cloud9 Valorant roster
 Anthony "vanity" Malaspina
 Rahul "curry" Nemani
 Erick "Xeppaa" Bach
 Nathan "leaf" Orf
 Mitch "mitch" Semago
T1 Valorant roster
 Joshua "steel" Nissan
 Zander "thwifo" Kim
 Son "xeta" Seon-ho
 Josh "pwny" VanGorder
READ MORE: Sentinels TenZ: 'I'll never top frag if I play at Platinum level'