Four of North America's top teams have received direct invites to the upcoming VCT NA Stage 2 Challengers Main Event, tournament organizer Nerd Street Gamers confirmed today.
The Guard, OpTic Gaming, Cloud9, and XSET will not need to compete in the open qualifiers, and will start Stage 2 in the group stage in May.
This is similar to Stage 1's format, where the top four teams from the VCT 2021 season were also invited to the Main Event. Previously, Sentinels, Cloud9, OpTic Gaming, and 100 Thieves were the teams that secured direct invites to the group stage.
---
---
Sentinels will have to re-qualify for the VCT NA Stage 2 Challengers Main Event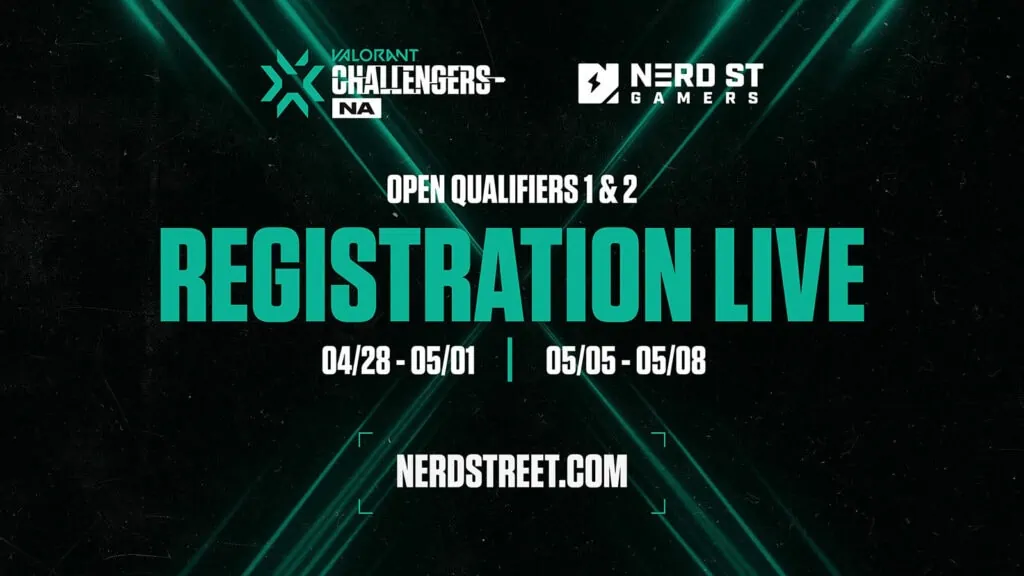 Several major North American organizations will have to first make it through the Stage 2 open qualifiers in order to advance to the Main Event.
After failing to finish in the top four in VCT NA Stage 1, Sentinels and 100 Thieves will join teams like TSM FTX and T1 in the qualifiers, where they will compete for the eight remaining spots in the group stage.
Version1 is another top contender that will have to re-qualify. The team was widely vaunted as a new top team in North America, after going undefeated in the Stage 1 group stage.
The top four teams from each of the two open qualifiers will advance to the Main Event. The first open qualifier starts on April 28 and will feature a total of 112 teams.
Teams that place 5th to 12th will be awarded the first to eighth seed in the second open qualifier, which runs from May 5 to 8, and receive a bye to the Round of 32.
Matches will be played in a single elimination format until the Round of 32, which will have a double elimination bracket.
The upper bracket and lower bracket finals will not be played, and the tournament will end once the top four teams have been decided.
READ MORE: OpTic Gaming Victor makes Neon look like a top meta pick