North American esports organization NRG has officially signed Ethan "Ethan" Arnold to its Valorant roster for the upcoming VCT NA Stage 2 qualifiers.
Following the retirement of 100 Thieves' first Valorant pro player, Spencer "Hiko" Martin, 100 Thieves has decided to transfer Ethan to NRG.
NRG signs Ethan after being transferred by 100 Thieves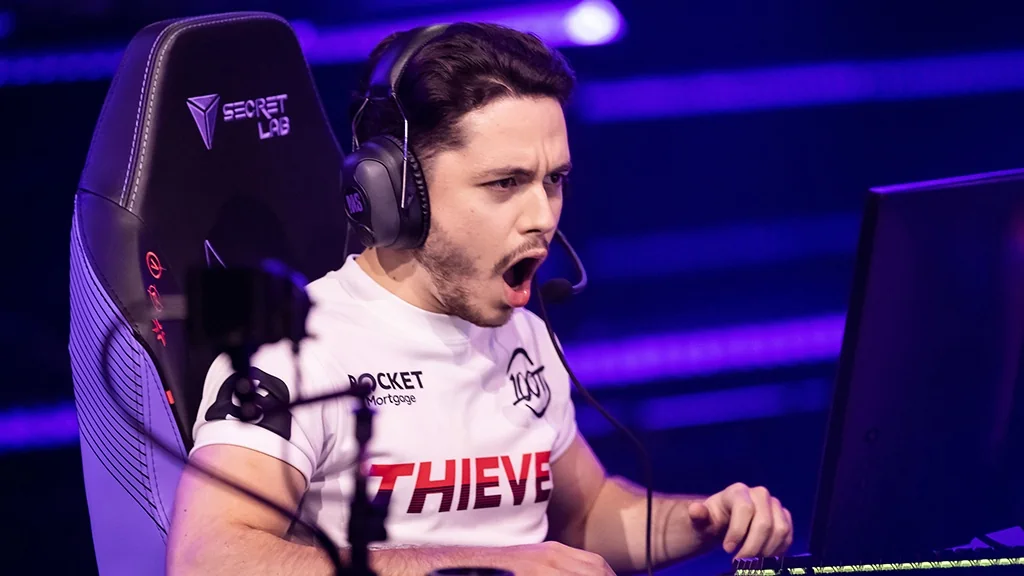 After falling short at the start of the VCT 2022 season, Ethan decided not to be part of 100 Thieves' Valorant roster rebuild led by new head coach Sean "sgares" Gares and general manager Daniel "ddk" Kapadia.
Instead, the 22-year-old North American pro player is teaming up with fellow CS:GO veterans James "hazed" Cobb and Sam "s0m" Oh under the NRG banner.
Ethan's former teammate, Hiko, was not surprised to hear the news about the switch since he's close friends with hazed and s0m. 100 Thieves CEO Matthew "Nadeshot" Haag alluded to this when he talked about his organization's new Valorant roster announced on April 15.
"Ethan has players he wants to play with, and I respect that as a competitor," Nadeshot stated in his Twitch stream. "I just wish it happened with us, but it is not meant to be."
Throughout the VCT 2021 season, NRG has been making roster moves in the hopes of qualifying for their first Valorant Masters event. The team played well in the VCT NA Stage 1 Challengers qualifiers and made it into the Main Event. However, they ultimately finished in 9th-10th place, the same as 100 Thieves.
---
---
Ethan replaces ANDROID prior to the VCT NA Stage 2 qualifiers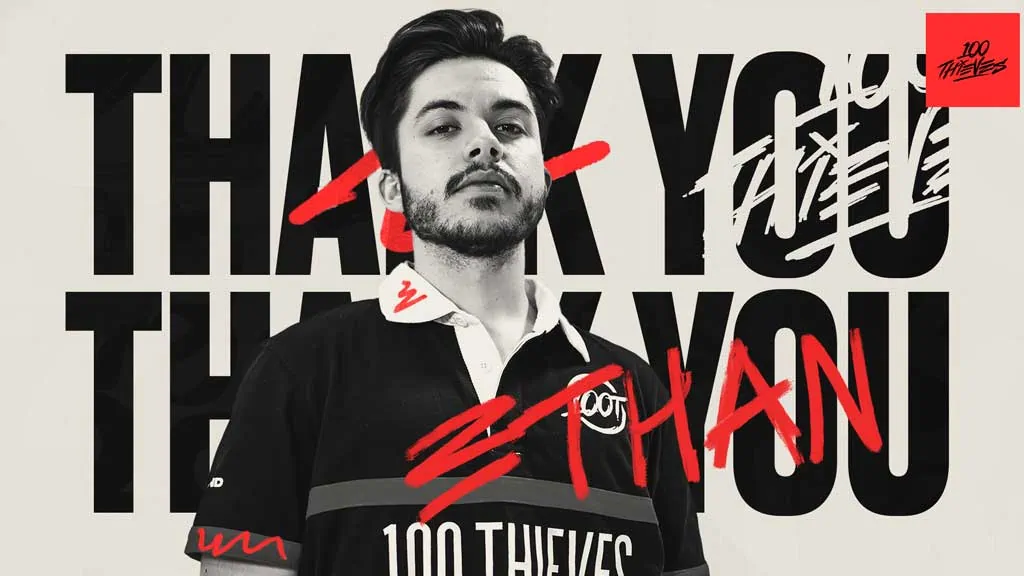 NRG announced that Ethan will be joining the main roster, and benched Bradley "ANDROID" Fodor.
"Pretty devastated from this but I understand their decision," shared ANDROID in a Tweet. "I wish nothing but the best to all of the guys at NRG — I genuinely hope they kill it in VCT as they've all been [great] teammates since day one."
NRG Valorant roster
Sam "s0m" Oh
Ian "tex" Botsch
James "hazed" Cobb
Daniel "eeiu" Vucenovic
Ethan "Ethan" Arnold
It is unclear which role NRG Ethan will be playing since ANDROID primarily used controller agents. During his time with 100 Thieves, Ethan played multiple roles, including sentinels, controllers, and initiator agents.
READ MORE: Wardell lost his life savings after his crypto wallet was hacked