Ha "Sayaplayer" Jung-woo has been absolutely stellar for The Guard since joining the North American team in December.
As the team's main duelist on Jett, the former Overwatch superstar has carved a bloody swath through the competition. He posted a 1.29 K/D in VCT NA Stage 1 Challengers, the fourth highest overall in the region.
However, The Guard very nearly did not pick up the Korean player, according to head coach Matthew "mCe" Elmore. In a guest appearance on talk show Valoranting, mCe talked about the role he played in bringing Sayaplayer on board and how the 23-year-old became The Guard's Jett main.
---
---
MCe was brought in to oversee The Guard's roster additions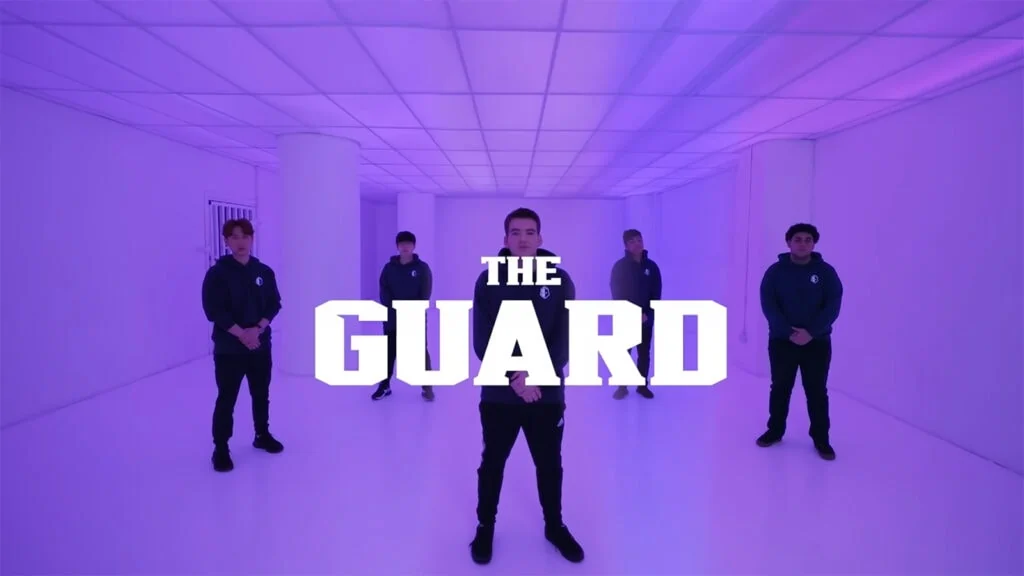 MCe joined The Guard from Gen.G in November, after they had started building their roster for the upcoming VCT 2022 season. The North American organization had already signed Harrison "psalm" Chang, Michael "neT" Bernet, and Jacob "valyn" Batio, but were still looking for the final two pieces.
"They were trialing Sayaplayer in a flex role," recalled mCe. "But from my time on Gen.G, I felt like the only time T1 really beat us or pushed us was when he was on Jett. And he would just drop 40 [kills]."
At the time, Sayaplayer's trial as a flex player had not been going too well. "He wasn't super impressive and the team wasn't big on trying him again," mCe shared. But the new head coach knew that the Widowmaker god just needed the right role to shine.
"So I said to him, 'If you can play [Jett] and show them what I know you're capable of, I really think these guys will have you as their main duelist,'" he recounted.
That decision proved prescient. After switching to Jett, the former T1 player stunned the team with his performance.
"When he was trialing with us, he was on a whole different level that you guys haven't even seen yet," mCe said. "You've seen him do well so far, but there is still another level that he can hit."
Since then, the Korean player's performance has helped propel his team to a first-place finish at VCT NA Stage 1 Challengers. In fact, fans are now asking how T1 ever made this man play Omen.
The Guard are now widely regarded as the best team in North America, a mere three months after the roster was formed. They will be looking to find the same success on the international stage at Stage 1 Masters Reykjavík in April.
READ MORE: Only 500 Masters Reykjavík Aurora-01 hoodies will be available worldwide