Ability lineups in Valorant are so important that a team nearly hired someone for the sole purpose of creating these lineups.
In an interview with VALORANTING, former 100 Thieves Valorant head coach Hector "FrosT" Rosario revealed that the organization wanted to sign Norwegian opera singer turned streamer Jonas "Average Jonas" Navarsete to the team.
His job would be to create and find Sova lineups for Spencer "Hiko" Martin, their Sova main at the time.
---
---
100 Thieves Valorant wanted Average Jonas to help find Sova lineups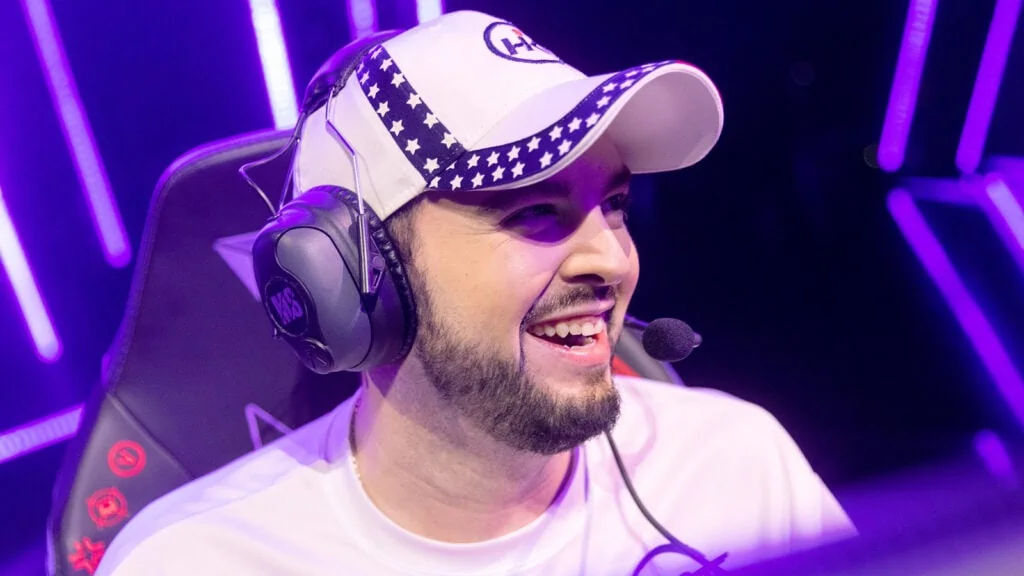 Back then, Hiko's schedule was packed with streaming and eight-hour practice sessions every day, which meant he did not have the time to dedicate to finding lineups.
The task then fell to FrosT, who enlisted the help of Jovanni "Jovi" Vera. Jovi eventually joined 100 Thieves as an analyst, but a big part of his job involved experimenting in custom lobbies to find new Sova lineups.
However, Jovi was not 100 Thieves' first choice at the beginning. The organization had been eyeing Sova virtuoso Average Jonas, who had made a name for himself early in the game thanks to his mastery of the Russian initiator.
Unfortunately, both parties were not able to agree on the terms of the signing.
"We met with him and his manager and all that stuff," said FrosT. "The issue was that if he was going to come to 100 Thieves, he also wanted to come to Los Angeles."
"100 Thieves didn't want to do that because it was going to be a lot of investment for what they thought wasn't a lot of value."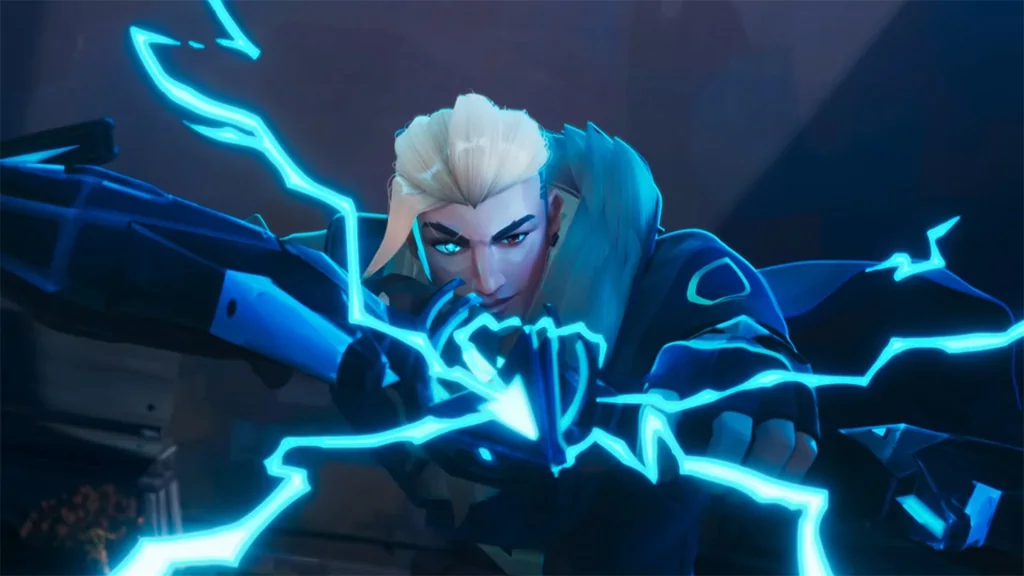 The Los Angeles-based organization then brought on Jovi, who was able to work with Hiko on creating lineups that worked for how he envisioned he would play in game.
"Spencer could immediately say, 'I don't like this, I need a new one from this spot,'" said FrosT. "And then Jovi would do it and show it to him."
Fast-forward to 2022, and 100 Thieves Valorant now has a completely new look. With four new players and new coaching staff and management, the team is looking to turn the page on its past few troubled months.
100 Thieves are off to a promising start, taking their opening match of VCT NA Stage 2 Challengers Main Event against The Guard 2-0.
READ MORE: 100 Thieves ddk: 'We want to create the Astralis of Valorant'