Bren Esports is the second MPL PH team to advance to the quarterfinal after a thrilling 2-1 victory over Indonesia's EVOS Legends in the second round of ONE Esports Mobile Legends: Bang Bang Professional League Invitational 2022 (MPLI 2022).
This victory was particularly important to Michael "KyleTzy" Sayson. After defeating Bigetron Alpha in the first round, the MPL PH Season 10 rookie of the year said in a post-match interview that he wanted to avenge his idol Karl "KarlTzy" Nepomuceno after they got knocked out by EVOS in the first round.
It all came to fruition as Bren Esports took down the white tigers, with KyleTzy winning the MVP in the decider.
---
---
Bren Esports held their ground against the M1 champions at MPLI 2022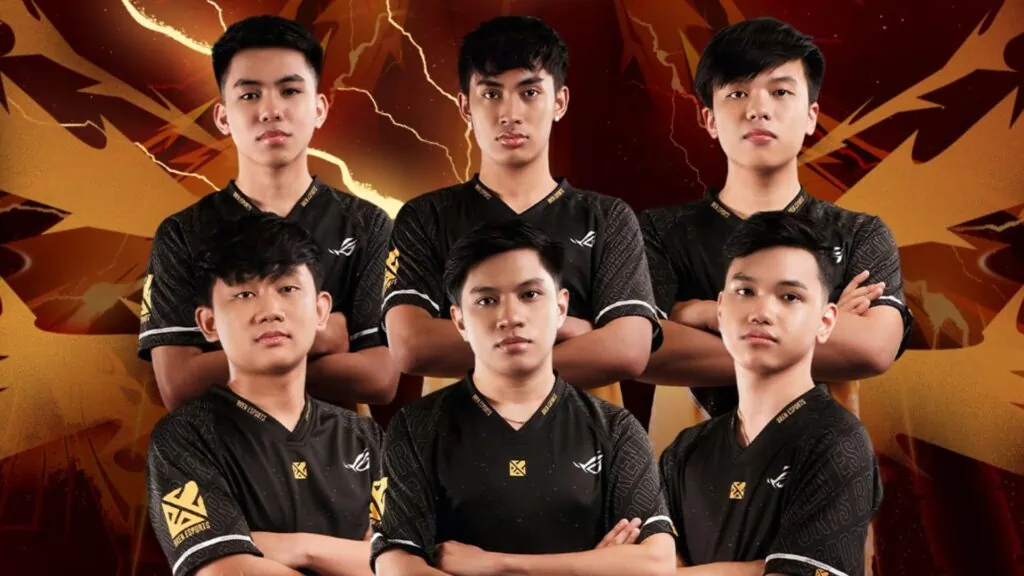 Bren Esports went with an unusual midlane Saber and gold lane Harith in the first game to counter Ferdyansyah "Ferxiic" Kamaruddin's signature Gusion pick.
Despite the presence of utility supports Mathilda and Faramis assisting Ferxiic, they weren't able to keep Gusion alive in team fights. He only had one kill and seven deaths in the lopsided 6-25 kill score. Marco "SUPER MARCO" Requitano's Harith was the star of the game after he finished with a perfect 9/0/8 KDA.
Rizqi "Saykots" Damank's game-winning play on Masha evened out the series. At the 13-minute mark, he successfully baited four members of Bren in the red side jungle. While they were all focused on trying to eliminate him, the other members of EVOS mounted a surprise attack from the back to kill three.
---
---
The remaining two members tried to defend the base but was not enough, as all five EVOS members went straight to crystal to win the second game.
The do-or-die game three was quick thanks to KyleTzy's Akai. After taking an uncontested Lord nine minutes in, Bren Esports marched into the top lane and waited patiently for the Lord to arrive.
---
---
As the Lord neared the top lane base turret, KyleTzy's Akai dashed inside the base, catching three with his Hurricane Dance ultimate. SUPER MARCO followed it up with Beatrix's Nibiru Passion, bursting them down to seal the deal.
You can find the full MPLI schedule, results, and brackets here. Follow ONE Esports on Facebook for more MPLI news and updates.
READ MORE: MobaZane says he would have liked to play at MPLI 2022