After three consecutive losses, Bren Esports finally found their groove after ending the fourth week of Mobile Legends: Bang Bang Professional League Philippines Season 10 (MPL PH Season 10) with two wins.
One of them was against powerhouse Smart Omega, where they won 2-1. It was a hard-fought series against the MSC 2021 champions, but Bren Esports came out on top in the third game thanks to the heroics of rookie jungler Kyle "KyleTzy" Sayson.
According to head coach Francis "Duckey" Glindro, his performance in the third game reminded him greatly of one of the greatest junglers in MPL PH.
Bren Esports reverse sweeps Smart Omega in the fourth week of MPL PH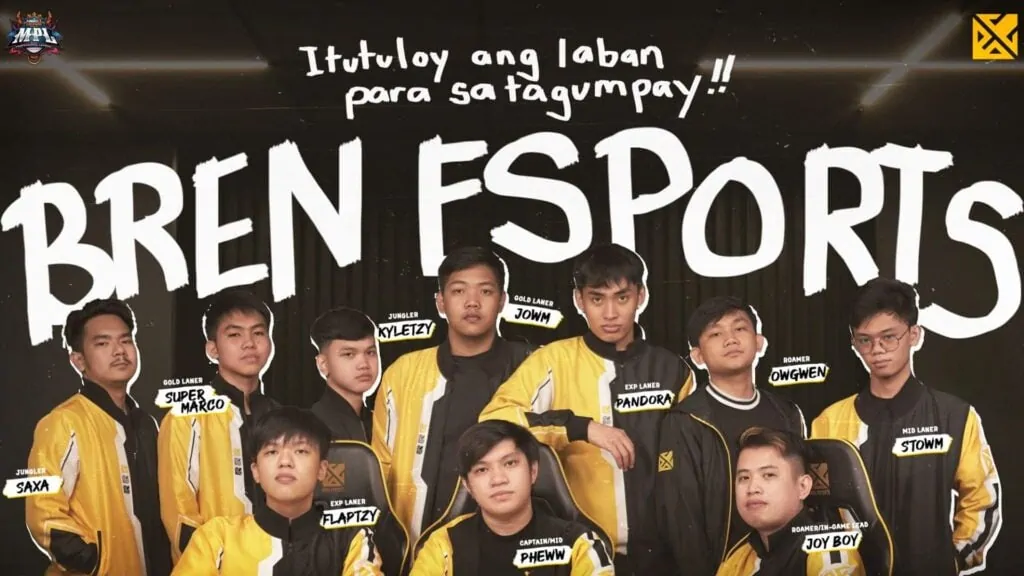 Bren Esports dominated the early to mid game, but Smart Omega successfully turned things around at the 25-minute mark. Bren Esports tried to gank Duane "Kelra" Pillas' Clint, but Joshua "Ch4knu" Mangilog's Franco was there to protect his gold laner.
Bren Esports' failed gank meant that they lost out on a crucial Lord, lost three members, and eventually game one.
Bren rookie Rowgien "Owgwen" Unigo then forced the decider after a dominating performance on Franco in game two. He was able to pressure Dean "Raizen" Sumagui's Paquito throughout, which meant that his teammates Marco "SUPER MARCO" Requitano on Karrie could obtain his core items earlier.
In game three, for the first time this season, KyleTzy was able to use his signature Lancelot. It was a masterclass for the 17-year-old, as he finished with a perfect 8/0/3 KDA on top of an overall 14-2 team kill score.
---
---
Unlike the first and second games, the third game only ran for 10 minutes, as the M2 World Champions wasted no time pushing towards the base after getting four Omega members in the midlane.
He was able to freely move around the map despite the presence of Yve and Fanny on the opposing team, two heroes who counter Lancelot's skill set.
---
---
Rookie KyleTzy gets the nod of approval from Bren Esports head coach Duckey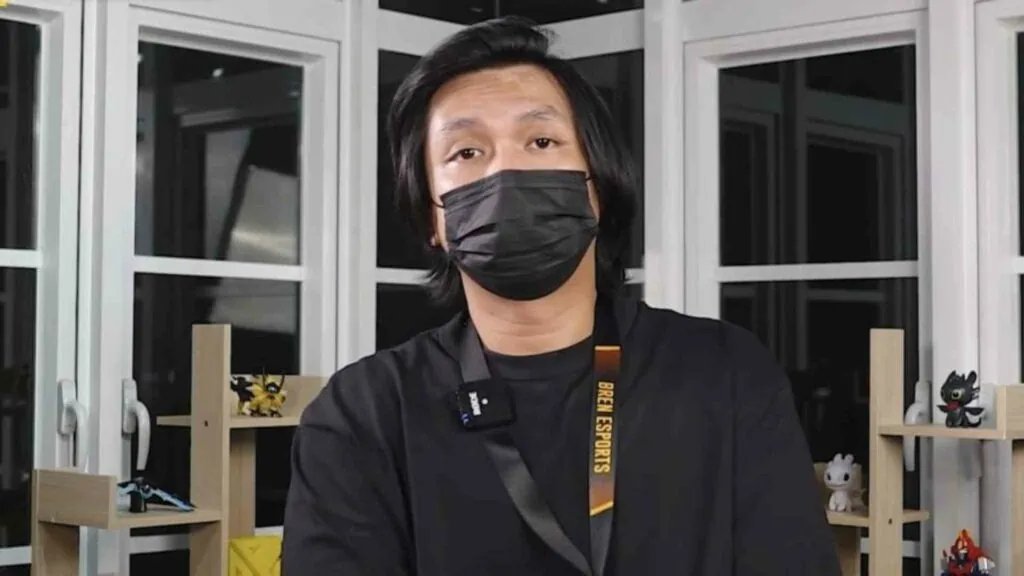 In the post-game press conference, coach Duckey talked about KyleTzy's performance so far in the regular season.
"It's actually reminiscent of Karl, particularly the third game." he said "It was KarlTzy's signature Lancelot."
Former Bren Esports star Karl "KarlTzy" Nepomuceno is best known for this signature hero. He led Bren Esports to win the M2 World Championship, and got the only Savage in the tournament on this hero. It was such a memorable performance that Bren Esports honored him with the M2 skin, Bren Esports Lancelot.
"I'm pretty happy with the development of the kid," Duckey said. "This is his first season and he is already showing that his skills, and that he is worth giving a shot."
Bren Esports will face ONIC PH for the second this season on September 10, Saturday, at 2:30 p.m. GMT+8. Follow ONE Esports on Facebook for more MPL news, updates, and guides.
READ MORE: Full roster of every team competing in MPL SG Season 4