After claiming back-to-back championships in MPL Singapore, RSG SG captain Yeo "Diablo" Wee Lun and the rest of his team are looking to win big at the ONE Esports Mobile Legends Professional League Invitational 2022 (MPLI 2022).
But the road to the coveted crown won't be easy. A week before MPLI, Moonton unexpectedly released balance adjustments in Mobile Legends: Bang Bang patch 1.7.20.
While the changes are not as big as the official patches released every month, many teams will now have to rethink their strategy going into the tournament, including the Singaporean powerhouse.
In an exclusive interview with ONE Esports, RSG's team captain talks about the recent patch and how it has affected the team's practice for the tournament.
---
---
Diablo thinks this fighter hero will emerge at MPLI 2022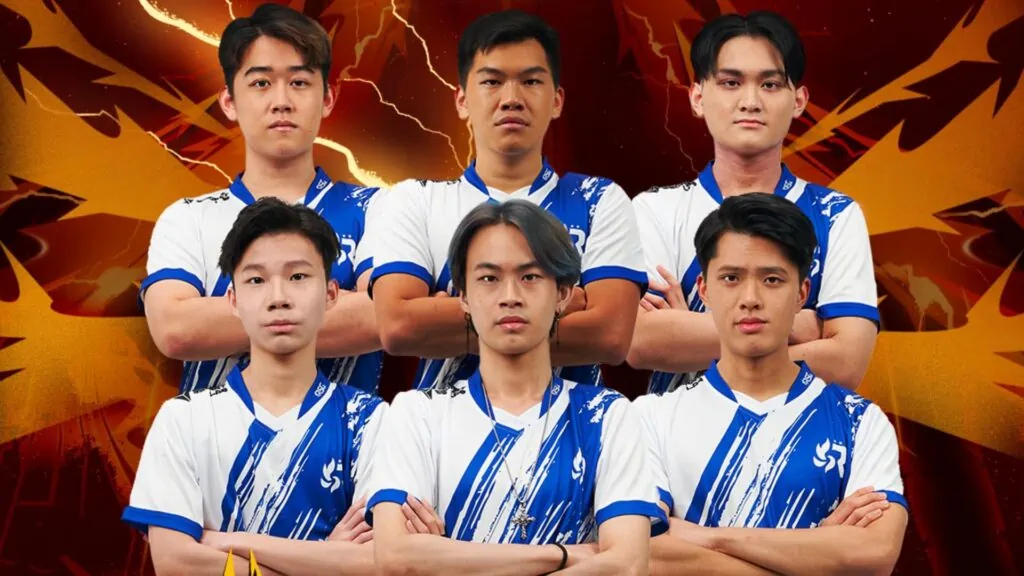 According to Diablo, the changes caught him off-guard.
"The patch was quite unexpected," he said. "I didn't even notice it until I saw the in-game mail and there were a lot of hero changes."
In fact, the patch significantly affected their training for the tournament, he said.
"There are difficulties now," he said. "There were buffed heroes that we are not used to playing so we have to try them out in case we need to pick or face them."
When asked which hero was the biggest winner in the patch, Diablo immediately zeroed in on one hero. "Leomord," he said. "We'll definitely see the hero in the jungle at MPLI 2022."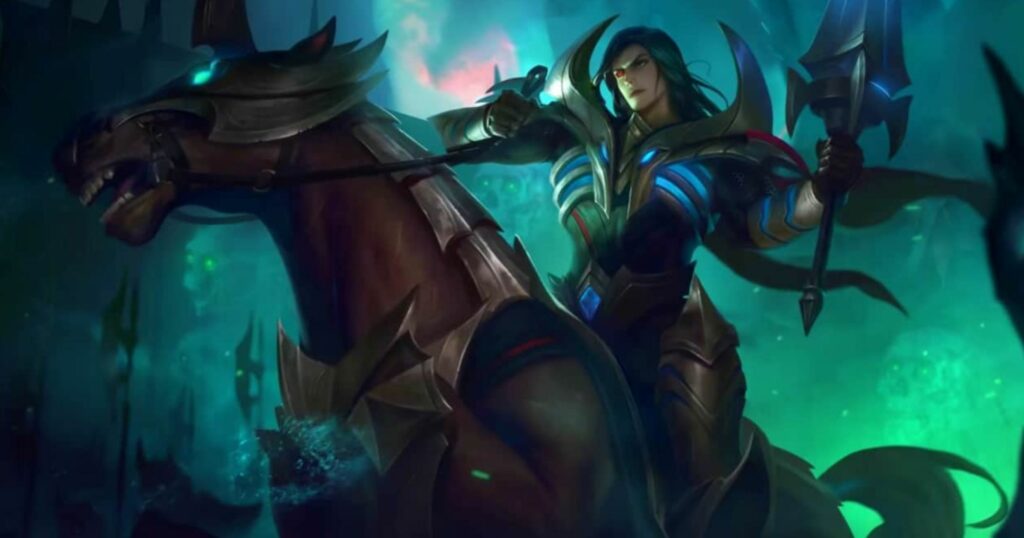 Leomord was one of the few heroes buffed in the patch. His passive, second skill, and ultimate were improved, making him one of the most used and banned heroes in Mythic ranked games right now, according to MLBB stats.
Aside from the potential Leomord pick, Diablo also hinted that they were trying something new for the first time this year.
"We'll definitely be using different playstyles now compared to the previous MPL, where we only had one or two game plans," he revealed. "I would say our playstyle right now is more objective-focused, so hopefully if we try to prevent fights we might stand a chance against international teams."
RSG SG, Slate Esports, Todak, ONIC PH, and Aura Fire will compete to determine who will face RSG SG in the quarterfinal of Bracket D.
MPLI 2022 will start on November 2. Follow ONE Esports on Facebook for more MPLI 2022 news and updates.
READ MORE: All teams qualified for the M4 World Championship