After qualifying for MPL MY for the first time and winning the grand final in just one season, Team HAQ will be looking to extend their Cinderella run in the upcoming ONE Esports Mobile Legends Professional League Invitational 2022 (MPLI 2022).
While they remain the underdogs, Team HAQ jungler Muhammad "Garyy" Syafizan is confident they have what it takes to win Malaysia's first international title in Mobile Legends: Bang Bang.
In an exclusive interview with ONE Esports, the Team HAQ star talked about their preparation, mentality, and which teams they want to face at MPLI 2022.
---
---
How Garyy's first international tournament shaped him to become a better player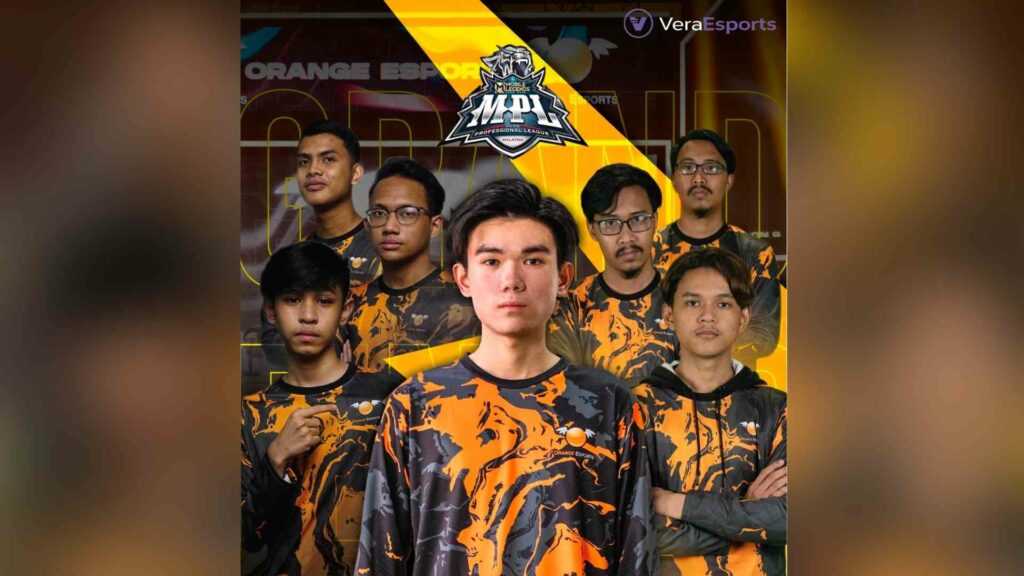 This isn't the first time Garyy will compete in an international tournament. Before transferring to Team HAQ, he was a player on Orange Esports, which finished second at MPL MY Season 9 and qualified for MSC 2022.
At MSC, the team reached the playoffs and defeated RSG SG in the first round. But their luck ran out in their second match, where they were swept by RSG PH and subsequently eliminated by Smart Omega in the lower bracket semifinal for a fifth-sixth place finish.
"We were not playing with discipline back then," Garyy said. "We were also not prepared to face the Filipino teams."
After most of the players in Orange transferred to HAQ in the offseason, they now have a better idea of what needs to be done.
"We now put all our trust in Coach Pabz," he added. "He always reminds the players about the importance of discipline, mental fortitude, and communication."
---
Team HAQ wants to prove everyone wrong at MPLI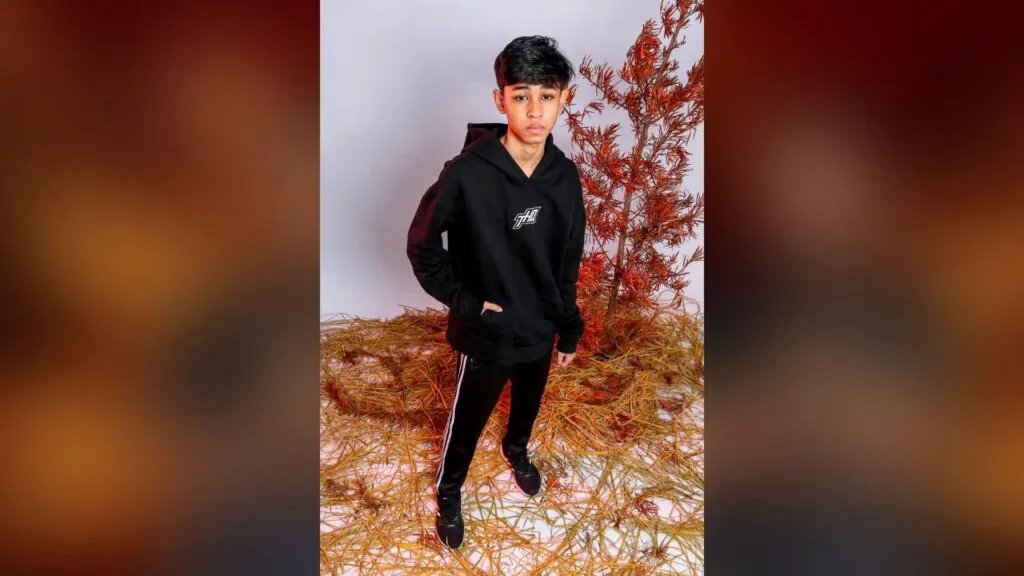 Above all, Team HAQ wants to prove that they are a legitimate contender for an international title this time around.
"Malaysian teams are not the same as before," Garyy said. "We will do our best to defeat the Filipino and Indonesian teams in the tournament."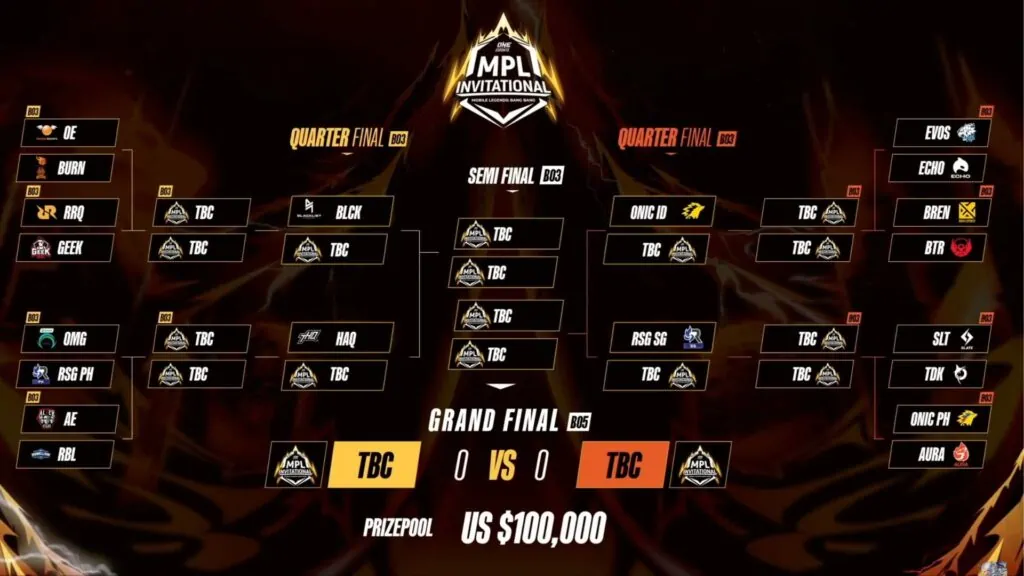 In a show of confidence, the team drafted RSG PH and Smart Omega in their bracket during the Captain's Draft over the weekend, even though both teams had a hand in eliminating Orange Esports at MSC 2022.
Team HAQ is not backing down on any challenges, and Garyy has one message for whoever reaches the quarterfinal.
"Never underestimate us just because we are a new team," he said. "Because we will beat you soon."
MPLI 2022 will start on November 2. Follow ONE Esports on Facebook for more MPLI 2022 news and updates.
READ MORE: ONIC Esports takes on group of death in Bracket C at MPLI 2022