The ONE Esports Mobile Legends Professional League Invitational 2022 (MPLI 2022) is one of the biggest international MLBB tournaments this year, featuring the best teams in Southeast Asia fighting for the lion's share of the US$100,000 prize pool.
20 MPL teams from the Philippines, Indonesia, Malaysia, Singapore, and Cambodia were invited to the tournament. However, North American MLBB personality Michael "MobaZane" Cosgun thinks there should have been more teams invited.
In his livestream on October 28, the 20-year-old jungler had something to say about the ongoing MPLI tournament, insisting that they should have at least been invited.
---
---
North America should have been invited to MPLI 2022, says MobaZane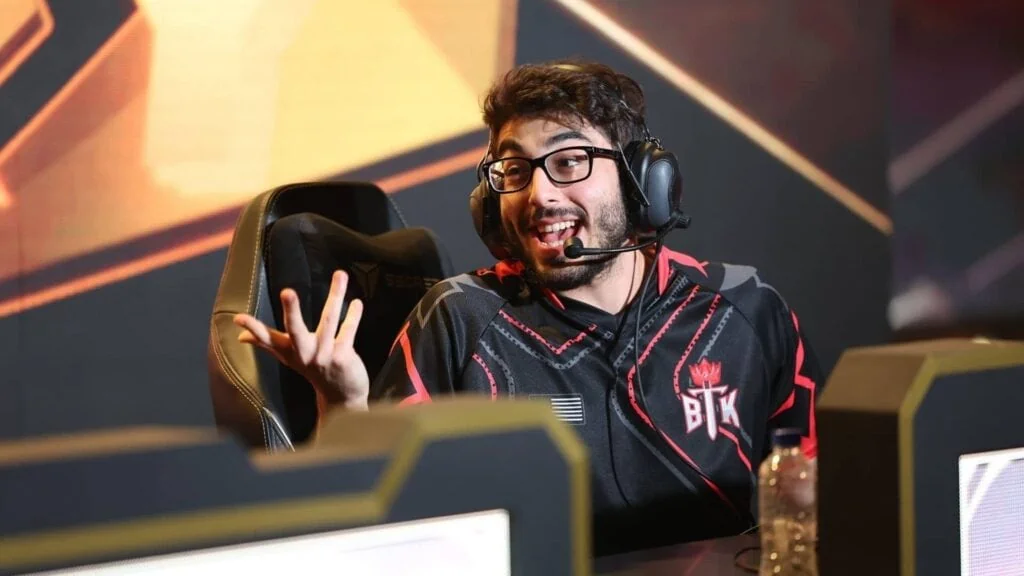 The conversation started when a viewer asked him his thoughts about the tournament.
"I haven't even seen the rosters," MobaZane said. "Is it just the top two of each MPL?"
When someone told him that 20 MPL teams were invited, he was surprised and said that they should've been on the invite list.
"North America is not one of them. That's disgusting, actually," he said. "I mean even if we don't have an MPL, I think they should've still invited us."
Still, fans can look forward to seeing MobaZane compete on the global stage in just a few months. His newly formed team, The Valley, recently secured a slot at the M4 World Championship after winning the NACT Fall Season – Patch to M4 tournament grand final.
His team is composed of former BTK members Ian "FwydChckn" Hohl, SHARK, content creator and pro player Seonghun "Hoon" Jang, and former MPL PH player Peter Bryce "Basic" Lozano.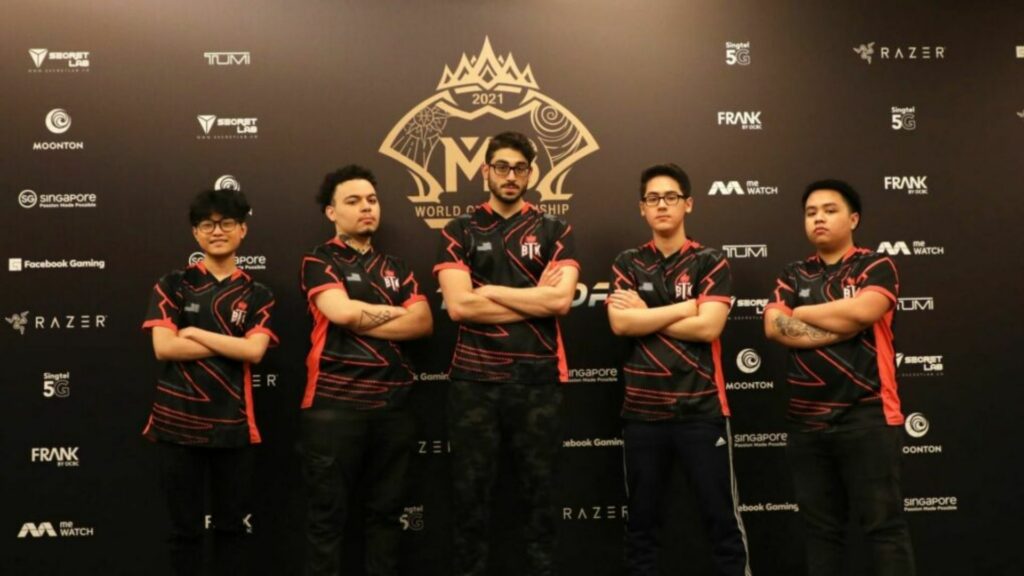 That will be his second time playing in an M-series tournament. Last year, his former team BTK made history as the first non-MPL squad to achieve a podium finish in the M-Series after finishing third.
In the playoffs, they upset powerhouse Blacklist International in the upper bracket quarterfinal, 3-2, and two-time MPL SG champion EVOS SG, 3-1, in the semifinal.
They were swept by ONIC PH in the upper bracket final, and were eventually eliminated by Blacklist in a rematch in the lower bracket final.
Check out MobaZane's full stream below.
---
---
MPLI 2022 is currently ongoing. You can find the full MPLI schedule, results, and brackets here. Follow ONE Esports on Facebook for more MLBB esports news and updates.
READ MORE: RSG PH 1rrad proves jungle Martis is viable — and why he should be picked more