If you have been watching Mobile Legends: Bang Bang Professional League Philippines Season 8 (MPL PH Season 8), chances are you already familiar with Blacklist International's signature UBE strategy.
The strategy is one of the main reasons why the Tier One-backed squad has captured the MPL PH Season 7 crown. Now, the team is aiming for back-to-back titles as they enter into the playoffs after finishing first in the regular season with a 13-1 record.
With its rising popularity, it's no surprise that many are now emulating the strategy in their Mobile Legends ranked games. Here are three viable hero counters that work against the UBE strategy.
---
What is the UBE strategy in Mobile Legends?
Before diving in, let's talk about what's the UBE strategy. The nickname is an acronym for "Ultimate Bonding Experience" and it involves one healer and four standard heroes in a lineup.
The key to executing the strategy is to stick close as much as possible in the mid to late game, and moving as a unit throughout team fights. This is effective in a coordinated team, as it ensures everyone stays alive thanks to the presence of pure healer hero, such as Estes or Rafaela.
---
Counter the UBE strategy with these 3 best heroes
Akai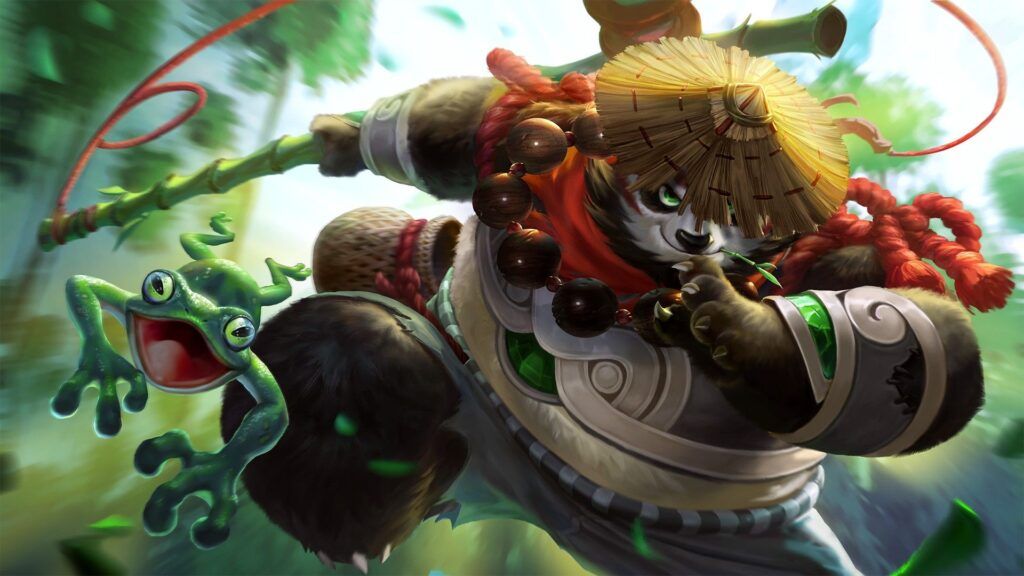 Akai is a great tank hero for disrupting enemy formation thanks to Hurricane Dance. A skilled Akai player can quickly counter the UBE formation with Blender, Thousand Pounder, then Hurricane Dance to displace the enemy carries from the healer.
Setting up a five-man Hurricane Dance trap is also possible, rendering the strategy useless, as everyone will be unable to move. Mastering Akai is a must if you want to have a go-to hero to use against the UBE strategy.
---
---
Luo Yi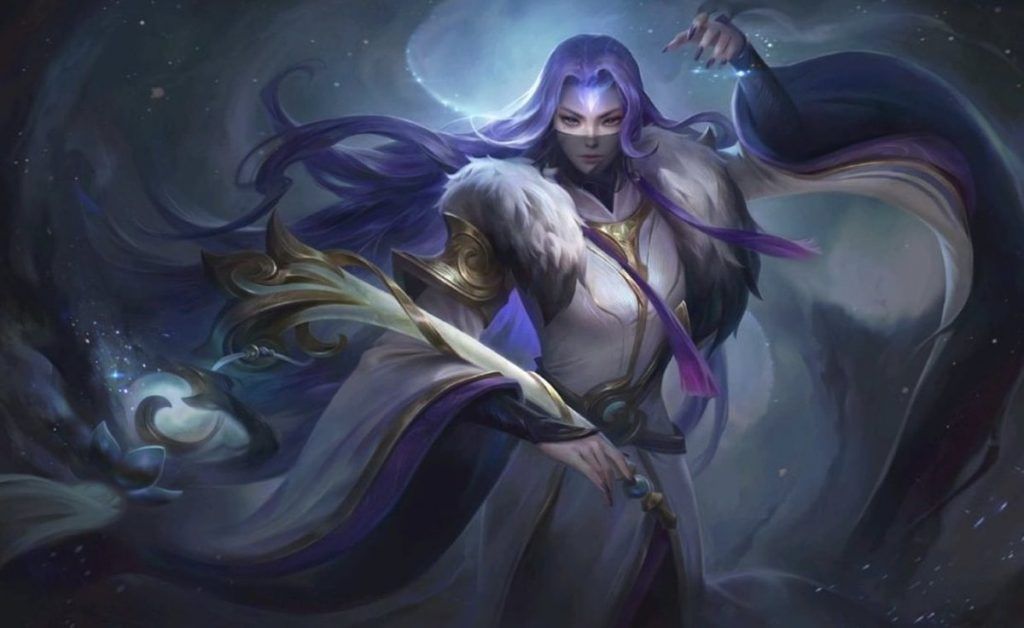 If there's one hero who counters team compositions who tend to stick together, Luo Yi is the first hero that comes into everyone's minds.
Luo Yi is pretty difficult to deal with if you are enforcing an UBE strategy, as one Yin-Yang reaction can burst down the entire crew.
Once the team gets hit with her Duality passive, they'll be forced to back away from their own allies as fast as possible to avoid getting stunned and burst down.
Baxia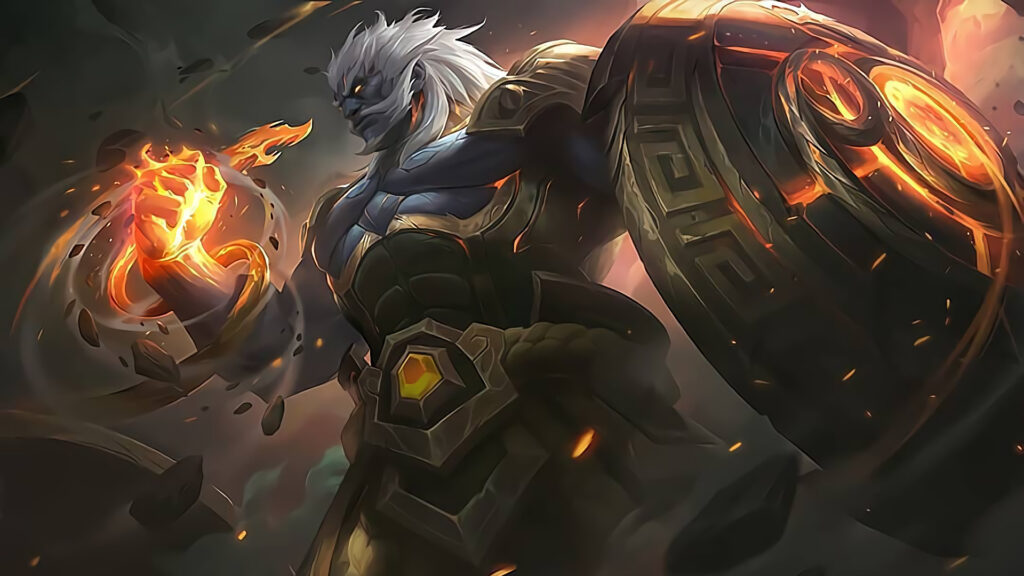 Baxia is another tank hero that does well against the UBE strategy.
However, you have to take into consideration the hero picks of your allies, so when picking Baxia, make sure that at least one or two of your team mates have burst potential, such as Eudora, Helcurt, or Brody.
This is because Baxia only provides anti-healing capabilities with his passive, Baxia Mark. Aside from that, he doesn't have much damage or crowd control to make flashy plays, unlike Akai.
Having one or two burst heroes will do the trick, and will make the opponent wonder why their heals aren't working in team fights.
READ MORE: Mobile Legends tank Chou guide: Best build, emblems, combos by Geek Fam's Xorn