Updated on January 10, 2:20 p.m. (GMT+8): Improved relevancy.
When it comes to the most impactful strategies in competitive Mobile Legends: Bang Bang, there's no doubt that the classic UBE strategy is on top of the list.
The strategy, pioneered by Blacklist International in Season 8, was a big factor in the team's rise to success. It has become so popular that even teams from other regions have come up with their own version of the strat.
Let's take a closer look at why is it called UBE and how Blacklist International makes the strategy work.
How does Blacklist International's UBE strategy work?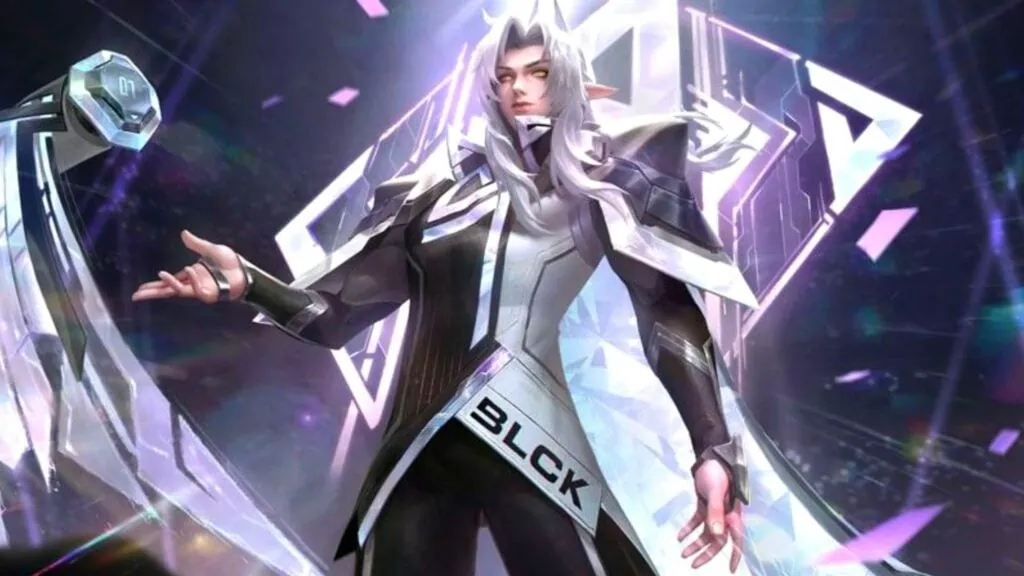 Before talking about the strategy, let's answer the question as to why it's called UBE. (No, it does not have anything to do with the famous Filipino delicacy.)
The nickname is an acronym for Ultimate Bonding Experience.
The UBE strategy is an improved version of the 'Nice one, Baby' strategy that involves sticking together as much as possible, and moving as a unit throughout team fights, with a heavy support hero in the backline.
So why is it called the ultimate bonding experience? Whether the team is starting a team fight, retreating, or hunting down enemies, the UBE strategy dictates that you have to be close to each other no matter what happens.
---
---
The requirements that make an effective UBE strategy in competitive play
One important aspect of this strategy is the presence of a healer or support who can buff multiple allies in an area. The best option for this would be Estes.
Rafaela, Angela, and Diggie are also good options, but what makes Estes perfect for the role is his highly impactful Blessing of the Moon Goddess ultimate, which can heal multiple allies around him.
His ultimate is perfect for team fights, especially when you find yourself in a good position where enemy assassins can't reach you.
To maximize the heals, it's recommended to use fighter or tank junglers such as Balmond, Leomord, and Martis. This is also to make it easier for the healer to stick close.
How Blacklist International fully maximized the UBE Strategy
Johnmar "OhMyV33nus" Villaluna is regarded as one of the best Estes, Rafaela, and Diggie user in the world, a likely reason why Blacklist International pioneered this strategy.
These heroes were not part of the meta before Season 8 until Blacklist International made it work, sparking the rise of the healing meta.
If you want to know more about the players behind the strategy, here's a story of how the V33Wise ended up playing for Blacklist. You can also check out the duo's achievements and legacy throughout the years.
---
---
Follow ONE Esports on Facebook for more MLBB news, updates, and guides.
READ MORE: The 3 best heroes to counter Vale in Mobile Legends