The 2021 VCT season has brought to the forefront the very best Valorant players from around the world. These individuals have pushed the boundaries of what's possible in Riot Games' first-person shooter.
We've witnessed these top teams battle it out at Riot Games' international events, which shaped the hierarchy of the Valorant global scene. Masters Reykjavik, Masters Berlin, and Valorant Champions all featured breakout stars who showcased exceptional skills to prove that they are the best Valorant players today.
The Valorant esports scene has been dominated by Jett mains, with teams relying on them to accumulate as many frags as possible. There are also those who have redefined their position, changing the meta in both pro and ranked games.
With that, here are our top 5 best Valorant players from the 2021 VCT season:
---
Top 5 best Valorant players in 2021
5. Derke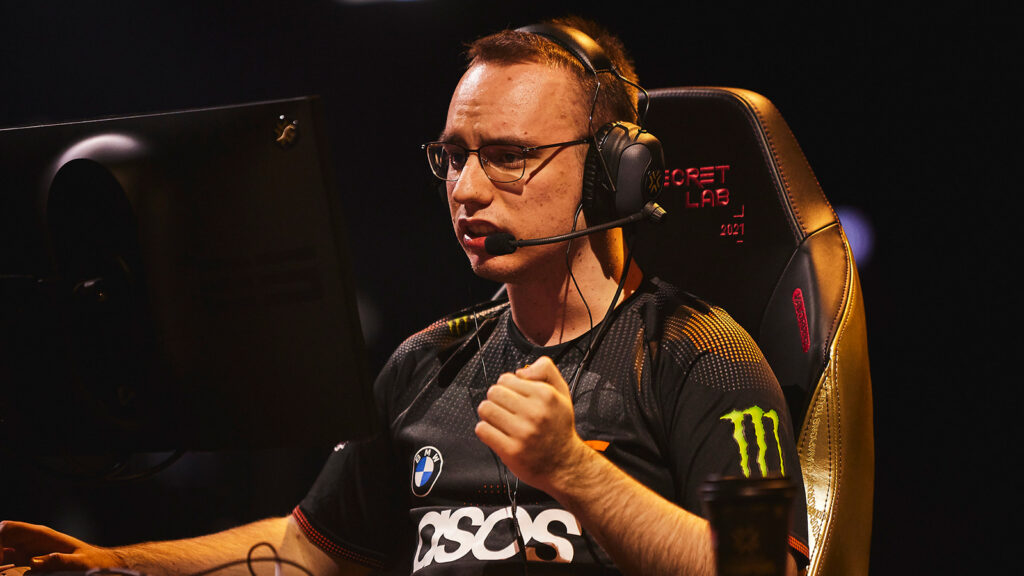 Fnatic's Nikita "Derke" Sirmitev is definitely one of the standouts of 2021. He had an incredible run with Fnatic during Valorant's first international LAN event at Masters Reykjavik, where the European squad finished in second place, behind Sentinels.
Derke had the third-highest average combat score (ACS) of 260.4, which is an incredible feat since Fnatic played the most number of rounds at Masters Reykjavik.
The 18-year-old Finnish pro player stepped up his game at Valorant Champions where Derke again had the highest ACS of 278.1, which helped Fnatic secure a 5th-8th place finish.
Derke is one of the best Valorant players because he is a consistent fragger who can dominate his matches using Jett or Raze, and is equally deadly on rifles or an Operator when he's playing entry.
---
4. TenZ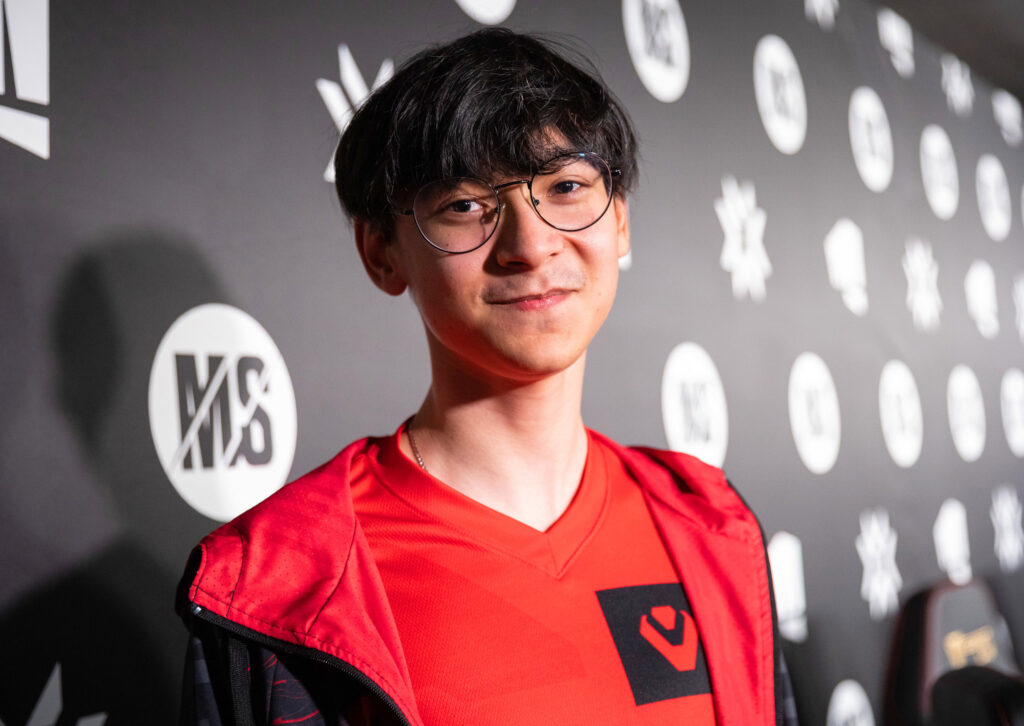 Tyson "TenZ" Ngo reached new heights when he signed with Sentinels right before Masters Reykjavik. Despite having little to no practice with the North American squad, TenZ dominated Valorant's first international LAN event and led Sentinels to win the championship.
TenZ finished with the highest stats of any player at Masters Reykjavik. He had a 279.4 ACS, 1.48 kill-death average (KDA), and 1.02 kills per round (KPR).
At Masters Berlin, TenZ recorded the highest average damage per round (ADR) of 179 and the third-highest ACS of 269.5, with Sentinels finishing in 5th-8th place in the tournament.
TenZ is one of the best Valorant players because of his mechanical skills and incredible aim, which was on full display during his LAN performances in 2021.
---
---
3. Keznit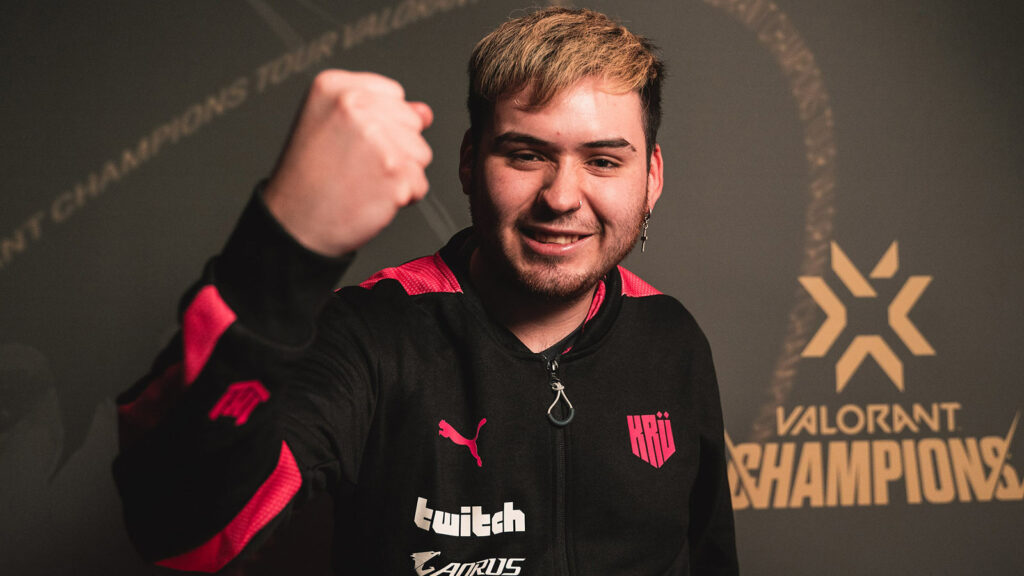 KRU Esports and Angelo "Keznit" Mori were the two breakout stars at Valorant Champions 2021. Though the top team in the Latin American division and having qualified for all three international Valorant events, KRU Esports were nonetheless seen as heavy underdogs at Valorant Champions.
Against the odds, KRU Esports battled their way into the top four and eliminated Sentinels and Fnatic along the way. They also pushed Valorant Champions finalist Gambit Esports to the limit in an epic quintuple overtime game on Bind.
In all of their matches, Keznit proved he could compete against the best Valorant players in the world with his exceptional duelist skillset. Keznit finished in the top six in ACS, with a 246.3 rating, which helped KRU Esports finish in 3rd-4th place at Valorant Champions.
Keznit and KRU Esports improved throughout the VCT 2021 season, and has shown that other regions in Valorant are more than capable of knocking out North America's and EMEA's top teams.
---
2. cNed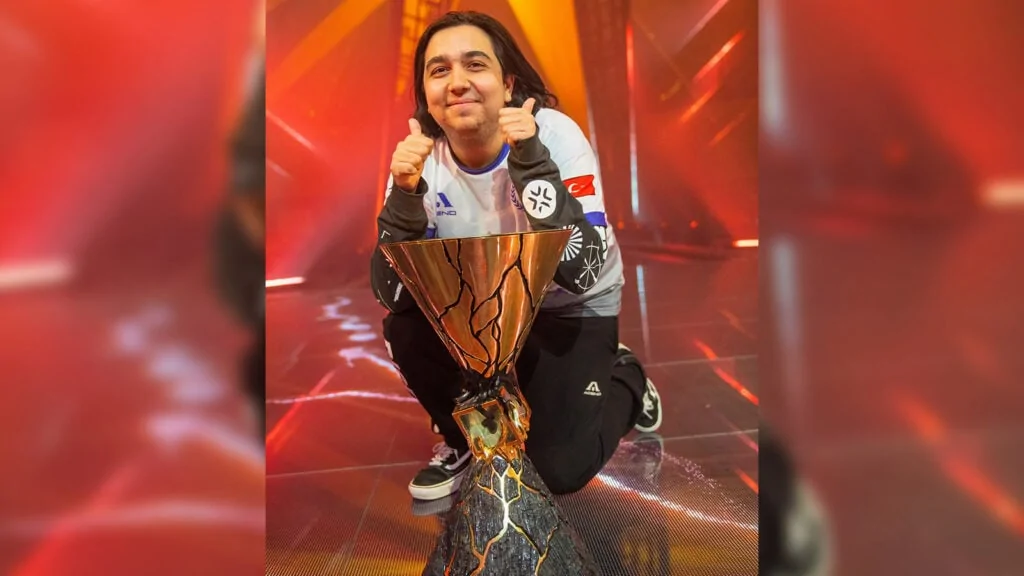 Acend's Mehmet Yağız "cNed" İpek has emerged as the top Jett main from the 2021 VCT season. While other top players like to have some variety in their duelist agents depending on which map they play on, cNed has shown he can dominate on any map solely on Jett.
The 19-year-old standout showcased his talents on the international stage at Masters Berlin where he earned the fourth-highest ACS at 267.8 and third-highest KPR at 0.96. cNed led his team to a 5th-8th finish at the event after losing to 100 Thieves, 1-2 in the quarterfinals.
cNed then showcased his best performance at Valorant Champions, where Acend was ultimately crowned the best team in the world. While his numbers weren't enough to take the top spot in any of the performance categories, cNed's pressure with the Operator helped Acend win crucial rounds during the tournament.
By winning the first Valorant world championship, cNed has proven he is one of the best Valorant players in the world and a top duelist main to boot.
---
1. nAts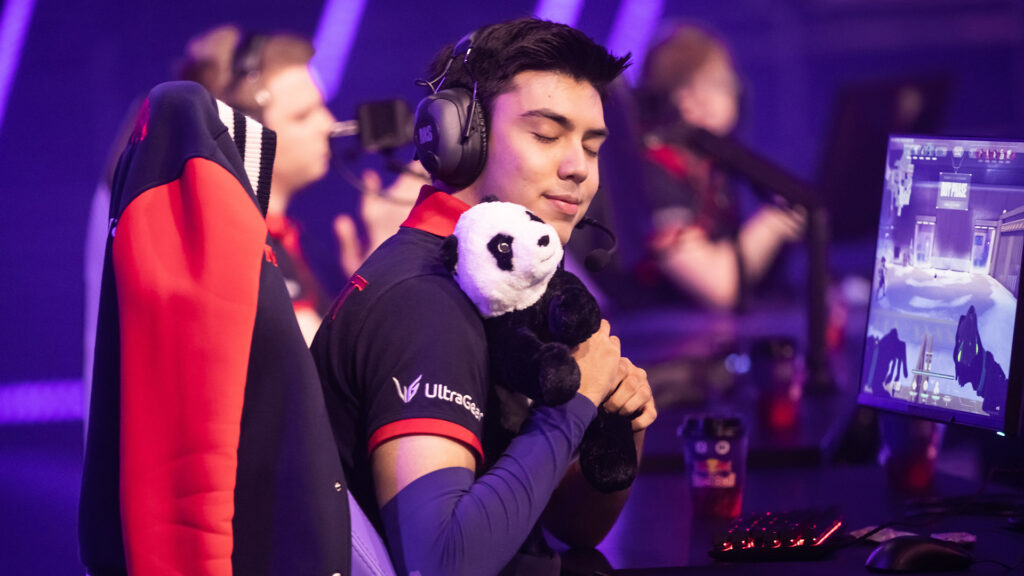 Gambit Esports' Ayaz "nAts" Akhmetshin sits in a class of his own because of what he was able to accomplish during the 2021 VCT season.
Valorant's international LAN events have always been dominated by top-performing duelists from different regions. After his performance at Masters Berlin, nAts has proven that even controller or sentinel mains can carry their team to victory as well.
The 19-year-old star player had the second-highest KDA at 1.40 and the fifth-highest ACS at 265.9. nAts found ways to overcome unwinnable rounds for his team at Masters Berlin, which helped Gambit Esports capture their first international LAN victory, sweeping Team Envy in the finals 3-0.
After winning Masters Berlin, nAts' playstyle took over the Valorant pro scene, as top teams like Korea's Vision Strikers began studying his lurking playstyle and incorporating it into their meta.
All teams that Gambit Esports faced at Valorant Champions created countermeasures against nAts, but the Russian squad still found a way to make it to the finals where they finished second behind Acend, 3-2.
With all of nAts achievements in the VCT 2021 season, he has certainly proven himself as one of the best Valorant players in the world.
READ MORE: cNed's Valorant settings: Keybinds, crosshair, PC, monitor, mouse