Valorant superstar Tyson "TenZ" Ngo believes that Acend's Mehmet Yağız "cNed" İpek is the best player in the European region.
As one of Valorant's best player in the world today, TenZ is good at spotting fellow talented players. In fact, hn and cNed play the same role for their teams — they are Jett mains who are especially proficient on the Operator.
TenZ explains why cNed is the best Valorant player and Jett main in Europe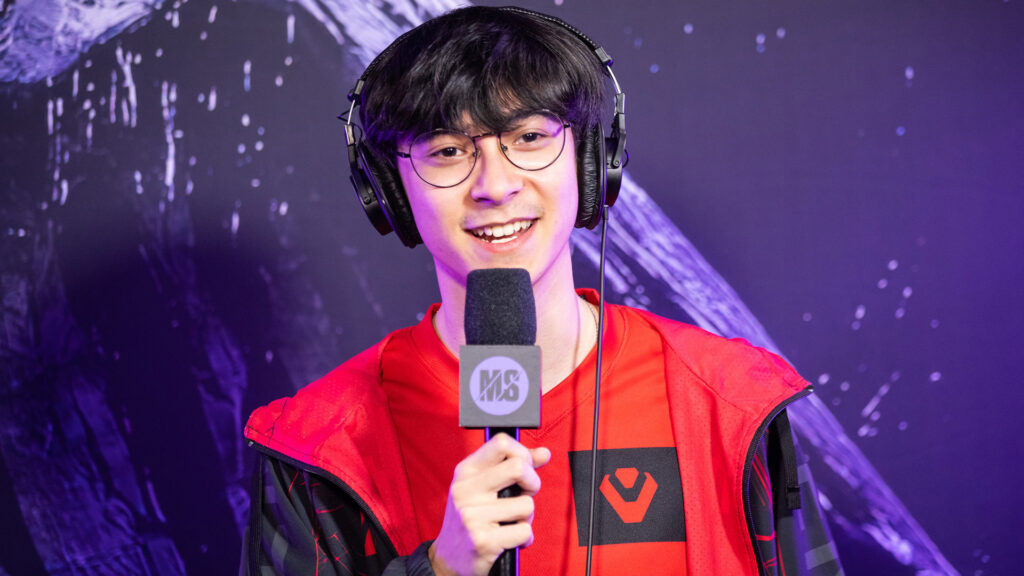 The VCT Stage 2 Masters Reykjavik champion and tournament MVP was impressed by how smart cNed used Jett. "I actually think he's the best EU player. I've watched how he plays. He actually uses Jett wisely," said TenZ.
Sentinels' superstar duelist shared how cNed is a better player compared to the North American Jett players he goes up against on a regular basis in VCT NA tournaments and his ranked matches.
"Almost every NA Jett player wastes their abilities. They don't know how to properly use Cloud Burst," said TenZ. "They always instantly dash away. He's really good at only dashing away when he needs to. Especially as an Op-er, that's so important."
---
---
The 19-year-old Turkish star is also incredibly talented with Jett's Blade Storm ultimate, which makes him more of a threat as a duelist.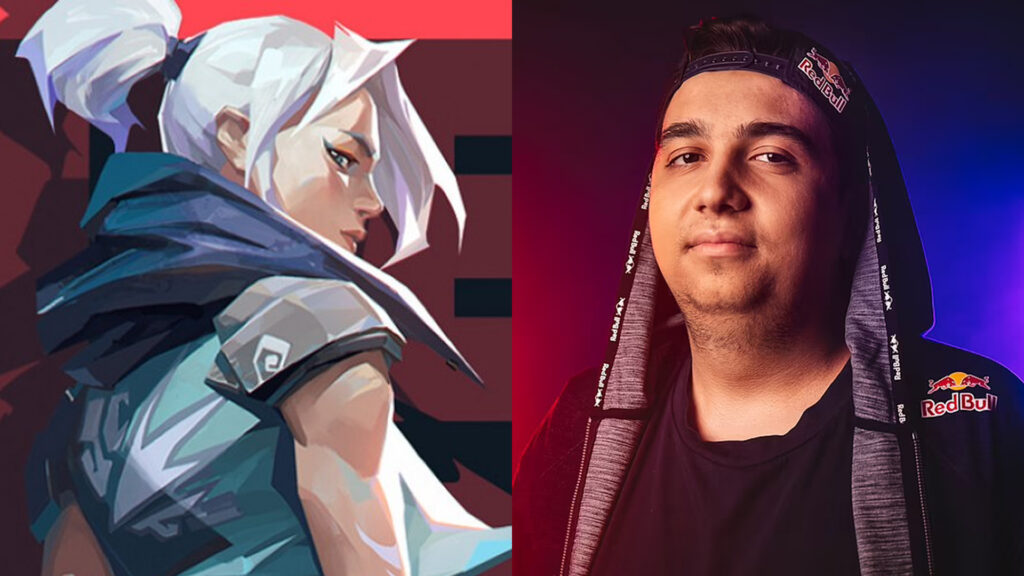 He showcased his talents when Acend won the VCT EU Stage 1 Masters, when cNed was considered to be the best Jett player in the world.
Acend's cNed will be competing in the upcoming VCT EMEA Stage 3 Challengers Playoffs. The top four teams from the tournament will advance to VCT Stage 3 Masters Berlin.
Sentinels' TenZ is also scheduled to play at the VCT NA Stage 3 Challengers Playoffs where the top three teams will qualify to Berlin.
If Sentinels and Acend make it to Berlin, we could witness a showdown between the two best Jett players in the world.
READ MORE: TenZ: Sova is the best agent in Valorant