Sentinels has hired former TSM FTX president Leena Xu, according to Dot Esports' George Geddes.
Xu's LinkedIn profile lists her title as Chief Revenue Officer (CRO). She was reportedly part of the discussions and negotiations to sign CS:GO Major winner and superstar streamer Tarik "tarik" Celik.
She appears to have been with Sentinels since March of this year, following her departure from TSM in November 2021.
Xu had been with TSM since 2012, but left in the wake of allegations of workplace bullying against CEO Andy "Reginald" Dinh. She has also said that TSM no longer saw value in investing in their LCS team, citing it as one of the reasons for her leaving.
---
---
Sentinels hires Leena Xu as Chief Revenue Officer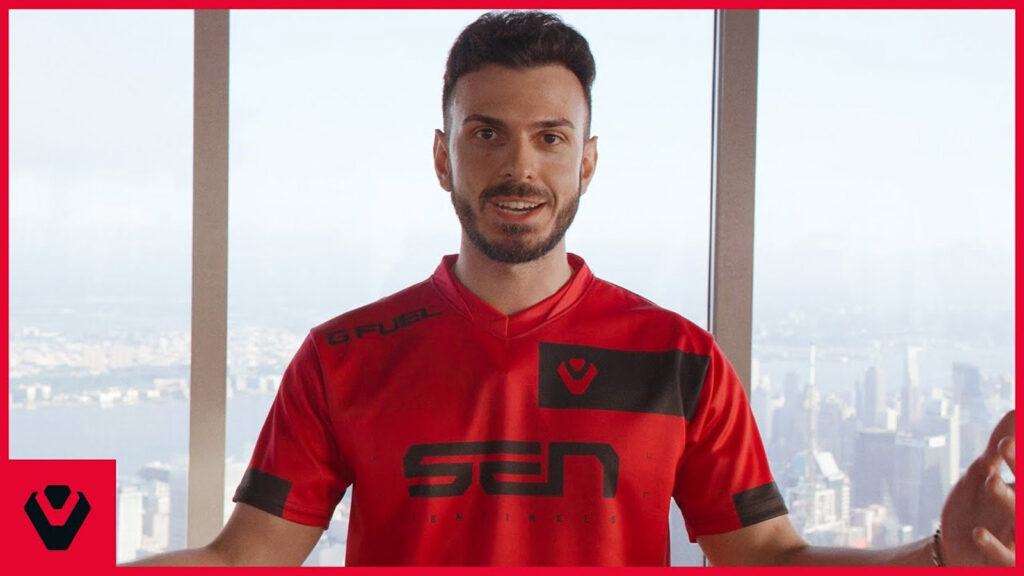 In the meantime, Xu will continue her work with OfflineTV, a group of streamers and content creators including the likes of Imane "Pokimane" Anys, Lily "LilyPichu" Ki, and Jeremy "Disguised Toast" Wang. She joined the group's management team in November after leaving TSM.
As part of TSM, Xu was in charge of several esports initiatives, helping grow it into one of the most prominent brands in the industry. During her time with the organization, she also started a relationship with retired League of Legends pro Yiliang "Doublelift" Peng, who she is still dating.
Sentinels are fully committed to going all-in on Valorant. In fact, CEO Rob Moore told Dot Esports that they plan to dominate Valorant "the way TSM and G2 did for League."
Sentinels arguably have a massive headstart in that regard. Its Valorant roster consistently draws the most viewers whenever they play, shattering records left and right. In the recent VCT NA Last Chance Qualifier, the team broke their own viewership record in North American Valorant, pulling in over 608,000 viewers at the peak.
The boys in red are the most popular Valorant team on the planet and are quite literally the face of the game. A recent string of superstar signings, including tarik and Michael "shroud" Grzesiek (albeit on a temporary basis), have also shown their ability to attract the biggest names in the game.
They remain a heavy favorite to make franchising for the 2023 season, and Xu will presumably play a key role in the business dealings moving forward.
READ MORE: What is the mystery illness plaguing players at Valorant Champions 2022?