The pieces are starting to move, just ahead of Riot Games' expected September announcement of the teams that have been selected for franchising next year.
Jordan "Zellsis" Montemurro has left Sentinels and returned to Version1, following a short stint with the boys in red during the VCT NA Last Chance Qualifier.
V1 failed to qualify to the LCQ this year, which meant that Zellsis was free to join Sentinels on loan. He was one of the most consistent players on the team during the LCQ, flexing between KAY/O and Neon.
---
---
Zellsis is officially back with Version1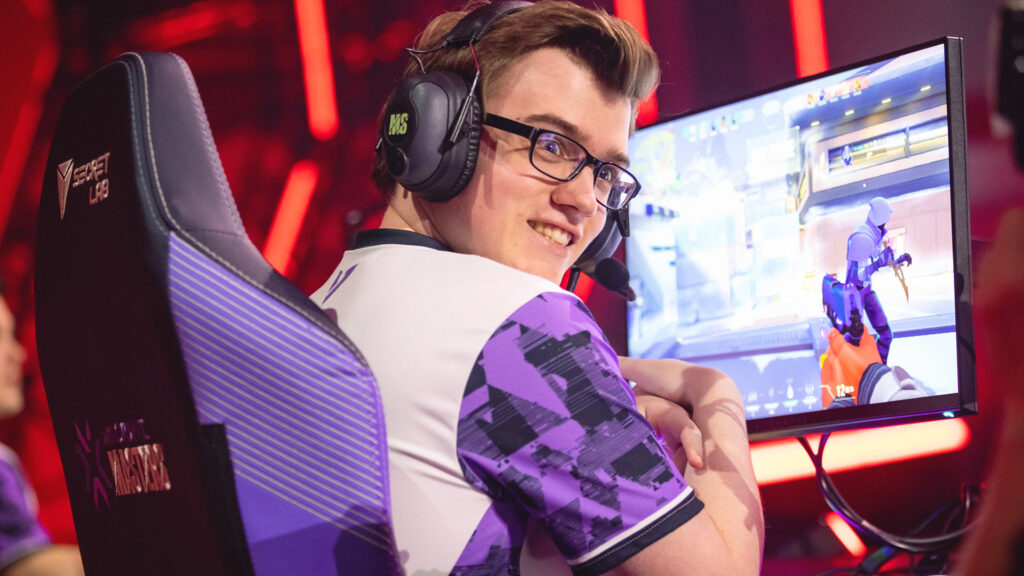 The 24-year-old's departure also means that there is now an open spot on Sentinels' roster, sending the rumor mill into overdrive.
Hunter "SicK" Mims started streaming again on Twitch in late August after nearly two months of silence, fueling speculation that he could be returning to the starting roster. SicK has been absent from Sentinels since June, when he stepped back in the middle of Stage 2 citing a family emergency and ongoing mental health struggles.
However, the recent signing of CS:GO Major winner turned streamer Tarik "tarik" Celik as a content creator also teased the possibility that he might somehow find his way onto the team. By tarik's own admission, he was not strictly locked into the role of content creator and was open to filling in as a substitute or in whatever capacity the organization needed him.
Zellsis joined Sentinels in July, just a few days after the team added superstar streamer Michael "shroud" Grzesiek.
Shroud's future on the team remains in question as well. While his stint on the team is officially over, he has still floated the possibility of rejoining should the organization make franchising.
On V1's end, they said in a statement to Dot Esports that their goal is to "put together the strongest possible roster ahead of any franchising decisions."
V1 had emerged as one of the strongest contenders in VCT NA Stage 1 on the back of a flawless 5-0 record in the group stage, but did not make it past the open qualifiers in Stage 2.
With a far more fleshed out Tier 2 scene and a direct pathway to the highest level of Valorant for those who do not make franchising, more teams are now thought to be exploring how best to improve their rosters, including some who had previously left the game.
READ MORE: Valorant Champions 2022 group stage results and standings