What is the greatest anime ever made? One content creator dared to start the conversation.
Joseph "The Anime Man" Bizinger is a Japanese-Australian YouTuber who, if it wasn't already obvious from his channel name, makes content about anime and Japanese culture.
With anime becoming more mainstream, The Anime Man decided to ask 100 YouTubers, including himself, what they believe is the greatest anime ever made.
In the hour-long video, the veteran anituber brought in a brigade of anime enthusiasts, including internet personalities Felix "PewDiePie" Kjellberg, Imane "Pokimane" Anys, and Ludwig Ahgren.
Ludwig and Pokimane talk about the best anime shows they've seen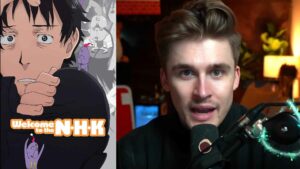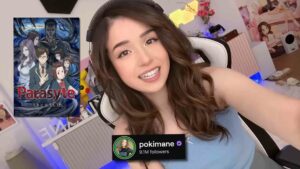 While his rambunctious antics might make it seem like he's a shonen fanatic, Ludwig had a more soulful pick with Welcome to the N.H.K., a comedy-drama series that revolves around Tatsuhiro Satou, a reclusive college dropout living in Japan.
"It deals with loneliness better than any form of media I've ever watched. I think that's a topic that anyone can relate to," said Ludwig.
As for Twitch star Pokimane, don't let her giant Pikachu Funko Pop fool you, for she's actually a fan of gruesome body horror. The Offline TV member chose Parasyte the Maxim as her all-time favorite series, praising its "creepy" alien concept and its overarching message about morality.
---
---
PewDiePie says he likes JoJo, but we're not buying it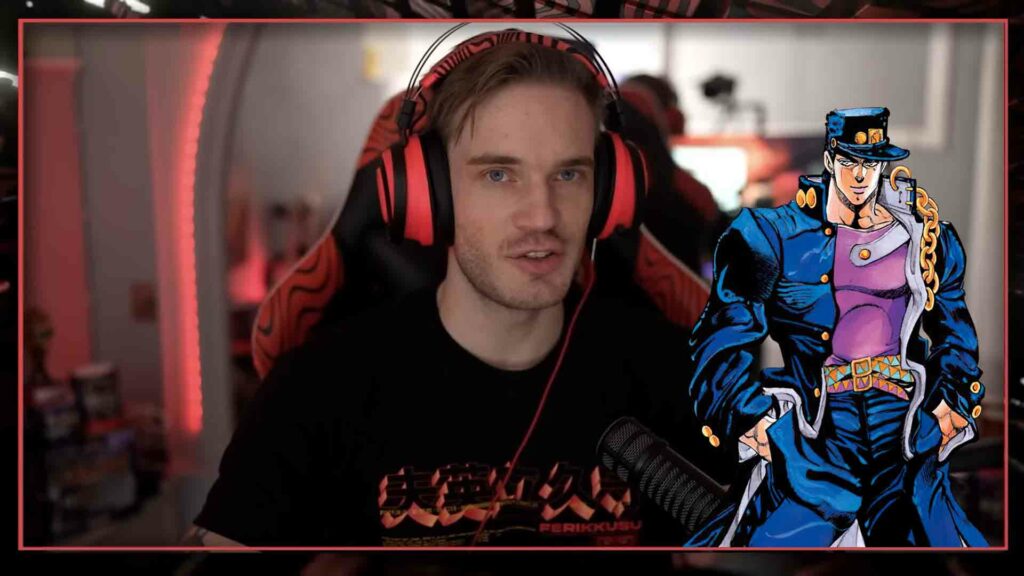 Internet icon PewDiePie turned his submission into an inside joke for his fanbase, the Bro Army.
PewDs jokingly revealed that the best anime ever was JoJo's Bizarre Adventure, a series widely recognized as the "bromance" show for its muscular male protagonists, then went on to shamelessly promote his new merch line.
But what is PewDiePie's actual favorite anime? The YouTuber touched on the topic back in 2016. He first got into anime through the cyberpunk series Ergo Proxy, and eventually became a big fan of Berserk, a dark fantasy show that follows a battle-hardened swordsman named Guts.
You can check out TheAnimeMan's full video down below.
---
---
Follow ONE Esports on Facebook and Twitter for more anime news and stories.
READ MORE: The 10 best shonen anime to watch with your nakamas