Several players and staff have taken ill at Valorant Champions 2022. Last night, the match between FunPlus Phoenix and XSET was postponed, after multiple FPX players reported feeling unwell.
Ardis "ardiis" Svarenieks later tweeted that he was at the hospital, while Dmitry "SUYGETSU" Ilyushin said that he would be sleeping during the day, suggesting that he was feeling ill as well.
The first match of the day instead took place between Zeta Division and BOOM Esports, with the Japanese squad sending their opponents home.
FPX will play XSET on September 6 at 2:00 a.m. GMT+8 | September 5, 11:00 a.m. PT | September 5, 6:00 p.m. GMT, when its players have hopefully had more time to recover.
---
---
A stomach illness has been running rampant at Champions 2022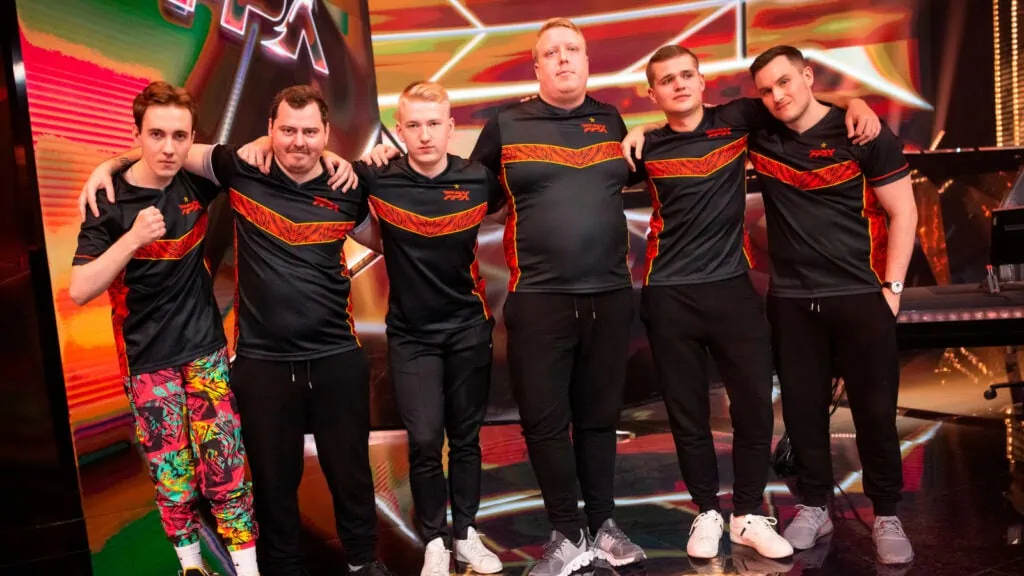 FPX's players were not the only ones to fall ill, with teams like Fnatic and DRX not spared either. On Twitter, Fnatic Team Director Colin "CoJo" Johnson described the event as being "super rough" health-wise, saying that coach Jacob "mini" Harris, Jake "Boaster" Howlett, Enzo "Enzo" Mestari, and himself had been hit by it at different points in the past days.
In fact, Enzo was so sick the day before their match against 100 Thieves that he nearly could not play, said CoJo.
DRX's Kim "MaKo" Myeong-kwan also had to go to the emergency room the morning of DRX's game against FURIA Esports, but was able to recover in time for the match. At one point, the team had even planned to have coach Kim "glow" Min-soo step in if MaKo was unable to play.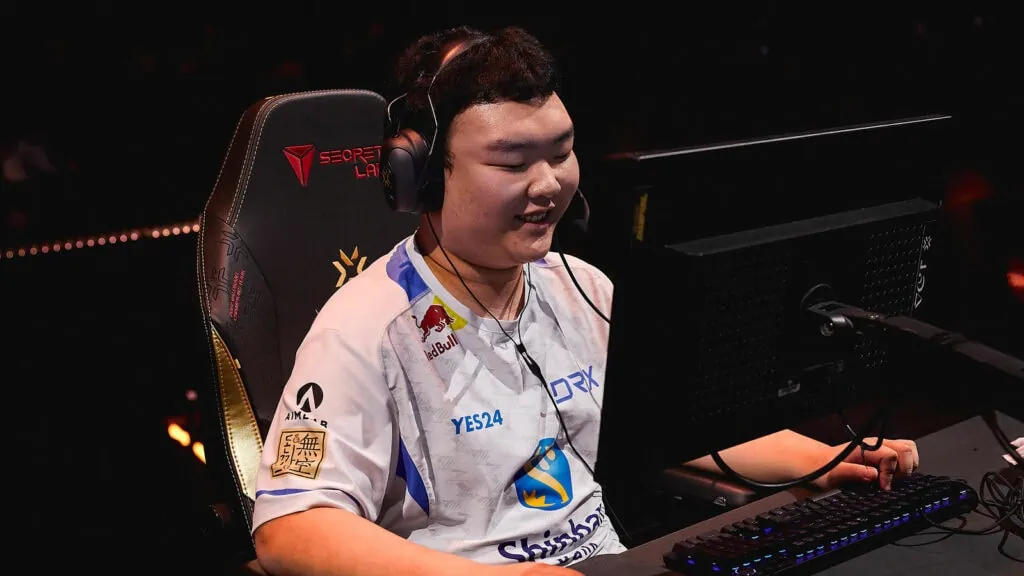 "I don't know what is happening in Istanbul," tweeted Yu "BuZz" Byung-chul. "I'm scared to eat anything."
Over on the casting desk, Lauren "Pansy" Scott has also caught the same bug. "This has been a cursed event so far," she said on Twitter.
Fans were speculating that the root of the ailment might have been the tap water in Istanbul, but CoJo said that was unlikely. Riot Games delivers six bottles of water every day to their rooms and two cases to the practice room, he said, so it was probably something else.
A range of bacteria and viruses can cause foodborne illnesses, including Norovirus and Salmonella.
Valorant Champions 2022 will resume tonight at 8:00 p.m. GMT+8 | 5:00 a.m. PT | 12:00 p.m. GMT, when KRU Esports take on XERXIA Esports. The match will be broadcast live on the official Valorant Twitch and YouTube channels.
READ MORE: 5 weird and wonderful Valorant custom crosshairs that'll crack you up