Updated on August 12, 10:24 a.m. (GMT+8): Added Comfi Beats merchandise photos.
OfflineTV's Lily "LilyPichu" Ki is a woman of many talents. Before making a name in streaming, voice acting, and making art, she first gained recognition for her short, parody songs, and, later on, full-length piano pop songs.
Seven years later, after releasing her extended play "Lilies" in 2015, the streamer is holding her first in-person concert in California titled "Comfi Beats" in collaboration with League of Legends singer and her longtime friend, TJ Brown. The event is powered by manufacturing, design, and branding solutions company Warren James.
Here's everything you need to know about the LilyPichu concert, including its setlist, merchandise, and where to watch it live.
Date and time of the LilyPichu concert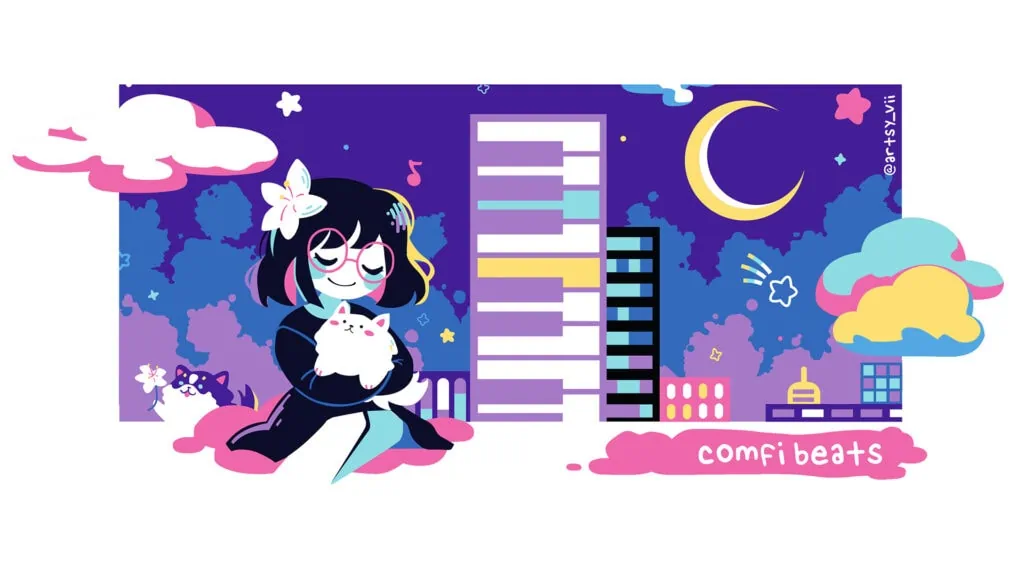 LilyPichu's first in-person concert will be held on Friday, August 12 from 7 p.m. to 9 p.m. PST at Candela La Brea, Los Angeles, California.
The concert will also feature surprise guests, as well as a live projection mapping.
---
---
LilyPichu concert setlist
Comfy Vibes
POM POM
Last Cup of Coffee
Summer nights
Breathe
Sunshine & Butterflies
Zombie Apocalypse
Waiting for a sign
Are you bored yet
Not too late
Dreamy Night
LilyPichu concert merch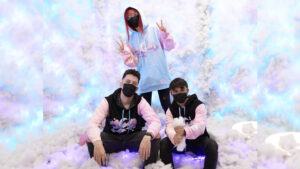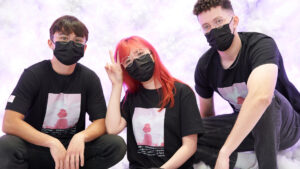 There will also be exclusive apparel sold online and at the venue during the event. Fans can purchase hoodies and t-shirts on the concert's website.
Where to watch LilyPichu's concert
The concert will be streamed live on William "Scarra" Li's Twitch channel on Friday, August 12 at 7 p.m. PST (Saturday, August 13 at 10 a.m. GMT+8).
In the LoL community, LilyPichu is widely recognized for her parody songs "I'll Quit LoL" and "Do You Want To Give Me Blue Buff?". Before releasing singles in 2020, she performed instrumental covers of anime songs together with her now ex-boyfriend, Albert Chang.
LilyPichu's most popular YouTube video shows her playing the melodica while following random cosplayers during IndyPopCon 2017.
She is also a rising voice actress and voices the 4-star ninja Sayu in Genshin Impact.
READ MORE: The 5 best LilyPichu cosplays of all time