Update as of August 6: Gambit Esports have officially released their Valorant roster.
Riot Games is slowly whittling down the field for its upcoming pseudo-franchising model in the VCT 2023 season.
Roughly 20 teams remain in the VCT EMEA region, according to a recent report from blix.gg, and the selection process is extremely competitive.
However, it's not just traditional esports teams that are hoping to make it into the new partner program. One football club is also reportedly in the running and has already advanced to the next stage in the process, alongside familiar names like Team Liquid and G2 Esports.
---
---
Football club AS Monaco is throwing its hat into the Valorant ring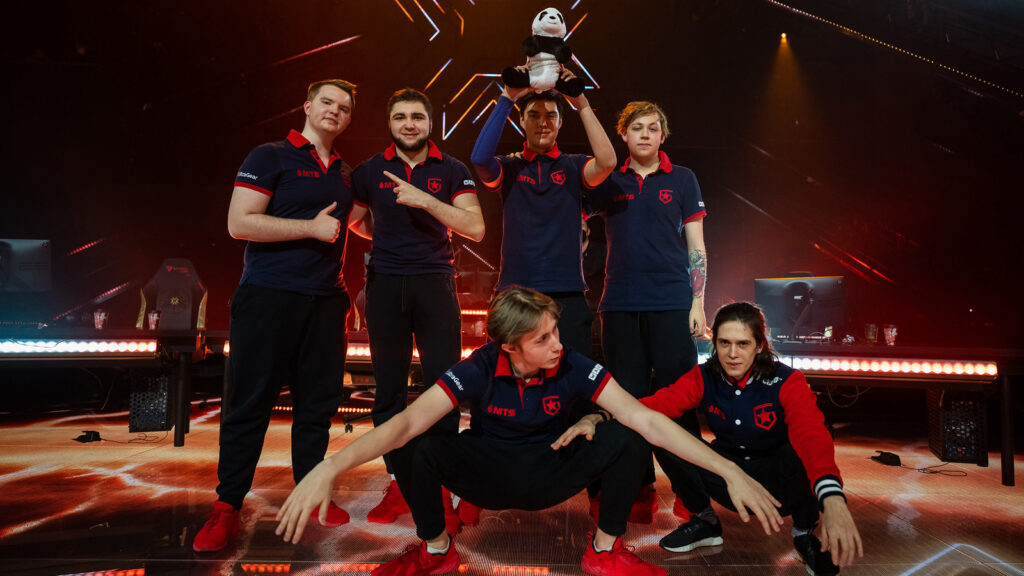 A new report from Jakub Czapran points to Ligue 1 team AS Monaco as the club that is throwing its hat into the ring.
This move is interesting because of what it could mean for the former Gambit Esports roster, currently playing under the independent banner M3 Champions.
AS Monaco previously joined forces with Gambit in Dota 2 and Fortnite, fielding rosters under the name AS Monaco Gambit. Unfortunately, the Russian invasion of Ukraine in February eventually led to the Dota 2 roster being released in May this year.
Having said that, the history of cooperation between the two organizations leaves open the possibility of Monaco acquiring Gambit's Valorant roster.
One of the factors that Riot is looking at when choosing its EMEA organizations is the community that each team represents, according to blix.gg's Alejandro "anonimotum" Gomis. There will reportedly be one spot for each organization representing a large community, such as Spain, France, and Turkey.
While Monaco does not currently field a Valorant team, picking up the M3C roster would mean that it would be in direct competition with other CIS teams like Natus Vincere and Masters Copenhagen champions FunPlus Phoenix. However, it is still possible to have multiple teams from the same region, said anonimotum.
Of course, this is purely speculation for now, and it remains to be seen whether Monaco will actually successfully secure a spot and what roster it will end up acquiring if it makes it through.
In the next stage, teams are expected to present a comprehensive overview of their long-term plans in Valorant and other details such as salary data. These proposals range from 50 to hundreds of pages long, and are thought to include plans as ambitious as the creation of a city focused on esports.
In total, over 150 organizations have applied to the Valorant partner program globally. However, because of the limited spots in each international league, several organizations that did not make the cut have since dropped their Valorant rosters because of the uncertainty surrounding the Tier 2 scene.
READ MORE: Valorant patch 5.03 will completely change how you aim with these ultimates