OpTic Gaming will need to re-sign two of its players if it is to keep its roster together after Valorant Champions, according to Dot Esports' George Geddes.
Victor "Victor" Wong's and Austin "crashies" Roberts' contracts are expiring during Champions in September, so they will require new contracts to remain on the roster. The duo joined OpTic (then Envy) from T1 in September 2020, and have since played an integral role in OpTic's rise to the top of North America and global Valorant.
OpTic have already secured their spot at Champions in Istanbul, and remain in the running for partnership in the Americas league next year.
---
---
Victor's and crashies' contracts with OpTic Gaming are set to expire in September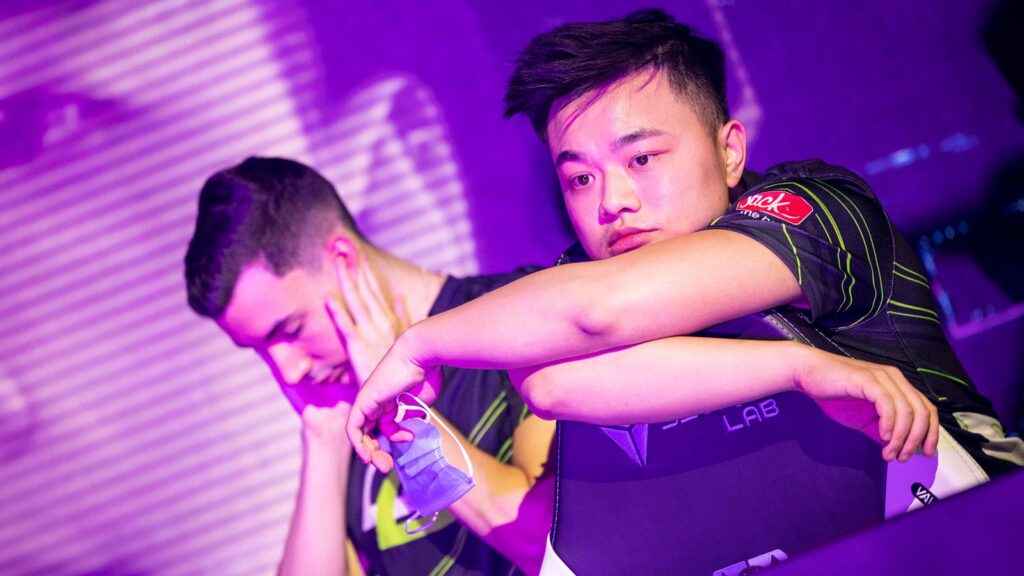 The good news is that OpTic reportedly intends to continue with the same players moving forward, so the new contracts may just be a formality. The other three OpTic players have contracts that expire only next year or later.
OpTic has made a name for itself as one of the most consistent teams in pro Valorant. Following its championship win at Masters Reykjavik, the team notched a respectable third-place finish in Copenhagen and still remains a favorite going into Valorant Champions.
Victor proved crucial in OpTic's Reykjavik win, cutting a swath through the competition with his off-meta Neon pick on maps like Fracture. Similarly, crashies is widely regarded as one of the top initiators in the world on agents like Skye and KAY/O.
That said, the organization is not yet guaranteed a spot in the Americas league in the VCT 2023 season. Riot Games is still in the midst of selecting the teams for its new partner program, and the uncertainty surrounding how it would support the Tier 2 scene has already led to many organizations dropping their Valorant rosters.
In the unlikely event that OpTic is not selected to join the new international league, Victor and crashies' futures may be left up in the air.
READ MORE: Zeta Division TENNN goes to the ophthalmologist, may not go to Champions