Competitive Valorant is about to get a whole new look in the VCT 2023 season. Riot Games is introducing three new international leagues – comprising the Americas, Europe, and Asia – which will serve as the premier level of pro Valorant.
These leagues will play host to competition between the world's best players and top-tier organizations on LAN, in front of live audiences across the globe.
And in its boldest move yet, Riot is finally implementing a partnership model for Valorant, similar to League of Legends.
The kicker is that the company will not be asking for any participation or franchising fees for a spot in one of these international leagues, a stark contrast to the tens of millions organizations have paid for a slot in the LCS or LEC. In fact, Riot will even provide financial stipends to selected teams to help support them.
---
---
The new partnership model will not require any franchising fees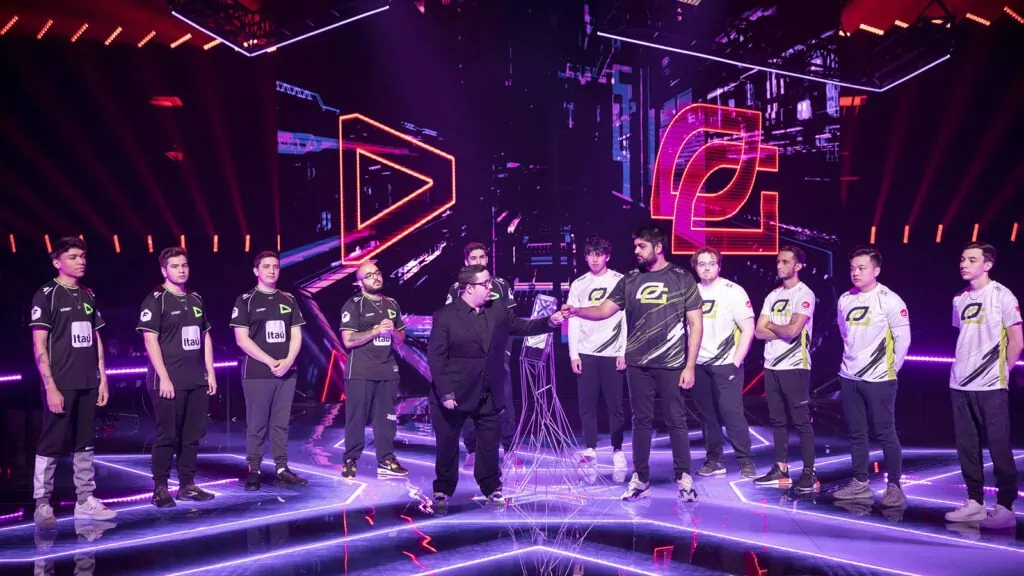 These international leagues will be Riot's top-level, week-over-week competition in the Valorant esports ecosystem. They will also be the new method by which teams qualify for Masters and Champions global tournaments.
Each league will include teams from multiple regions based on geographical proximity. North America, Latin America, and Brazil will make up the Americas league. Europe, Russia, Turkey, and MENA will comprise the European league, while Southeast Asia, Korea, Japan, South Asia, and Oceania will be the third and final league.
With more regions playing against each other in the same league, you can expect to see even more rivalries come into play at the highest level of the game.
To ensure representation of all regions, Riot will select partnered teams in each league under the new partnership model. Throughout 2022, Riot will carry out a selective application process to identify the right long-term partners.
The partnership model was first adopted in 2017 for League of Legends in North America. It allowed both teams and Riot to invest in a shared vision of esports, and has since been rolled out in Europe, China, Latin America, Korea, Brazil, and Turkey.
"Players have benefited from larger salaries and more robust support systems, while teams have been able to plan multiple years into the future," said Riot.
"A formal relationship with teams has enabled us to collaborate closely on ambitious events and digital experiences to create a deeply engaging esports experience."
Elsewhere, Riot is setting up domestic leagues for rising talents who aspire to play in the international leagues. A new competitive game mode will also allow amateur players and teams to test themselves against the best in their region, providing players with a new goal beyond ranked play.
You can read more about the changes to the Valorant ecosystem in VCT 2023 here.
READ MORE: You may not be able to instalock your agent in Valorant soon