Esports organizations are jostling for a slice of the pie in Valorant's new partnership model in the upcoming VCT 2023 season.
With a limited number of slots in each of the three new international leagues — Americas, Europe, and Asia — only a handful will get to compete at the premier tier of pro Valorant in the coming year.
Organizations that get left out will be sidelined to smaller domestic leagues, with no direct path to international events like Masters or Valorant Champions.
Over 150 organizations globally have already submitted applications to Riot Games for a chance at partnership status, according to Dot Esports' George Geddes. But with what is thought to be around 10 slots per league, only a fraction will make it through.
---
---
Several organizations have confirmed their partnership application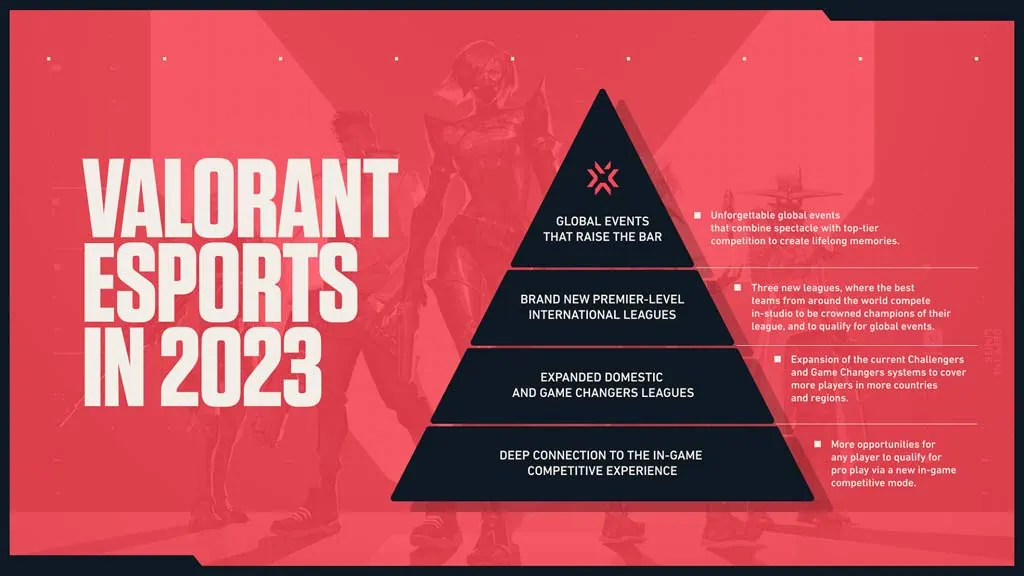 That figure is down from the over 200 organizations that expressed preliminary interest, but did not follow up with additional information to support their application, Geddes wrote.
There have also reportedly been more applications for the North American league than there was in 2018 for the League Championship Series (LCS), the year that Riot introduced franchising for NA League of Legends.
This is likely due to the fact that the LCS had a US$10 million buy-in fee. In comparison, Riot is completely forgoing any partnership fee this time around, so any organization can apply, even if they do not have deep pockets.
"Instead of requiring a multimillion dollar franchise fee, partnership models like what Riot Games is proposing for Valorant heavily incentivize organizations to invest in team resources that strengthen the competitive scene of the esport overall — from the fan base to the player talent pipeline," said Version1 in a press release announcing its application.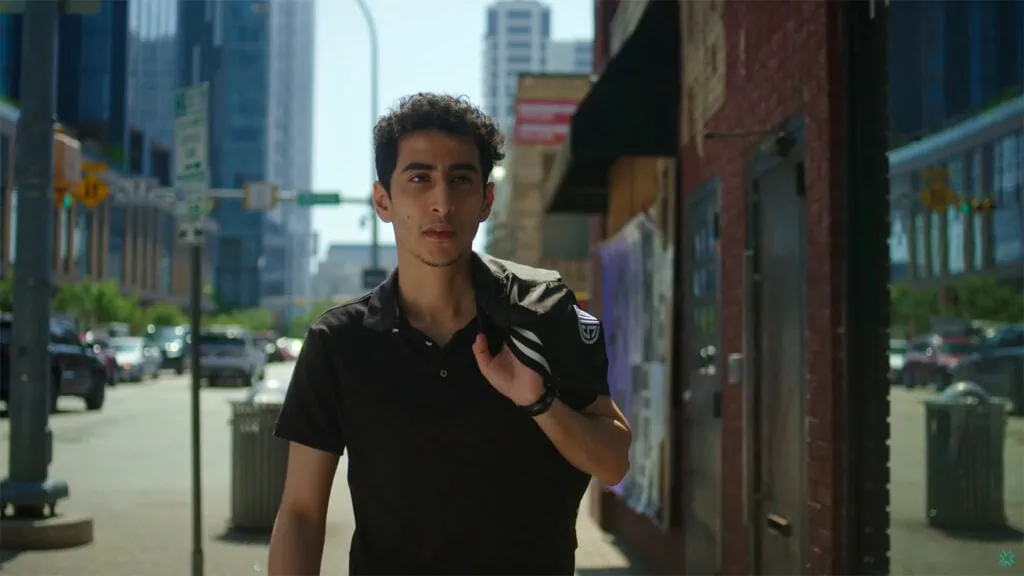 Other than Version1, several other organizations have also publicly confirmed their application, including T1, Complexity, TSM, 100 Thieves, Shopify Rebellion, Sentinels, Evil Geniuses, XSET, and The Guard.
Across the Atlantic, G2 Esports has reportedly applied for partnership status in both NA and Europe, and may leave EMEA if its NA application succeeds.
However, many have criticized the new pseudo-franchising model. With the same set of teams in each international league, the model makes it more difficult for new teams to break into the top level of competition.
The VCT NA scene has seen several previously unknown teams rise up to give more established teams a run for their money. The Guard took the Stage 1 crown this year, despite being comprised of players from the so-called Tier 2 scene.
In Stage 2, Ghost Gaming rose to prominence in the group stage, even though they eventually crashed out of the playoffs.
Teams are expected to be informed if their applications are successful in September.
READ MORE: Does streaming actually affect how well Valorant pros do in the VCT?