The VCT 2023 season could eventually give rise to a very different Valorant landscape.
Spanish organization G2 Esports has reportedly applied for both the North America and Europe partnership league, according to Dot Esports' George Geddes.
With limited franchise slots in each of the three new international leagues, organizations are looking to hedge their bets in order to secure a spot in what will be the premier tier of professional Valorant next year.
If their NA application is successful, G2 may leave the EMEA region and move its roster to the Americas league, said 1pv reporter neL.
---
---
G2 Esports is keeping its options open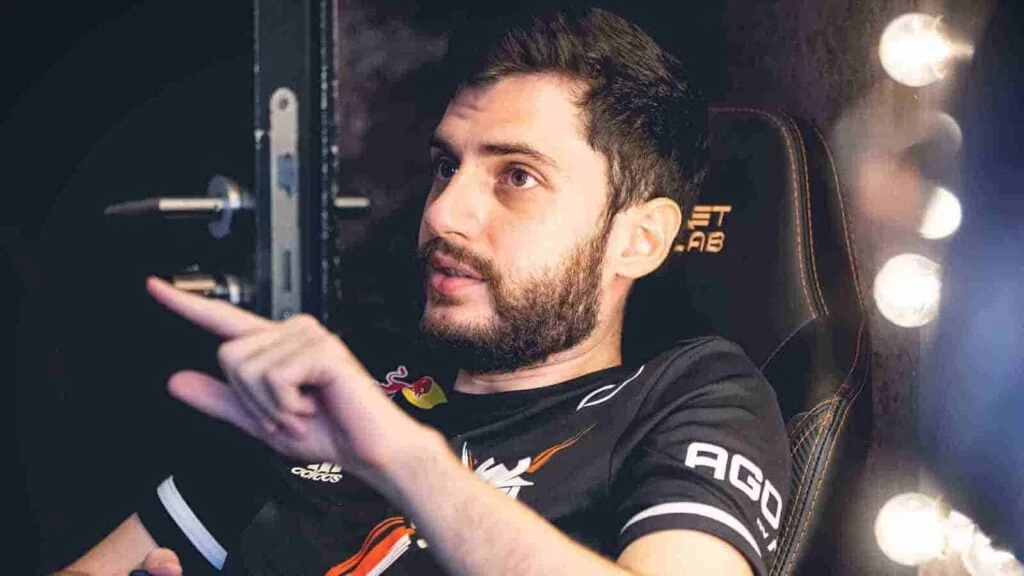 Under Riot Games' new model, the Americas, Europe, and Asia leagues will be the only path to international events like Masters and Valorant Champions, which means that teams whose partnership applications do not succeed will effectively be playing on the sidelines.
Should G2's NA application go through, the team would also have to release most of its players, because Riot Games' rules specify that teams need to field at least three players from the region they are playing in.
Earlier in June, rumors also swirled that G2 would be disbanding their roster, after failing to qualify for the VCT EMEA Stage 2 Challengers playoffs and missing out on Masters Copenhagen.
However, G2 coach Daniil "pipsoN" Meshcheryakov has since disputed those reports. To his knowledge, the team would be staying together, at least until the Last Chance Qualifier in August.
But even if G2's NA application is denied and the organization remains in Europe, "only a couple of players" would stay, said neL.
At the same time, other new players are coming on board. CLG is eyeing a partnership slot, according to Geddes, despite only fielding a Game Changers roster in the past.
Elsewhere, organizations are also exiting the NA scene, which is thought to be one of the most competitive, with several world-class teams and just eight to 10 slots available.
For instance, Renegades is reportedly exiting the NA region, after releasing its roster in April, and is likely going to try for a spot in the APAC league instead. Luminosity also announced that it was leaving Valorant, with no plans to compete in the foreseeable future.
Whatever the case, Valorant is likely going to look very different in the coming year, as it adopts a structure built around mainstay teams similar to League of Legends.
READ MORE: Pearl looks very similar to this CS map, says T1 steel, and it's not Inferno