Masters Copenhagen saw the best Valorant players showcase their talents as they competed for the international crown.
FunPlus Phoenix took back the Masters trophy for the EMEA region after defeating APAC representatives Paper Rex 3-2 in the grand final.
All 12 teams in the competition displayed top-notch Valorant, with four players showing that they are a cut above the rest.
These individuals recorded the best stats in the tournament, which spearheaded their team's successful runs. They lit up the scoreboard at Masters Copenhagen and are likely to also make an impact at Riot Games' Valorant world championships set to take place in September.
---
---
Players with the best stats at Masters Copenhagen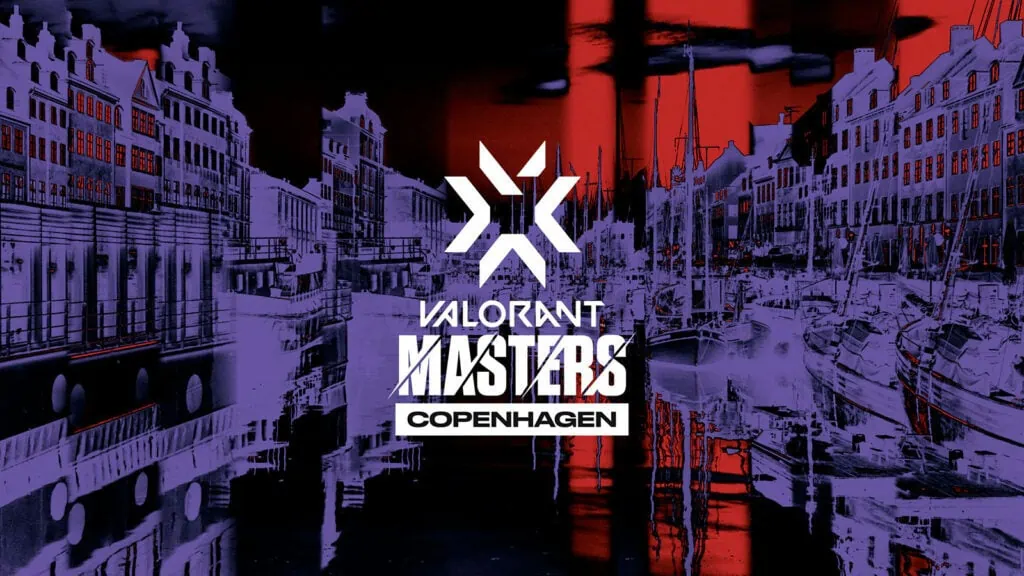 Most first kills per round: Fnatic's Derke
After missing Masters Reykjavik 2022 due to COVID-19, Nikita "Derke" Sirmitev got his second chance to perform on the international stage at Masters Copenhagen.
Fnatic's star duelist made the most of his opportunity, and turned out to be one of the most consistent players in the tournament. Throughout Fnatic's tournament run, Derke had nearly identical Average Combat Scores on both attack and defense.
Derke often led his team as their entry fragger on attack. He was also able to stop their opponents' early aggressive plays by holding chokepoints on defense.
These early kills awarded Dreke with the most first kills per round in the tournament with 0.24. He also finished with the fourth highest Average Combat Score average with 247.9.
---
---
Highest Average Combat Score: Paper Rex's Jinggg
Jing Jie "Jinggg" Wang proved that he is one of the best players in the world at Masters Copenhagen. Synchronizing their agent ability usage, Jinggg was able to play hyper-aggressive and execute explosive entry plays with his team, topping the chart with a 60% first blood success rate in the tournament.
Paper Rex's deadly strategies on Bind and Ascent had put teams on the back foot. This is where Jinggg's in-your-face playstyle shone on speedy duelists Raze and Neon. He finished with the highest Average Combat Score in the tournament at 262.1.
---
---
Most clutches: FunPlus Phoenix's Shao
Andrey "Shao" Kiprsky was a clutch god at Masters Copenhagen. Frequently the last man standing for FunPlus Phoenix, Shao's nerves of steel and calculated reads became invaluable as he pulled off the most clutch round wins at 21.
An expert on many agents including Fade, Sova, Sage, and Omen, Shao always knew which abilities to use and when, which gave him the upper hand.
FPX's flex player also stepped up during the lower bracket final against OpTic Gaming as well as in the grand final against Paper Rex. He finished as the top fragger in both matches, tallying 68 kills against OpTic, and 82 versus Paper Rex.
---
---
Most kills: FunPlus Phoenix's ardiis
Former seven-straight Ignition Series champion with G2 Esports, Ardis "ardiis" Svarenieks, has made it back to the top by winning Masters Copenhagen with FunPlus Phoenix.
The European star went toe-to-toe with the best duelists and Chamber mains in the world. When it was all said and done, ardiis finished with the most kills in the tournament at 467. He showed great versatility, using all sorts of weaponry, including Chamber's Headhunter and Tour De Force.
---
---
READ MORE: Exclusive: How Evil Geniuses went from 0-5 in Stage 1 to top VCT NA LCQ contender