100 Thieves Valorant General Manager Daniel "ddk" Kapadia is here to build a legacy. Alongside head coach Sean Gares and assistant coach Michael "Mikes" Hockom, the esports veteran is hoping to lay the foundation for a team that can win multiple championships and stamp their name on an era.
"We want to create the Astralis of Valorant," ddk said unequivocally, in an interview on VALORANTING.
Danish esports organization Astralis is best known for its legendary CS:GO roster, widely considered the best to ever play the game. Between 2018 and 2019, Astralis won three back-to-back Majors, the only team to ever do so.
They also spent an incredible 406 consecutive days at the top of HLTV's team ranking, a record that has yet to be broken.
100 Thieves doesn't want to just create a team that can win a championship. Instead, they want to build a roster that can continue to thrive for years. "Lots of teams can come and win a championship, but few teams actually survive past that," said ddk.
---
---
100 Thieves Valorant wants to build a legacy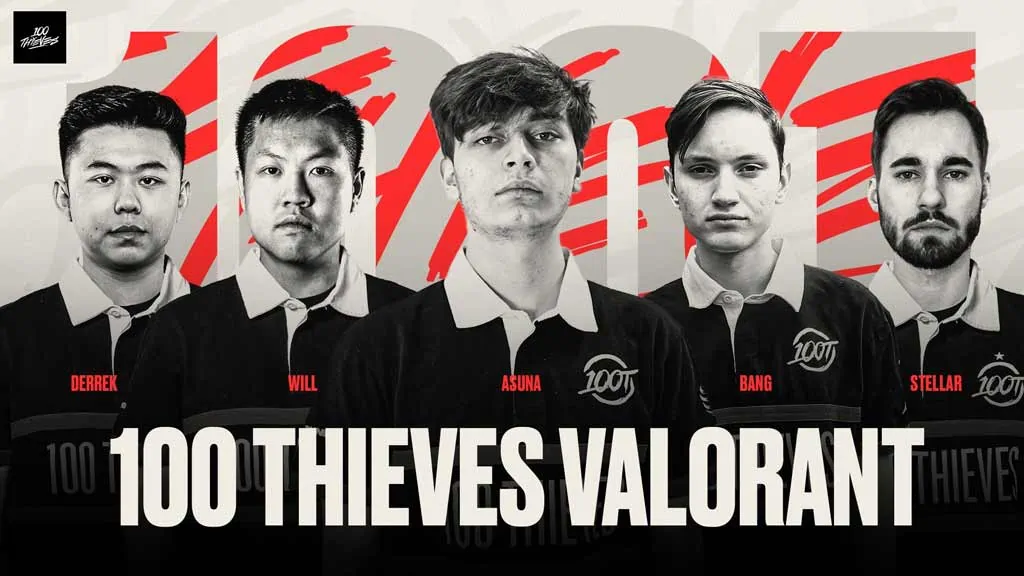 Building a team like that is about more than just bringing together a collection of the most talented aimers available.
For instance, 100 Thieves initially had its eye on Matthew "Wardell" Yu, one of the best players on the Operator in Valorant, but eventually decided not to sign him because there were other players who were a better cultural fit.
"We're not trying to make the roster win today. We're trying to build the roster and the systems so that we get the best team that's greater than the sum of its parts in the long term," explained ddk.
The most important thing was to ensure that all the players were on the same page in terms of where they were at in their careers.
"It can create a massive burden on management in terms of how you reconcile the different aims and objectives of players when they're at different points in their career," said the 100 Thieves General Manager.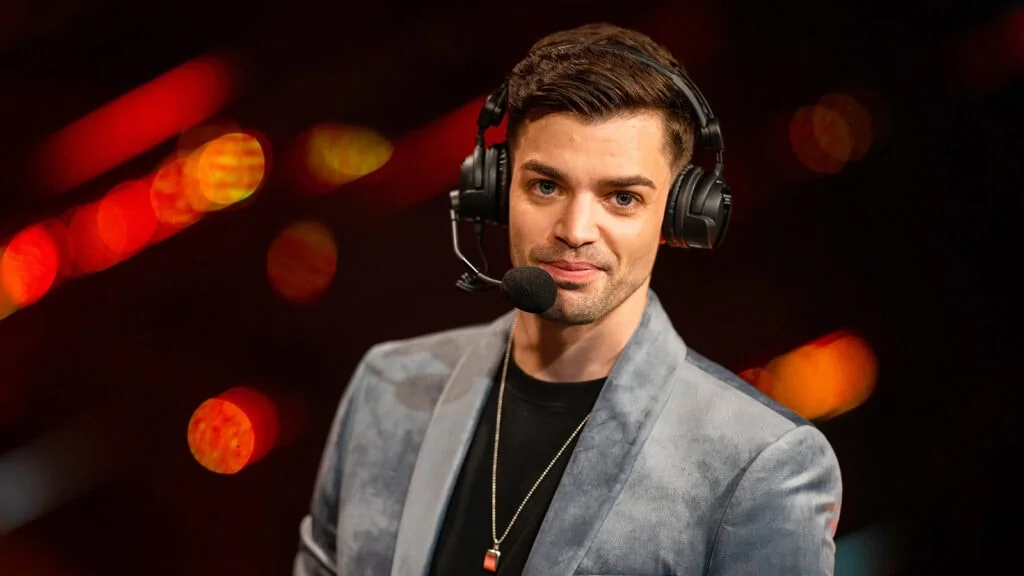 While the previous 100 Thieves Valorant roster featured a mix of accomplished veterans and young guns, its current iteration looks very different. Spencer "Hiko" Martin and Ethan "Ethan" Arnold have departed the team, and its new look now features youngsters that have yet to lift a major trophy and are hungrier because of it.
New additions Derrek "Derrek" Ha, Brenden "stellar" McGrath, William "Will" Cheng, and Sean "bang" Bezerra are not weighed down by past experiences with a multitude of previous teams, and they're starting their 100 Thieves journey with a clean slate.
"Young players are way more coachable, because they just have less experience. That gives you the opportunity to guide their development," explained ddk.
"It's also beneficial in the sense that there is less expectation to win immediately."
Having said that, 100 Thieves has still managed to find success in the short-term, despite the roster only coming together in April. Powered by a stellar performance from 18-year-old star Peter "Asuna" Mazuryk, the squad took four straight series in the second VCT NA Stage 2 Challengers open qualifier to advance to the Main Event.
But the real work lies ahead of them. The team will go up against Stage 1 champions The Guard in their Group A opening match on May 14.
READ MORE: Sentinels TenZ: 'I wish my team wanted me to play Chamber'