TSM's Matthew "Wardell" Yu is the best Oper in Valorant, according to 100 Thieves duelist Peter "Asuna" Mazuryk.
In the early days of Valorant, TSM's star fragger was widely considered to be the best Jett player in the world, thanks to his proficiency with the Operator. He led TSM to two Ignition Series wins in the first year of Valorant, but has since struggled to produce similar results in the Valorant Champions Tour.
However, TSM has been showing signs of improvement in recent weeks, picking up back-to-back tournament wins in a couple of smaller local tournaments. Wardell himself is looking increasingly comfortable on Chamber, another agent that is well-suited to wield the Operator.
Despite having played against top-tier competition in the VCT NA Stage 1 Challengers Main Event, Asuna still considers TSM's star player the best Oper he has gone up against.
---
Asuna believes Wardell is the best Oper in Valorant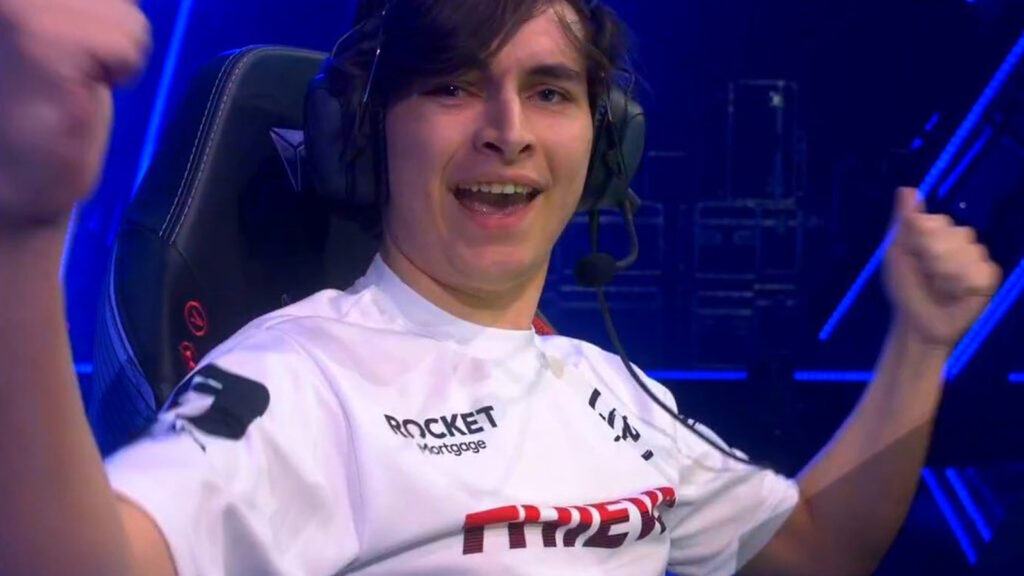 Asuna's comments came in a recent stream, when the two players were facing off in a competitive match. Asuna was playing with Luminosity Gaming's Adam "mada" Pampuch at the time, while Wardell was partied with his teammate Yassine "Subroza" Taoufik.
The Op Academy founder gave no quarter, shutting down his attacking opponents with an Operator on Split.
"I'm going to be honest, I've played TSM Wardell in a match. I don't think anyone is as good as him at Oping," he shared.
---
---
100 Thieves and TSM faced each other during the grand final of the Knights Monthly Gauntlet on February 25. Wardell led his team to a 2-1 victory, where he dropped a 26/18/1 KDA on Icebox. TSM's star player then put together his best performance on Ascent yet with an impressive 30/11/5 KDA using Chamber.
Asuna believes Wardell is even better than some of the players who regularly rank among the world's best. "I've played against Mehmet "cNed" İpek, Tyson "TenZ" Ngo, and Jaccob "yay" Whiteaker," he said. According to him, the only player who came close to Wardell was yay at VCT Stage 3 Masters Berlin, where 100 Thieves lost to Team Envy 2-1 in the semifinals.
In fact, the 100 Thieves star fragger doesn't even think that Valorant Champions 2021 winner cNed is as good as TSM's Oper.
Wardell and the newly rebuilt TSM roster are looking to get back to the top in North American Valorant, after failing to qualify for the VCT NA Stage 1 Challengers Group Stage. The team is currently preparing for the Stage 2 qualifiers by participating in open tournaments outside of the Valorant Champions Tour.
READ MORE: Improve your tracking with yay's Valorant warm-up routine in Aim Lab