German esports organization BIG has picked up Alessio "musashi" Xhaferi and Niels "luckeRRR" Jasiek for its Valorant roster, just ahead of VCT EMEA Stage 2 Challengers.
The BIG Valorant roster had been down two players, after in-game leader and CS:GO veteran Fatih "gob b" Dayik returned to CS:GO as head coach for BIG. The organization is also not renewing the contract of Kasper "Kaspe" Timonen after it expires this summer.
BIG competed in the VCT EMEA Stage 1 Main Event, but their 0-5 record meant that they lost their spot in the Stage 2 group stage, and had to requalify through the VCT EMEA Challengers promotion tournament.
Even though the team successfully reclaimed their berth in the Stage 2 Main Event, they are still pushing ahead with the roster changes.
---
---
German players musashi and luckeRRR complete BIG Valorant roster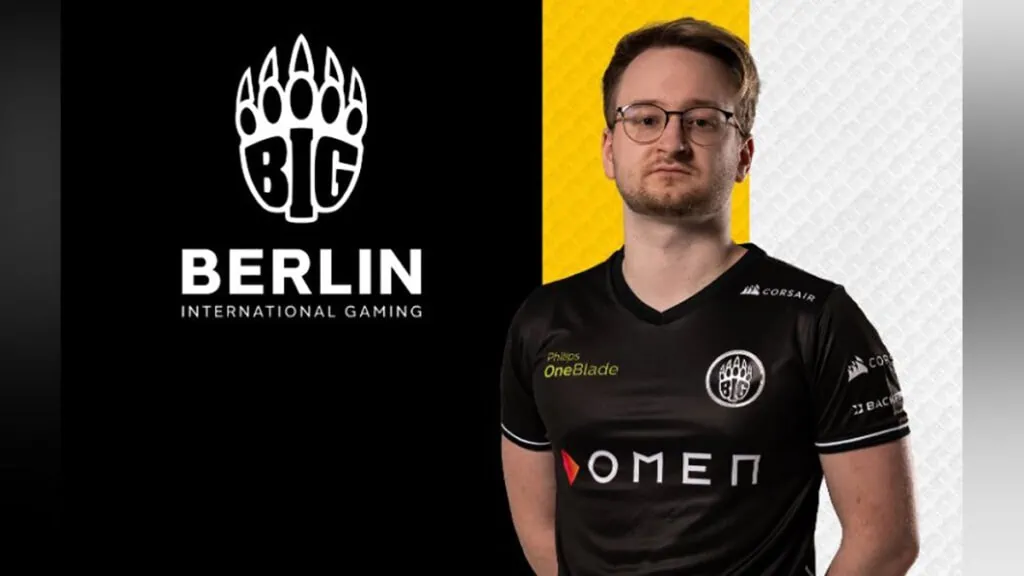 Former Alliance player luckeRRR will take over as the team's captain and IGL, bringing with him experience from the Valorant Regional League: Polaris and VCT Europe Stage 1 Challengers.
"With gob b moving back to his origins, we were in the need of a new IGL. Together with our coach Jiri 'KundiKundi' Honkala, we tested many players but in the end the best solution by far was luckeRRR," said Christian Lenz, Chief Gaming Officer at BIG.
21-year-old musashi had previously made a name for himself with Rebels Gaming, winning the Valorant Regional League Spain: Rising and coming close to qualifying for Challengers in the promotion tournament.
While they eventually fell short against Surreal Esports, musashi showed himself to be a standout performer for the team on agents like Sova and Chamber.
BIG Valorant roster
Karel "Twisten" Ašenbrener
Alessio "musashi" Xhaferi
Nico "Obnoks" Garczarczyk
Ceyhun "AslaN" Aslan
Niels "luckeRRR" Jasiek
BIG will debut its new roster in Group B of the VCT EMEA Stage 2 Challengers Main Event. They play their first match against Team Liquid on May 14.
READ MORE: Sentinels CEO mistakenly deducted expenses from players' Valorant Champions prize money