Tyson "TenZ" Ngo is best known for his incredible performance on Korean duelist Jett, but his loyalties may lie with another agent.
Sentinels TenZ has previously described French weapons expert Chamber as the best sentinel in the game, because of his instant escape Rendezvous teleporters, Headhunter pistol, and speedy Tour De Force sniper rifle.
While Chamber just received a huge nerf in Valorant patch 4.09 that reduced the number of his Trademark traps from two to just one, he still retains much of the same ability that made him so deadly in the hands of the right player.
---
---
Chamber is 'busted,' says Sentinels TenZ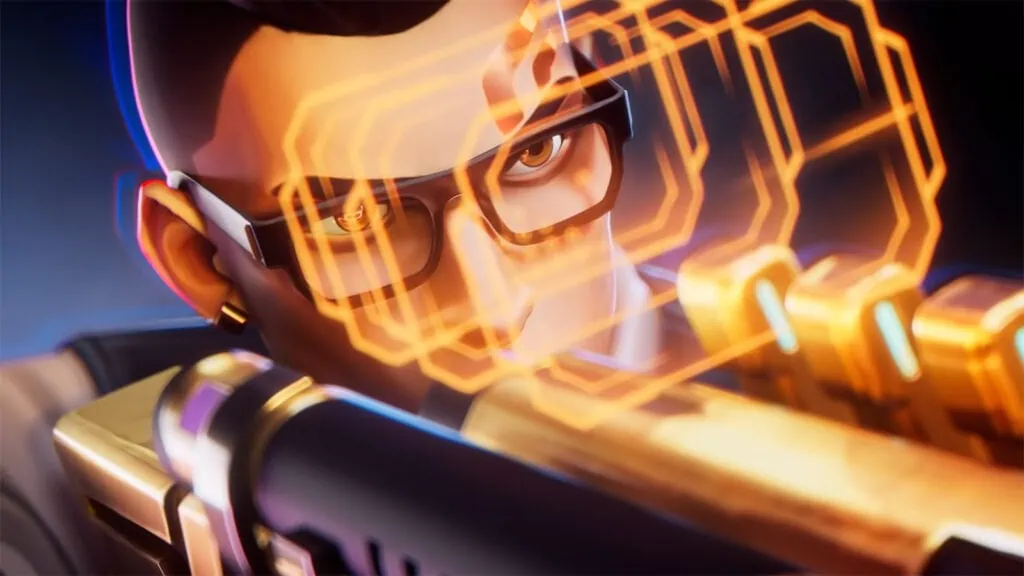 The 21-year-old Sentinels star described the French agent as "busted," because of how much value his entire kit offers.
"You can primary Op and get out of jail for free," he said, referring to Chamber's Rendezvous anchors that allow him to take aggressive angles and teleport out almost instantly.
The anchors recharge every 20 seconds and are not dependent on the player securing kills, unlike Jett's Tailwind dash.
"The [Headhunter] sheriff is a perfect secondary, where you can instantly get another shot off after an Operator shot," he added. The extremely quick draw speed of Headhunter is one of the reasons why the sentinel agent is considered so strong, because it means that he'll almost never be left helpless.
"If you ADS with the sheriff, you'll get the freest kills. It's like a Guardian, but you have it with you every round," he explained.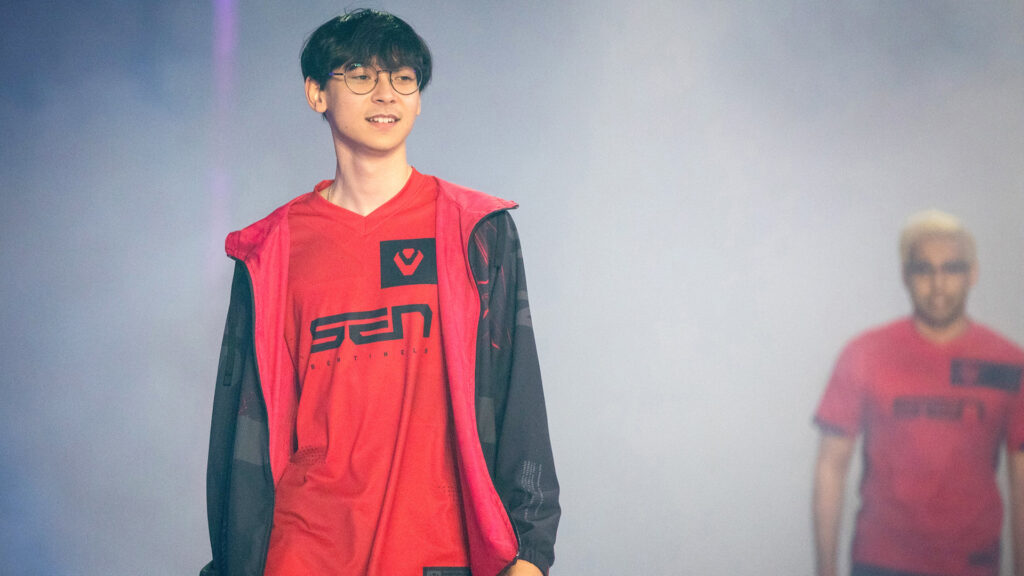 "I really wish my team wanted me on him because this character is so strong," he said. TenZ made his comments before the Chamber nerf, but all the abilities he singled out remain unchanged in patch 4.09.
Chamber having just one trap may hinder how he functions as a sentinel and flank watcher, but the rest of his arsenal is as lethal as ever.
Michael "dapr" Gulino currently plays Chamber for Sentinels, while TenZ remains as the team's primary entry on Jett. The team still relies on TenZ to make first contact, which is probably why they aren't keen on moving their entry fragger onto the sentinel role.
While Chamber's kit excels at letting him hold unexpected, off-angles on defense, it is less well-suited to finding the first pick on attack, so teams still need a duelist like Jett or Raze to help them take space.
READ MORE: NAVI Valorant roster bids goodbye to Jady, adds zeddy