The most-awaited Mobile Legends: Bang Bang Professional League (MPL) season in Indonesia, the Philippines, and Malaysia will officially start tomorrow, February 18.
A lot of changes transpired right after the M3 World Championship. From exciting roster changes to all three leagues now being held offline, this year's MPL will be a teaser of what's to come for the entirety of the MLBB professional scene this 2022.
With all the teams now locked and loaded, here are our MPL pre-season power rankings for the ninth season of Mobile Legends: Bang Bang's prestigious tournament.
---
MPL pre-season power rankings
1. Blacklist International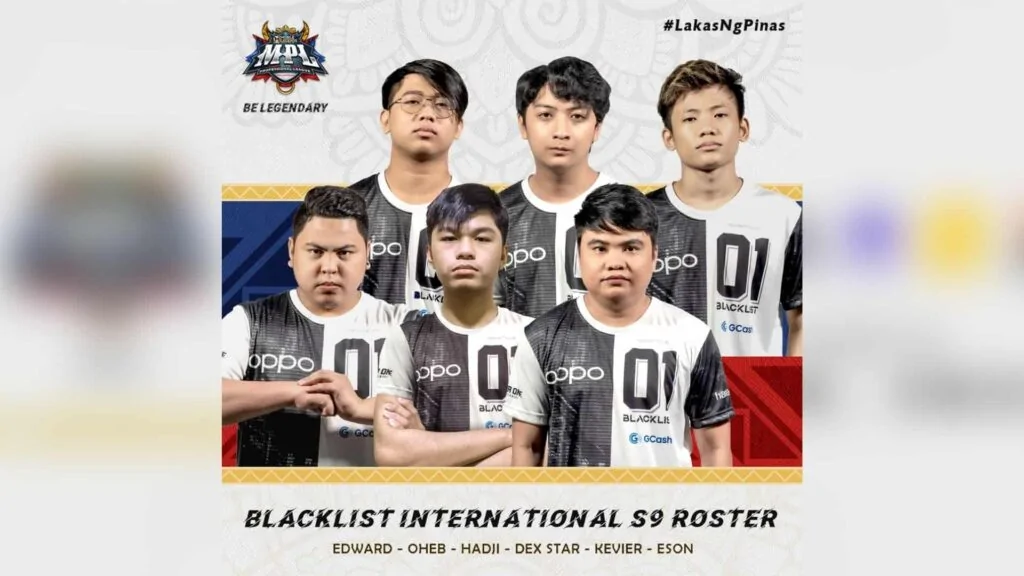 The M3 World Champions will enter MPL PH Season 9 without their star duo Johnmar "OhMyV33nus" Villaluna and Daenerie James "Wise" Del Rosario. Still, the team's combined firepower is enough to put them on top of the MPL pre-season power rankings.
Blacklist International only added one rookie, Kent Xavier "KEVIER" Lopez, to their lineup. Other than that, the team is still the Blacklist International we all know and fear in the Land of Dawn.
With Kiel "OHEB" Soriano and Edward Jay "Edward" Dapadap still leading the charge, there's a big possibility that they'll defend the throne for the third time in a row.
---
2. ONIC PH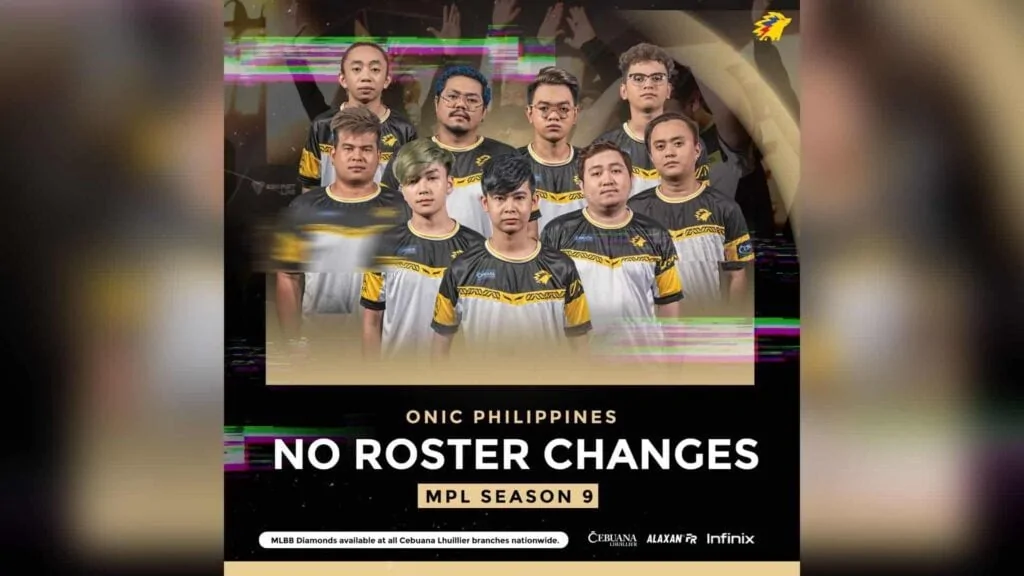 Many thought ONIC PH will undergo massive roster changes after losing twice to Blacklist International at MPL PH Season 8 and the M3 World Championship. Instead, coach Denver "Coach Yeb" Miranda decided to go with the same lineup this season.
It's a bold move, but considering the experience they now have on the world stage, ONIC PH's battle-hardened chemistry will become a problem for other teams once the season starts.
---
3. RRQ Hoshi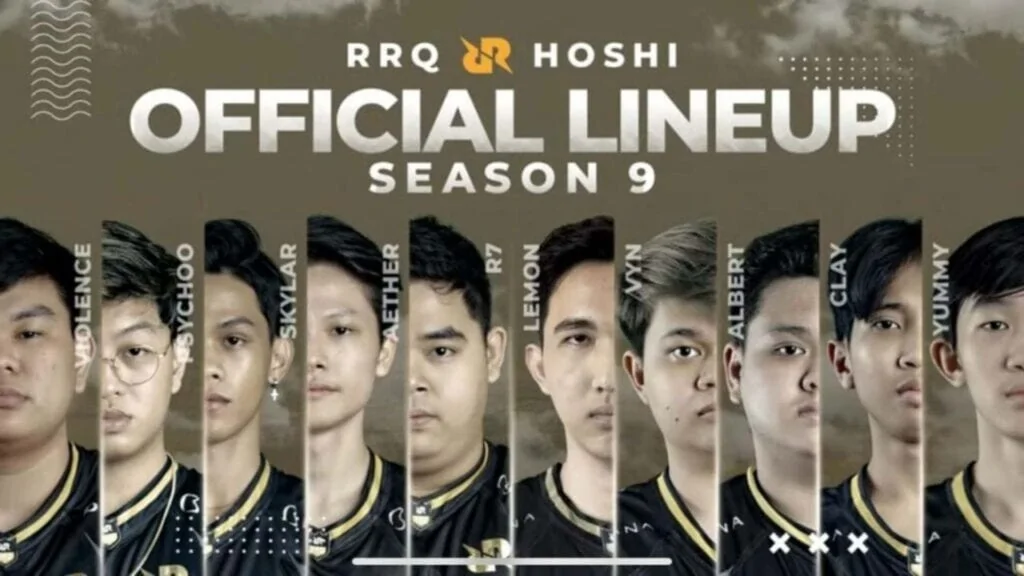 2021 was not the best year for RRQ Hoshi. Ever since their MPL ID Season 6 victory, the king of kings have been struggling to find their groove.
They almost got their fourth MPL ID title last season, but fell short against ONIC Esports in a seven-game grand final derby. They were also unable to crack the grand final at the M3 World Championship.
During the offseason, the team went back to the drawing board, surprising fans with the return of the team's star roamer, Muhammad "Lemon" Ikhsan, into the lineup. Three outstanding players from RRQ Sena—Violence, Yummy, and Aether—will also make their debut this season.
With the perfect mix of veterans and promising rookies this season, RRQ Hoshi looks like they're the most dominant Indonesian team this season, placing them third on our MPL pre-season power rankings.
---
4. ONIC Esports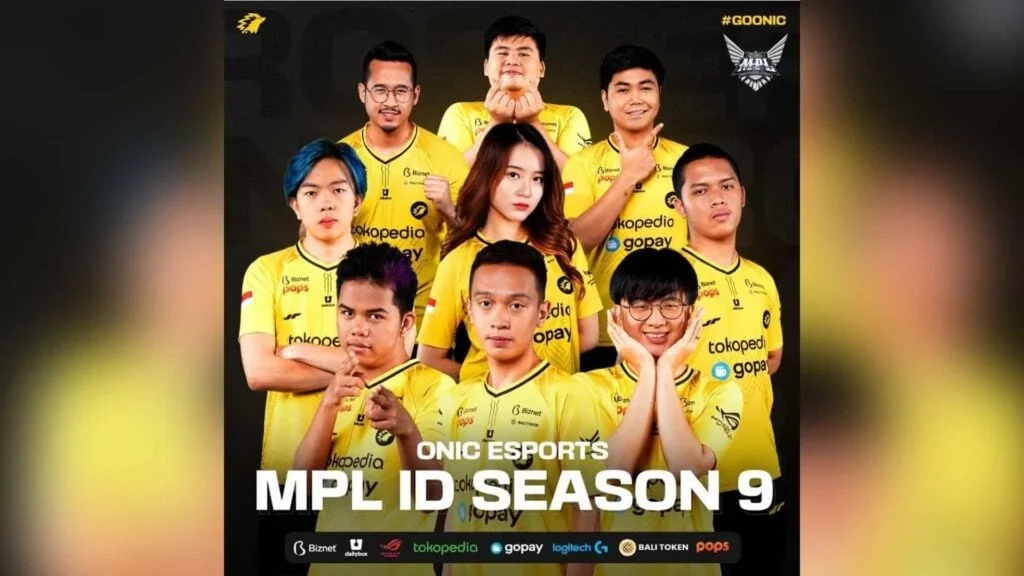 MPL ID defending champion ONIC Esports were the most impressive Indonesian squad last 2021. After a few hits and misses in previous seasons, they were finally able to get the championship last MPL ID Season 8. They continued their hot streak after winning ONE Esports' MPLI 2021 the following month.
Their grand slam hopes quickly crumbled, however, after their early playoff exit at the M3 World Championship lower bracket playoffs.
This season, they also lost Adriand "Drian" Larsen Wong and was replaced by Viorenita "Vior" Sutanto, who is new to the professional scene.
While this move may have lessened their chances of defending their MPL title, the other members of the yellow hedgehog squad are hoping to recreate their Cinderella run last season.
---
5. EVOS Legends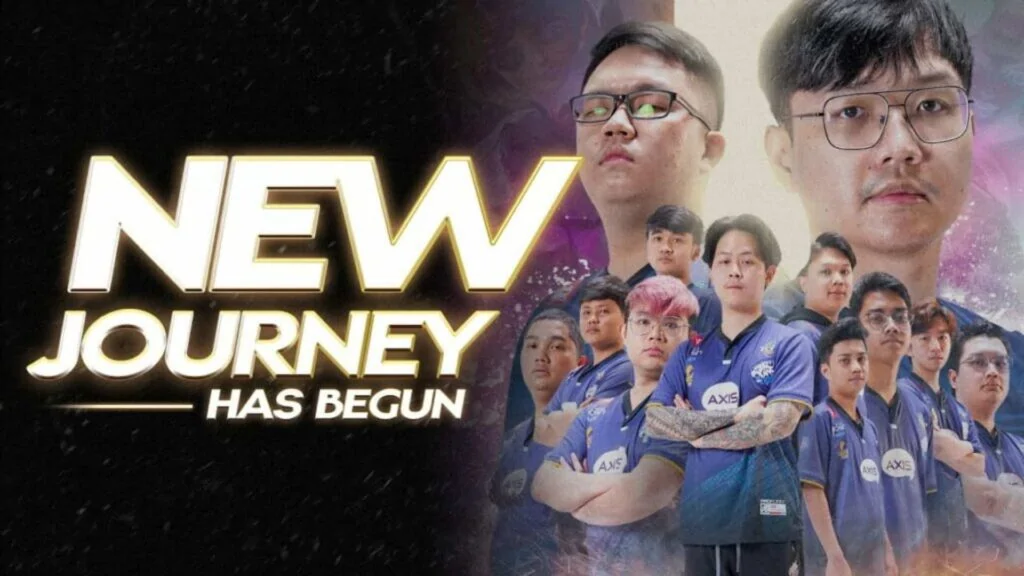 After placing third at MPL ID Season 8, EVOS Legends revamped its roster and made a few surprising adjustments during the offseason. With Muhammad "Wannn" Ridwan and Joshua "LJ" Darmansyah now in EVOS Icon, MDL standouts Wyvorz and Cr1te will take their spot in the main roster.
Ferdyansyah "Ferxiic" Kamaruddin, who was considered the most dominant jungler during his rookie year with the team last MPL ID Season 7, has also returned to the lineup.
It's still a long way to go for their team, but their star power is more than enough to give them a fighting chance at dethroning ONIC Esports this season.
---
---
6. ECHO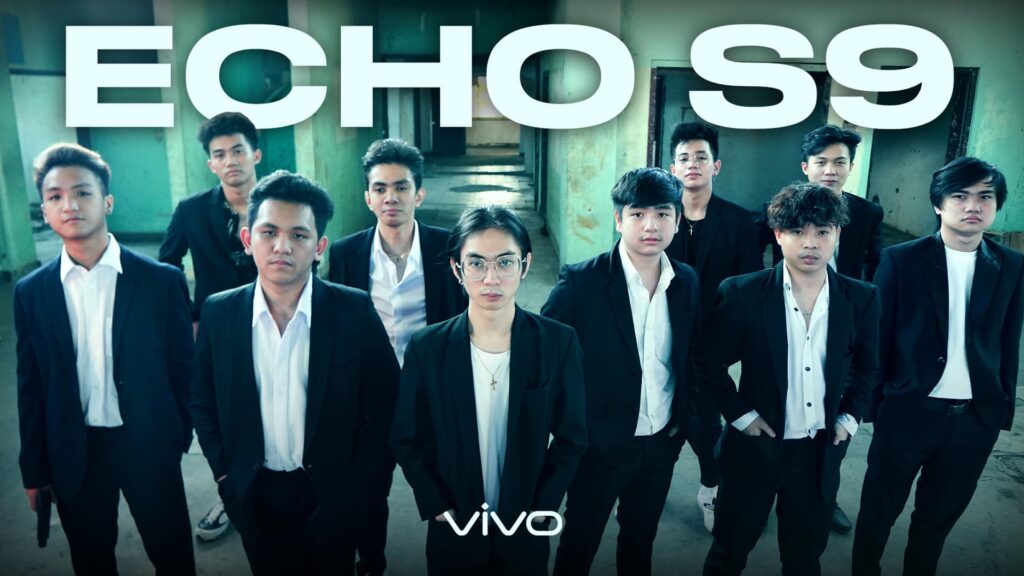 If we were to determine who's the most stacked Mobile Legends: Bang Bang team in all MPL regions, ECHO is the first team that comes to mind.
Made up of star players in the region such as M2 World Championship MVP Karl "KarlTzy" Nepomuceno, Nexplay EVOS' Tristan "Yawi" Cabrera, and TNC's Frediemar "3MarTzy" Serafico, ECHO is looking to create an unstoppable force this season with their acquisitions.
Ashley Marco "Killuash" Cruz is also making a comeback in the professional scene for ECHO, set on reclaiming his former glory during his peak with back-to-back MPL PH champion Sunsparks.
Though they are sixth in our MPL pre-season power rankings, ECHO is a team that has a big chance of winning it all this season, and possibly even dominate the international stage once they get their chemistry in check.
7. Aura Fire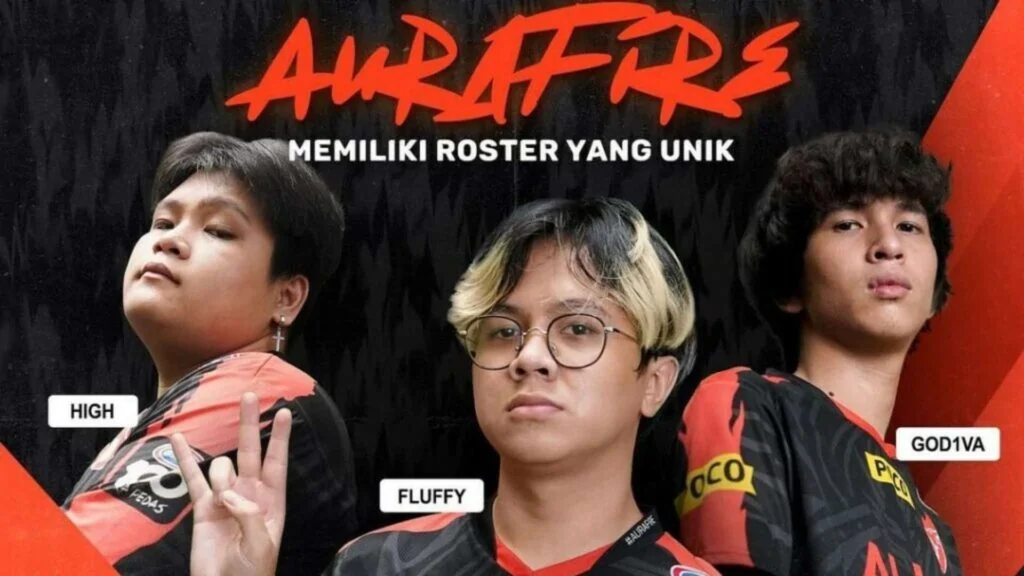 Despite not winning any MPL ID trophies yet since the league's inception, Aura Fire has been making waves every season with their electrifying plays and unorthodox picks.
Players such as Jehuda Jordan "High" Sumual and Erico "God1va" are trailblazers in the Land of Dawn, always coming up with non-meta strategies and picks that you wouldn't even dare try in ranked games. At first, they struggled with this type of strategy, but they persevered and almost defeated defending champions EVOS Legends in the playoffs last season.
It's exciting to guess what this team will come up with this MPL ID Season 9. With the addition of Aura Esports MDL standout Jamet in the lineup, the possibilities are endless.
8. Nexplay EVOS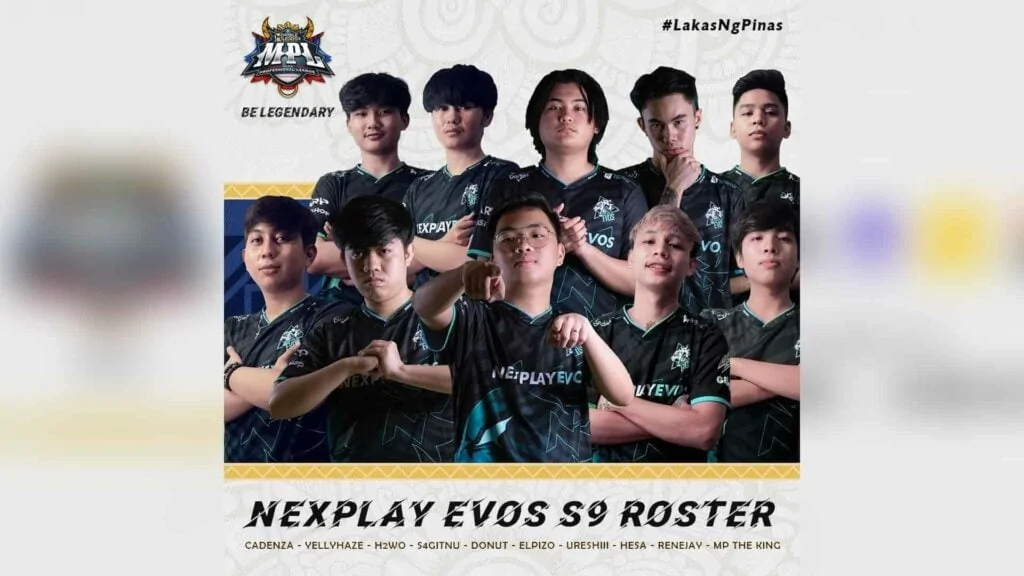 The departure of Tristan "Yawi" Cabrera was a huge blow for the squad, but was immediately resolved with the signing of five standouts from amateur team AP Esports.
They immediately showed just how cohesive their revamped team was after breezing through the MLBB Sibol Qualifiers, defeating Omega Esports, ONIC PH, and RSG PH to book a grand final battle with Blacklist International.
Despite losing in the qualifiers, they gave Blacklist International a run for their money, even swiping one game away from the M3 World Champions in the best-of-seven series.
Even though the real challenge is still ahead of them in the upcoming season, many MPL PH analysts already consider Nexplay EVOS as a legitimate contender for the title.
9. EVOS SG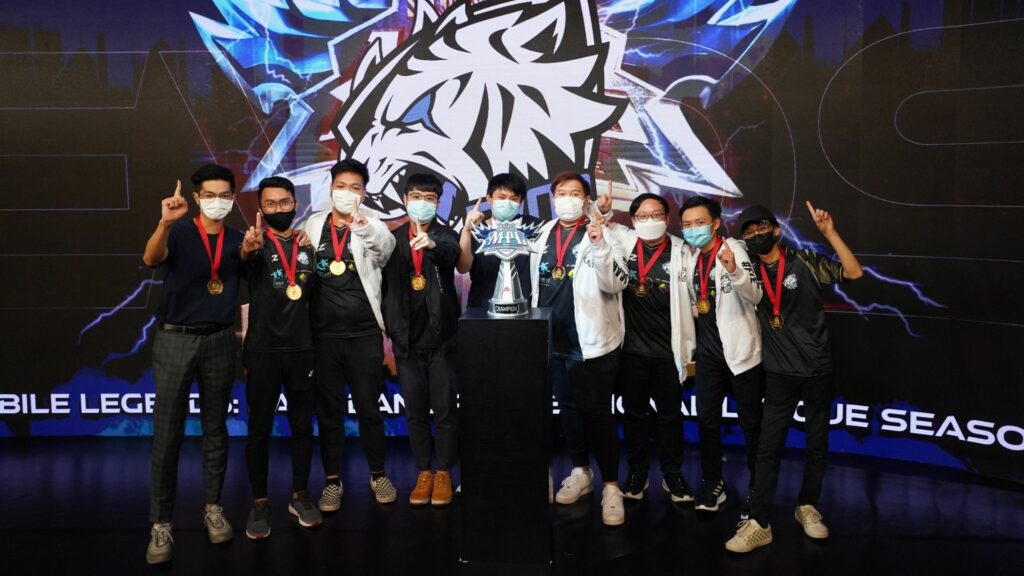 There's no denying that EVOS SG was the best Mobile Legends: Bang Bang team in Singapore last year, and this season will be no different. The back-to-back champions are surrounded by some of the most renowned coaches in the country, such as Daryl "EVOS Youngin" Ng and Stefan "Soul" Chong Ru Chyi.
But EVOS SG will face their toughest challenge yet. Andrew "Potato" Lim, the team's jungler since MPL SG Season 1, announced that he'll be taking a break from the competitive scene. It's a tough situation, but expect a suitable replacement to be announced before the regular season starts in the first week of April.
---
10. Team SMG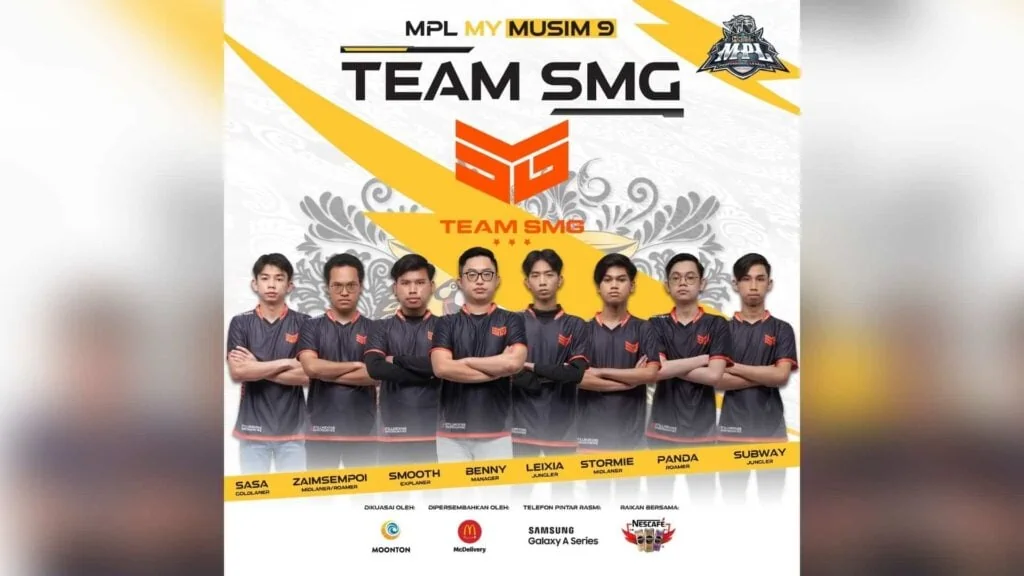 Team SMG was high up on our list before the M3 World Championship. After acquiring Former ONIC Esports Indonesia's Lu "SaSa" Khai Bean last season, the team dominated MPL MY Season 8 and won its first ever MLBB crown.
Team SMG proved they have what it takes to become the best team in Malaysia, but it's a different story against international teams. They were eliminated during their first match against Indonesia's RRQ Hoshi at ONE Esports' MPLI 2021, and were also the first team to be eliminated at the M3 World Championship.
With the superstar addition of Ahmad Ali Huzaifi bin Abdullah "Leixia Hazawi from RSG MY this season, MPL MY Season 9 will be the litmus test on whether Team SMG really has what it takes to elevate Malaysia's MLBB scene on the world stage.
READ MORE: MPL ID Season 9: Schedule, results, format, where to watch