In just a few days, the best Mobile Legends: Bang Bang teams in Southeast Asia will collide at the ONE Esports' MPL Invitational 2021 (MPLI 2021).
20 of the best teams from across Southeast Asia, including five reigning MPL champions from the Philippines, Malaysia, Indonesia, Singapore, and Cambodia will have a chance to win the lion's share of the US$100,000 prize pool.
But how will each region fare in this international all-star tournament? Here's how we ranked the top ten teams in our official ONE Esports' MPLI 2021 power rankings.
MPLI 2021 Power Rankings
1. Blacklist International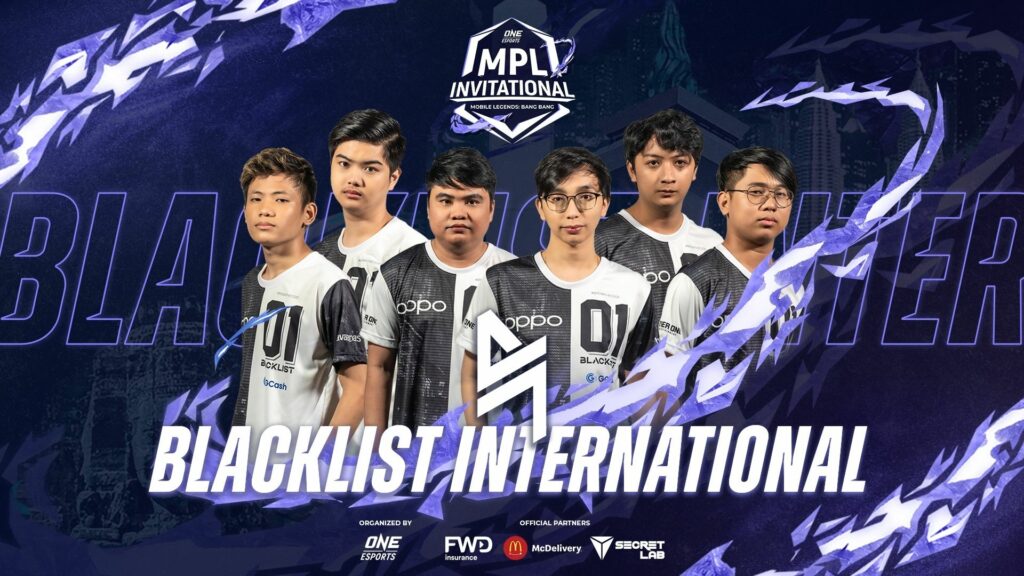 Blacklist International tops the rankings after a dominant performance in MPL PH S8. The pioneers of the 'UBE' strategy, the Tier One-backed squad have proven their strength time after time, securing back-to-back championships in MPL PH Season 7 and 8.
Last season, Blacklist International went an impressive 13-1 in the regular season, and, while they lost to Smart Omega in the playoffs, they immediately bounced back in the Lower Bracket to advance to the Grand Finals.
In the Grand Finals, they ran circles around ONIC PH, only losing one game in the best of seven series. There's no doubt that Blacklist International deserves to be recognized as the best team in this tournament.
2. ONIC Esports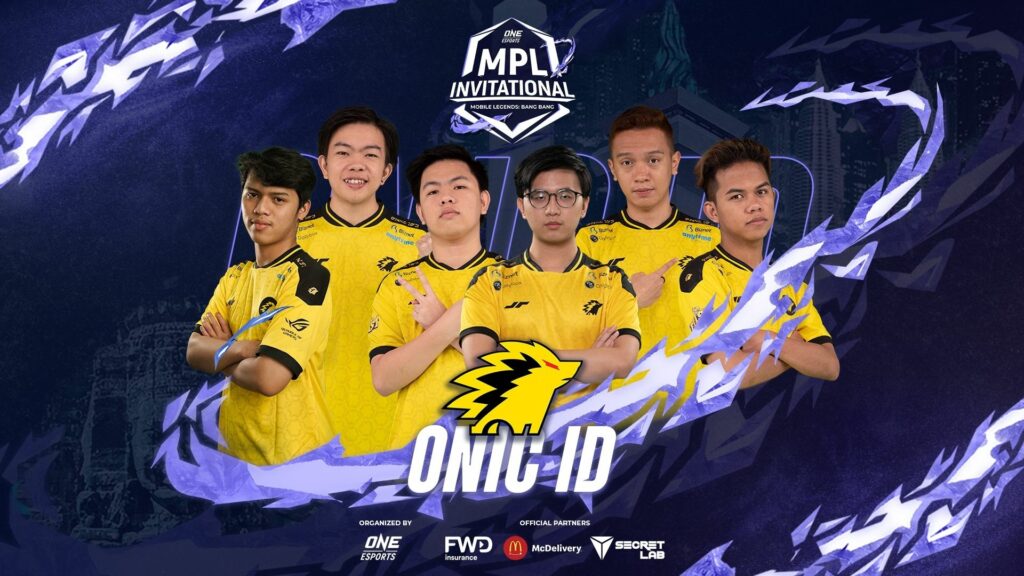 After winning MPL ID Season 3, the yellow hedgehog fell short in subsequent seasons and were mostly considered a dark horse contender right up to MPL ID Season 8.
However, last season ONIC Esports finally found their form again, transforming into a juggernaut thanks in large part due to the stellar play of offlaner, Muhammad Satrya "Butsss" Sanubari.
In the MPL ID S8 Grand Finals, ONIC defeated giants RRQ Hoshi in a thrilling best of seven that came down to the final game.
Can ONIC ID make it two in a row for Indonesia at MPLI 2021? Going into the tournament, they look like the best team to challenge Blacklist International, and we won't be surprised if the Final ends up being an MPL PH champion vs MPL ID champion affair.
3. RRQ Hoshi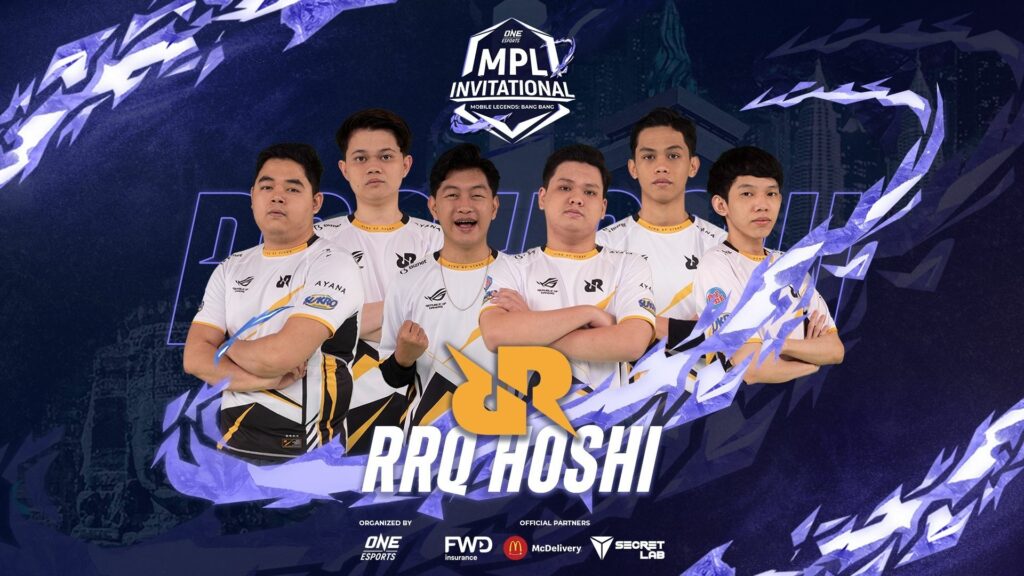 Despite falling just short of another MPL ID title this season, the King of Kings remains one of the best teams in the world. RRQ Hoshi proved that there's life after the retirement of superstar midlaner M. "Lemon" Ikhsan with a 10-4 record in the regular season and another Grand Finals appearance.
While RRQ Hoshi may have lost the Grand Finals in a nailbiting game seven, if a few things had gone their way, they could have easily been entering MPLI 2021 as MPL ID champions for the second year in a row.
Even without a title to their name this season, you can never count out RRQ Hoshi. The team has more experience in international tournaments than any other team in attendance and they always show up in big moments.
4. ONIC PH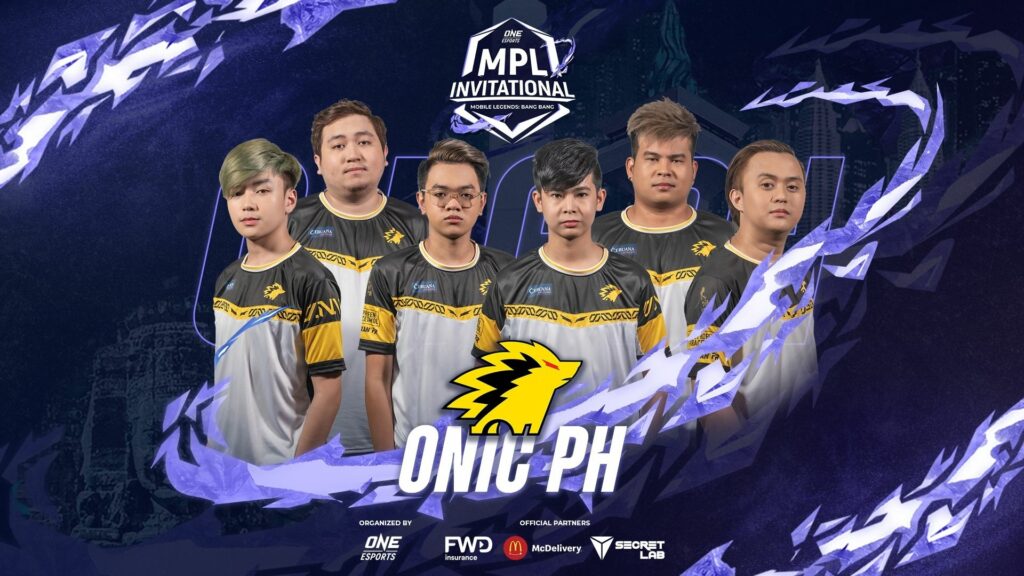 The runners-up of MPL PH S8, the yellow hedgehog surprised many last season with the return and stellar play of Allen "Baloyskie" Baloy.
The team underwent massive roster changes before the season started, but they now look stronger than ever, making their mark during the regular season with their undetectable split push strategy.
Additionally, ONIC PH was the only team to beat Blacklist International in the regular season, exposing a possible weakness in Blacklist International's signature 'UBE' strategy.
If the chance arises, don't be surprised if ONIC PH get their revenge against Blacklist International at MPLI. They already know they can beat them, and they'll be hungry to redeem themselves after a disappointing MPL PH Grand Finals.
5. EVOS Legends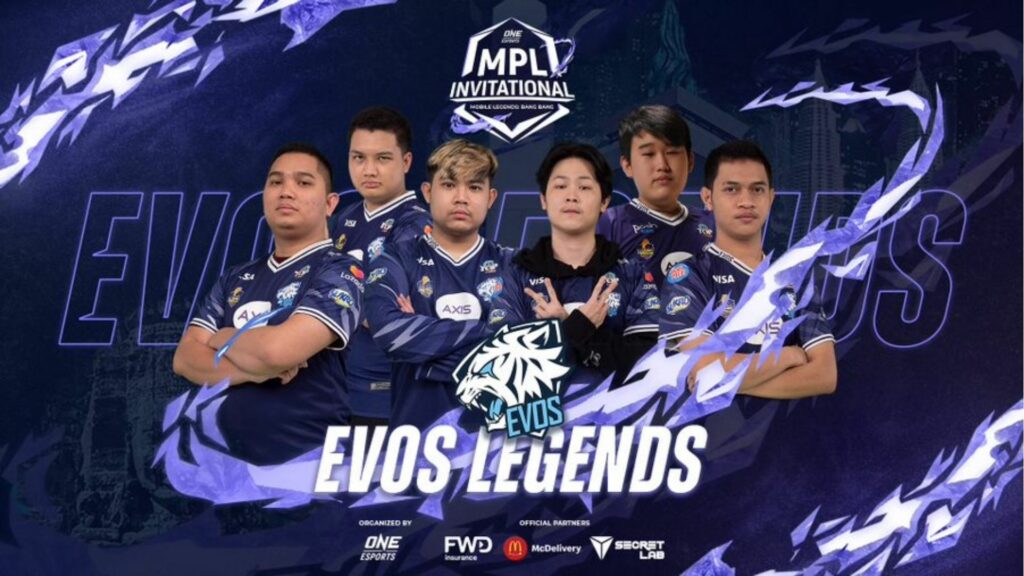 Despite failing to defend the championship in MPL ID Season 8, EVOS Legends remains a terrifying force in the MLBB scene.
They had a solid run in the regular season, but ultimately lost to Alter Ego in the playoffs. Nevertheless, EVOS Legends is filled with battle-hardened veterans and promising young talents who are eager to win it all.
If there's one dark horse in the MPLI 2021's power rankings, it's definitely the boys in blue. Don't be surprised if they make a run to the title.
---
---
6. Alter Ego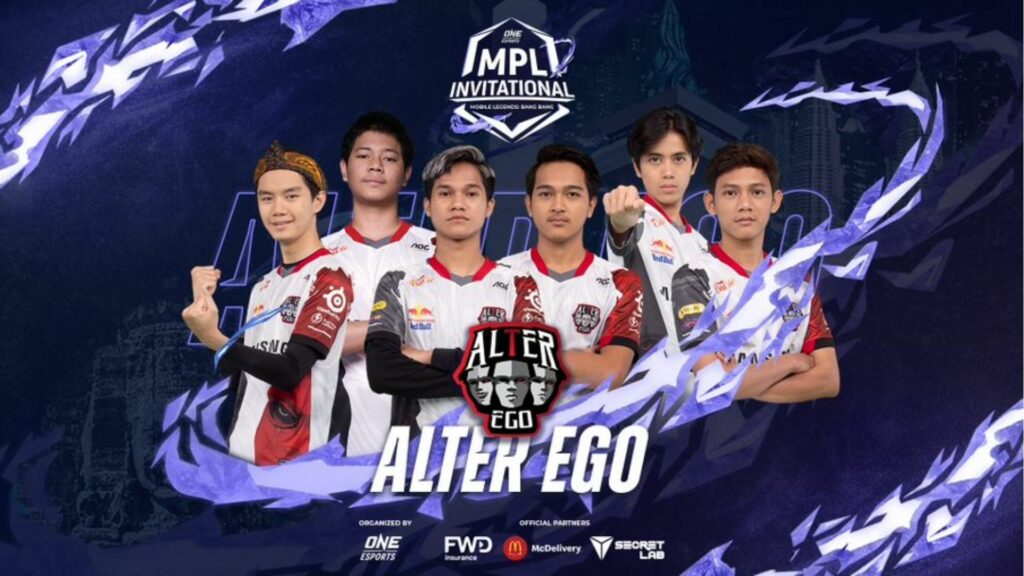 After an incredible run at last year's MPLI, the defending champions will be eager to reclaim their crown, especially after falling short in the MPL ID S8 playoffs.
The team had an excellent performance in the first half of the MPL ID Season 8 regular season, but cooled off in the second half, and had to settle for a third-place finish.
In the MPL playoffs, Alter Ego crashed into the Lower Bracket after a devastating 0-3 loss to RRQ Hoshi, and then lost a heartbreaking game five to EVOS Legends to be eliminated.
Nevertheless, this team has everything it needs to win it all again and retains the core players from its roster that won MPLI last year, as well as the MPL ID Season 6 championship.
If Alter Ego returns to peak form they're more than a match for any team in the tournament.
7. Smart Omega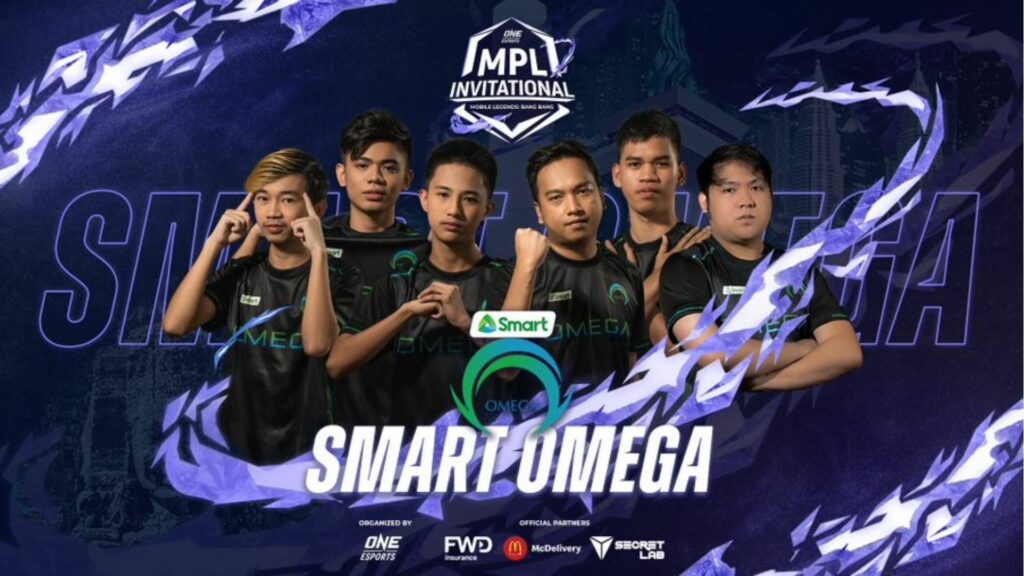 Don't be surprised if MPL PH's comeback kings pull off some major upsets at MPLI 2021. After a slow start in the regular season of MPL PH Season 8, they were able to finish third in the playoffs.
The team is packed with star power, including MSC 2021 MVP Duane "Kelra" Pillas but they seem to be their own worst enemy with multiple controversies last season, including Kelra himself missing the first two weeks of the MPL PH Season 8 regular season.
Smart Omega has everything they need to win, but their toughest enemy at MPLI 2021 might just be themselves.
8. Team SMG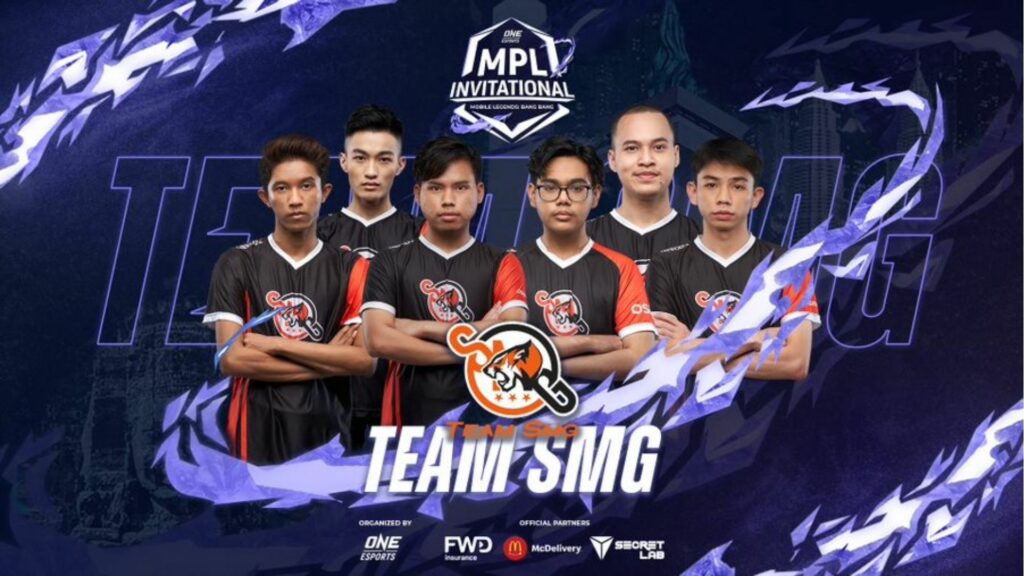 After the arrival of Lu "SaSa" Khai Bean from ONIC Esports Indonesia last season, MPL MY Champions, Team SMG, have been nothing short of amazing.
Following a strong regular season that saw them go 18-12, and finish in second place, they put it all together in the playoffs, seeming to gain momentum with each game, capped off by an incredible 4-0 sweep over perennial favorites Todak in the MPL MY Season 8 Grand Final.
While some place MPL MY below MPL ID and MPL PH, it would be foolish to count out Team SMG at MPLI.
9. EVOS SG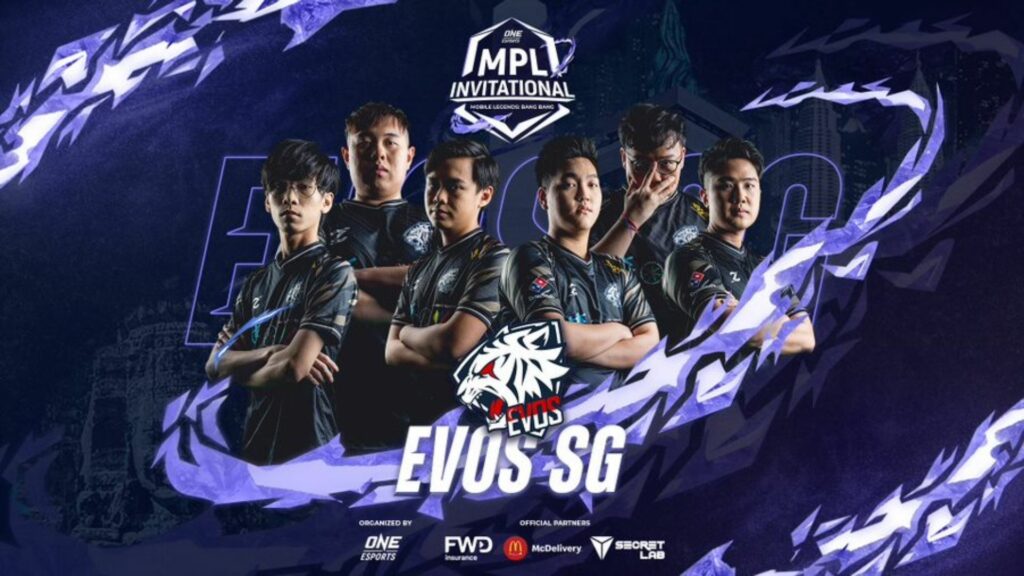 Singapore's back-to-back MPL SG champions proved that even after a complete overhaul of their roster the White Tigers can prevail.
A dominant regular season saw them cruise to a first-place finish in the standings, and they capped it off with a 4-1 victory over rivals RSG SG in the Grand Finals.
EVOS SG is clearly head and shoulders above the other MPL SG teams, but how will they fare against tougher competition from the Philippines and Indonesia?
10. Aura Fire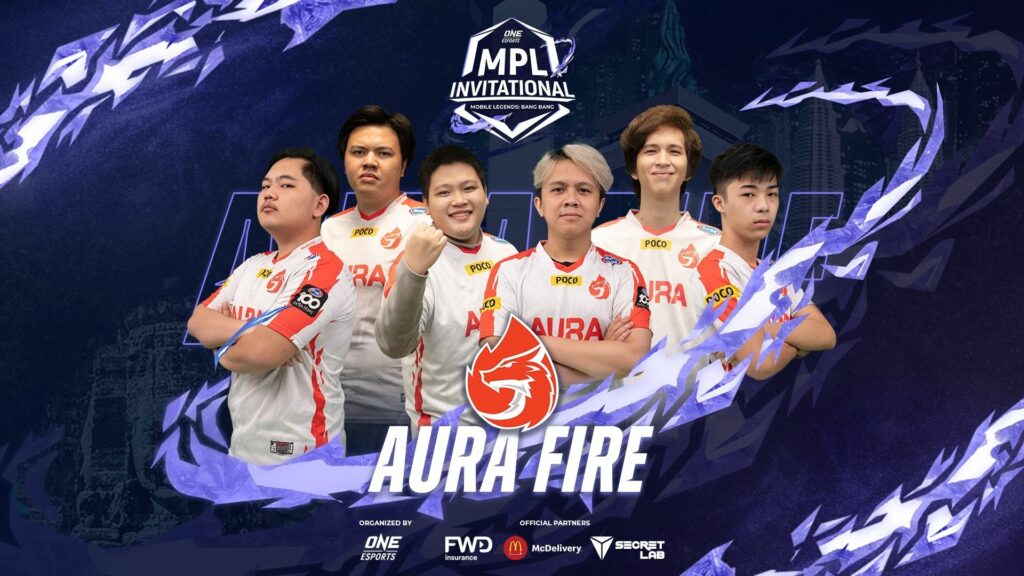 After struggling in the first half of the MPL ID regular season, Aura Fire bounced back in the second half to secure a playoffs appearance, beating powerhouse teams along the way including ONIC Esports and Alter Ego.
However, they narrowly lost to EVOS Legends in the first round of the playoffs, much to the surprise of many who thought that the defending champions would have an easy time against Aura Fire.
Grit and hard work are the name of the game for this team. They'll want to prove that they're better than their first-round playoffs exit, so don't be surprised if they put together a deep run at MPLI 2021.
READ MORE: MPLI 2021: Full MPLI talent reveal for all streams