The yellow hedgehogs have broken the code.
MPL ID Season 8 champion ONIC Esports defeated MPL PH powerhouse Blacklist International, 3-1, in the grand final of the ONE Esports' MPL Invitational 2021 (MPLI 2021).
ONIC Esports decoded Blacklist International at MPLI 2021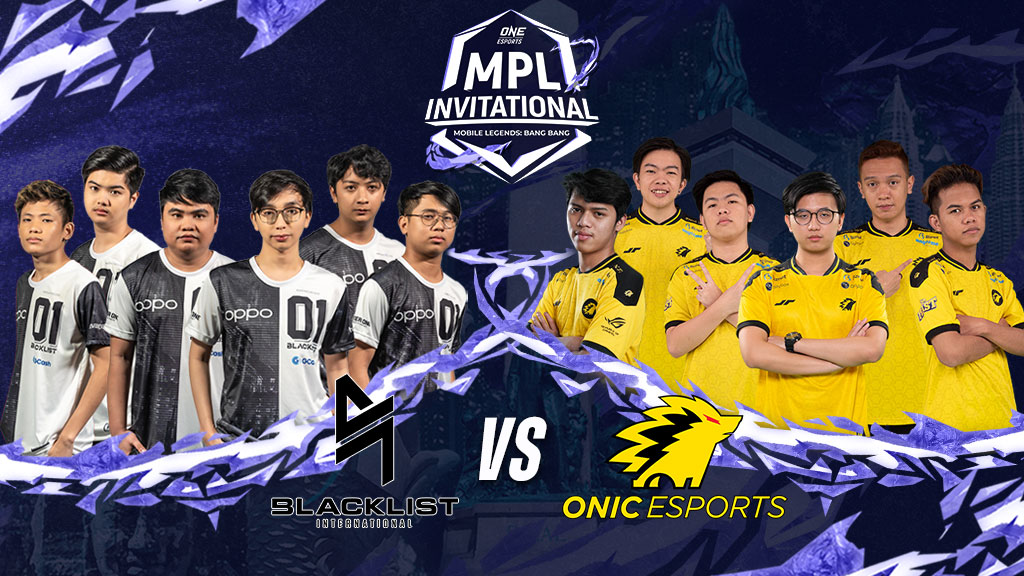 Blacklist International started out strong in the first game, after they locked in comfort picks Estes, Lunox, and Bane in the draft. Kiel "OHEB" Soriano's Lunox was on fire, finishing with a perfect 7/0/3 KDA.
However, that was the last time Blacklist International won a game in this series. ONIC Esports rallied together in the next three games thanks to the heroics of Gilaz "SANZ"and Calvin "CW" Winata.
Game 4 was nail-biter as both teams went back and forth to regain control of the battle.
Despite ONIC Esports securing a wipeout and a Lord at the 15-minute mark, Blacklist international Edward "Edward" Dapadap's Paquito managed to defend the base by himself, and even killed two members on the opposing team.
Undeterred, ONIC Esports fought back and defended their base as well against Blacklist International's onslaught.
After they took three members down, ONIC Esports immediately ploughed down the midlane to seal the deal with a 3-1 victory.
---
---
SANZ wins the MVP award of the MPLI 2021 grand final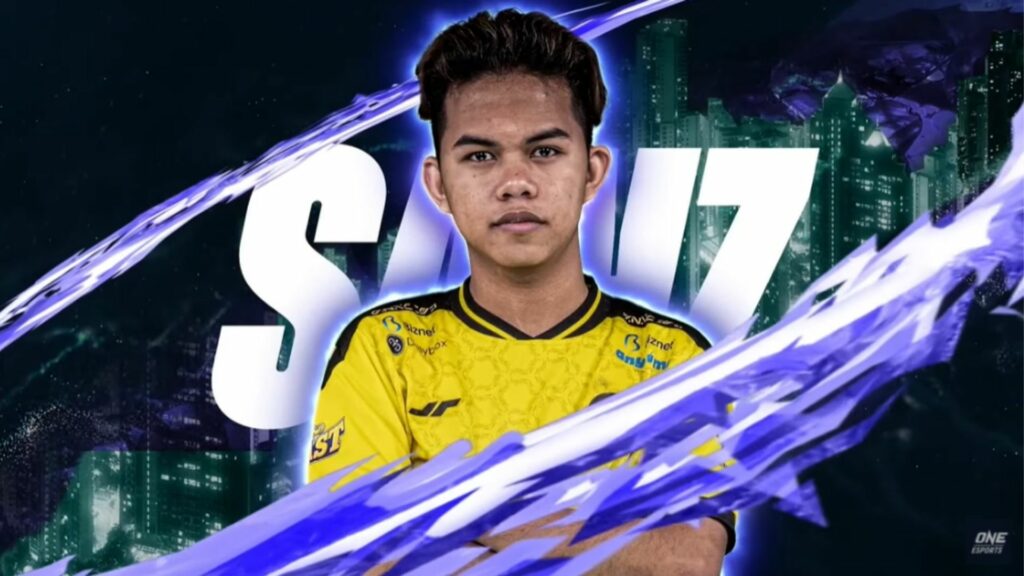 After his dominating performance on Yi Sun-Shin and Natan, SANZ was declared the Most Valuable Player (MVP) of the grand final.
He held an amazingly perfect 10/0/3 and 5/0/5 KDAs in the second and third game with Yi Sun-Shin.
With the win, ONIC Esports will take home the lion's share of the US$100,000 prize pool and the right to be called the best Southeast Asian Mobile Legends: Bang Bang. For now.
Both ONIC Esports and Blacklist International will be tested again in December in the long-awaited M3 World Championship.
READ MORE: Blacklist's OHEB says he is 100% sure they'll defeat RRQ Hoshi