One of the best Mobile Legends: Bang Bang junglers in the Philippines is leaving Bren Esports.
Bren Esports announced the surprise departure of star jungler Karl Gabriel "KarlTzy" Nepomuceno from the team on Monday.
Bren Esports' surprise announcement on parting ways with KarlTzy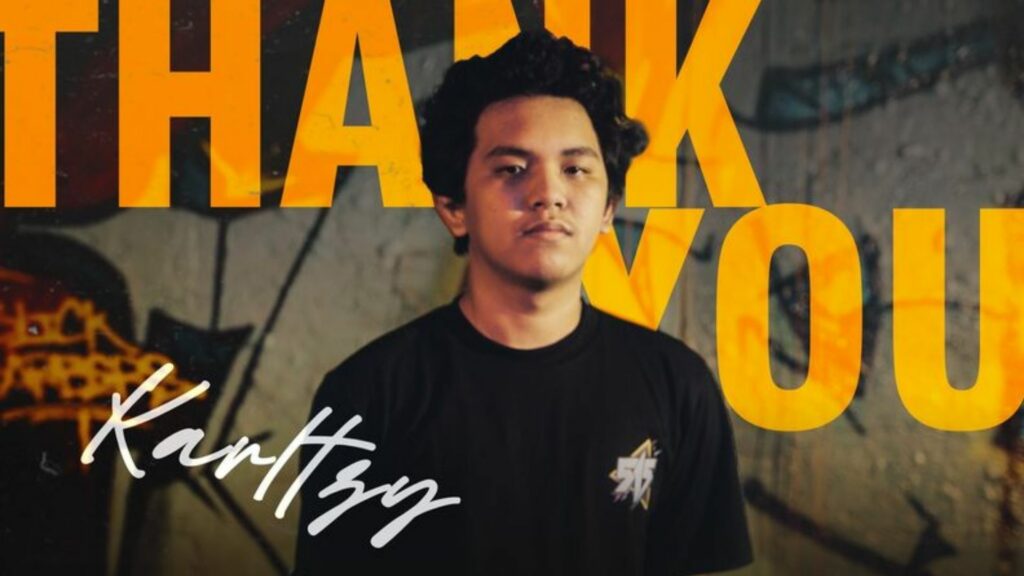 Bren Esports made the announcement on their official Facebook page, revealing that the 17-year old has decided to branch out for possible opportunities outside of Bren Esports.
"Thank you for raising the black and yellow banner and more importantly, the flag of the Philippines. All the best, Champ!" Bren Esports wrote in the statement.
There are still no official announcements on whether he will be joining a new organization or if he's going to play at all next season.
---
---
KarlTzy's achievements on Bren Esports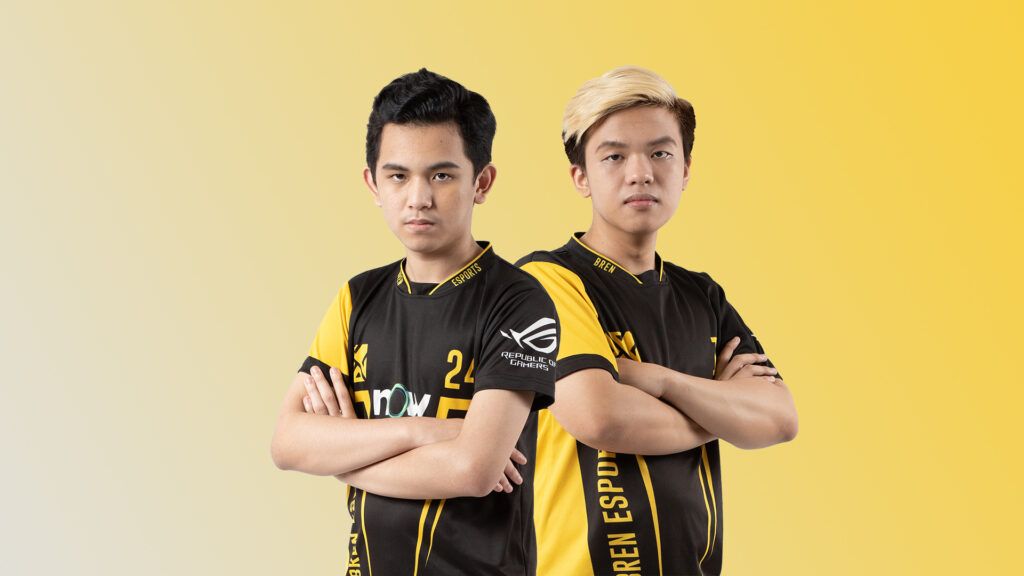 KarlTzy joined the organization on MPL PH Season 4 after his stint with SGD Omega.
Under the black and yellow squad, KarlTzy proved his strength as a jungler and eventually captured the MPL PH Season 6 crown.
However, his best achievement as Bren Esports' jungler is winning the Mobile Legends' M2 World Championship and being hailed as the MVP of the grand final against Myanmar's Burmese Ghouls.
READ MORE: Vote for Glory results: Jess No Limit, Sky Wee, ChooxTv among top KOLs