Many high ranking players who want to elevate their game often ask the question: How do I become an MLBB pro?
While it's not that easy, Daryl "EVOS Youngin" Ng, EVOS SG's head coach for MPL SG Season 2, recently revealed obvious but overlooked tips on how you can become a professional Mobile Legends: Bang Bang player.
What you need to become a pro player in MLBB, according to EVOS Youngin
In a recent Ask Me Anything (AMA) thread on Reddit, EVOS Youngin and veteran Stefan "Soul" Chong Ru Chyi answered questions ranging from who's the best hero in current Mobile Legends: Bang Bang meta, to reflecting on their performance in MPL SG Season 2.
That's when one user asked the question on how to become an MLBB pro.
---
---
According to Youngin, there are three pillars on how you can make yourself known in the professional scene and eventually train with the pros.
"Be good enough mechanically first with a good attitude. Play or make friends with other professionals, [then] you will most likely be asked to trial if there is a slot," he said.
Trial refers to the open tryouts a team organizes whenever a slot is vacant in the off-season.
More tips from EVOS Soul on how to become an MLBB pro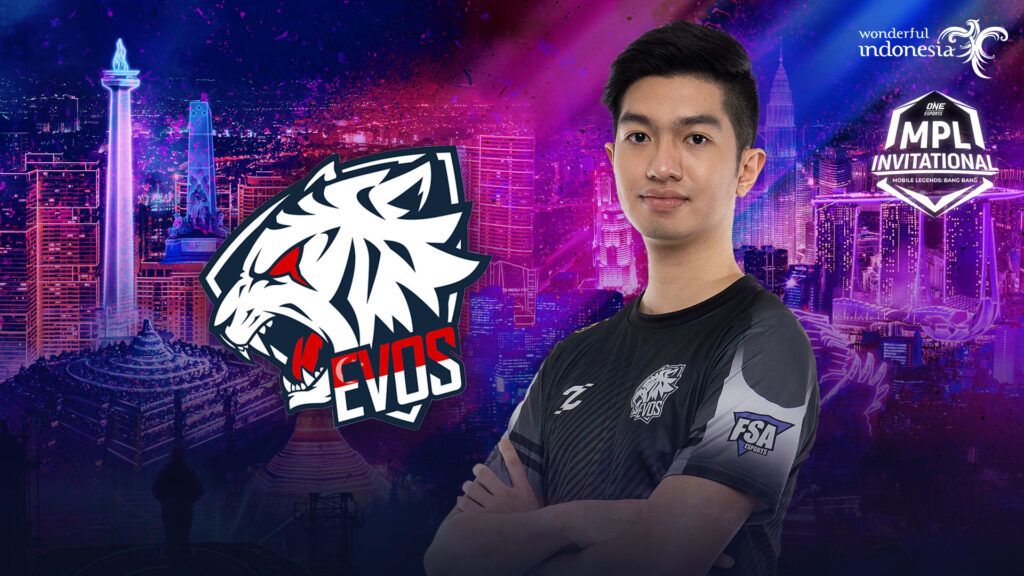 Aside from answering the question on how to become an MLBB pro, Youngin and Soul also deep dived on their personal experience in the Mobile Legends: Bang Bang professional scene.
In one question, Soul shared great tips on how to get scouted by a professional team in Singapore and what is EVOS SG's process in looking for potential talents.
"At a certain MMR (varying from time left in the season), over at our servers, we are frequently matched up with the professional players in ranked games," Soul said. "We often look for players that have reached this stage."
Youngin also discourages sacrificing your studies for gaming.
"I do know of other Singaporeans who also dropped out to pursue gaming as well, [I] definitely don't recommend," Youngin advised.
READ MORE: BloodThirstyKings are putting North American MLBB on the map