Beatrix is one of the most unique marksman heroes in Mobile Legends: Bang Bang. She possesses four guns, each with its unique playstyle.
If there's one player at the M3 World Championship who loves using this hero, it's Blacklist International's Kiel "OHEB" Soriano. He currently has four wins and one loss on Beatrix in the tournament.
How did OHEB maximize this marksman hero's strengths? Here is Beatrix's best build based on OHEB's stellar performance at the M3 World Championship.
OHEB'S Beatrix best build in the gold lane at the M3 World Championship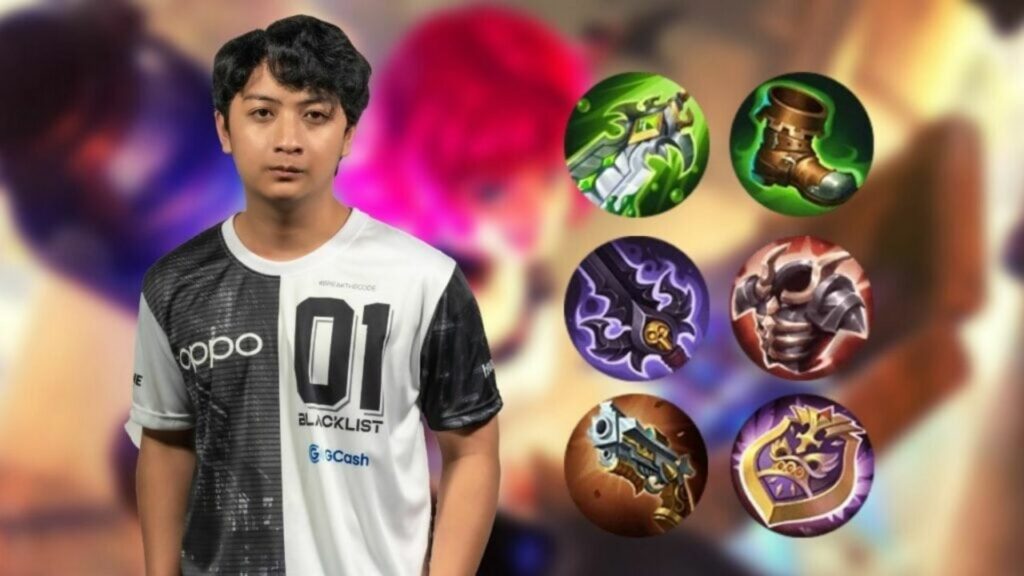 OHEB prioritizes getting Blade of Despair above all else. This is because he likes to join team fights in the early to mid game, following Blacklist International's signature "UBE" strategy.
This item is a perfect fit with her skills, for every shot from any of her four guns would deal an additional 160 physical damage.
OHEB tends to go for a defensive item in his fourth item slot. Brute Force Breastplate gives her additional movement speed and armor against physical attacks. However, he switches that item to Athena's Shield if the enemy has more magic damage.
He builds Malefic Roar as his fifth item to amplify his damage even more, especially since the enemy heroes would have built defensive items by now. Lastly, he finishes his build with Immortality.
OHEB's best build on Beatrix at the M3 World Championship
Blade of Despair
Warrior Boots
Demon Hunter Sword
Brute Force Breastplate
Immortality
---
---
Recommended Battle Spell and Emblem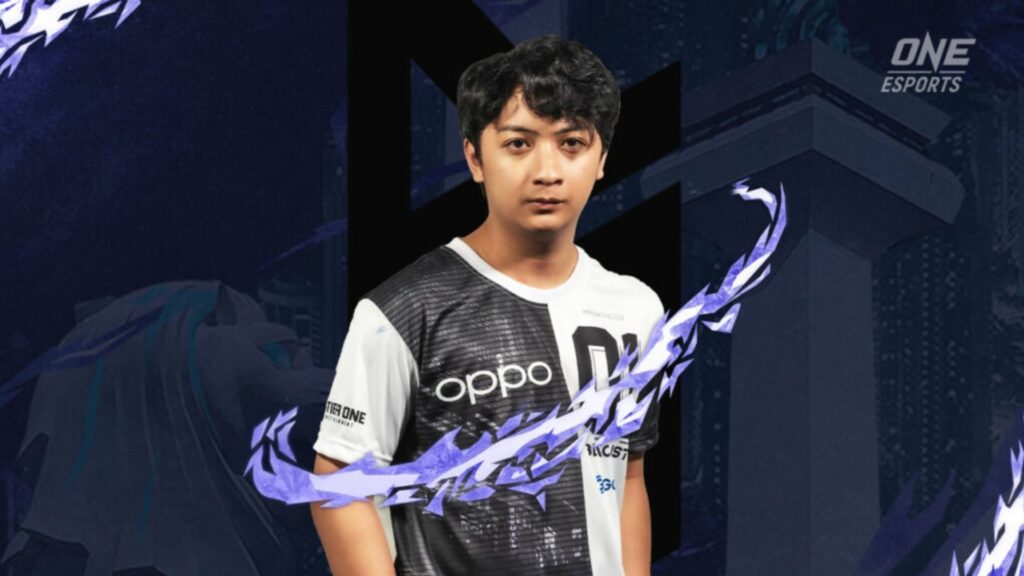 For his Battle Spell, OHEB likes to go with Flicker for the extra mobility. Since Beatrix is easy to pin down, Flicker also acts as her main escape tool.
Killing Spree is the perfect Emblem for the hero, as it gives the marksman hero extra movement speed and health with each kill.
Catch OHEB and the rest of Blacklist International face Indonesia's RRQ Hoshi on December 17, 2 p.m. GMT+8, on Mobile Legends: Bang Bang's official Facebook page and YouTube channel.
READ MORE: Wolf's official M3 meta tier list