Kadita is a hero we don't see much in Mobile Legends: Bang Bang ranked and competitive play, but one player might change that.
Erico "God1va", Aura Fire's roam and tank player, has been a hot topic recently in Mobile Legends: Bang Bang Professional League Indonesia Season 8 (MPL ID Season 8) after proving to everyone that Kadita is a viable roamer in competitive play.
Aura Fire's God1va brings out a unique roam playstyle on Kadita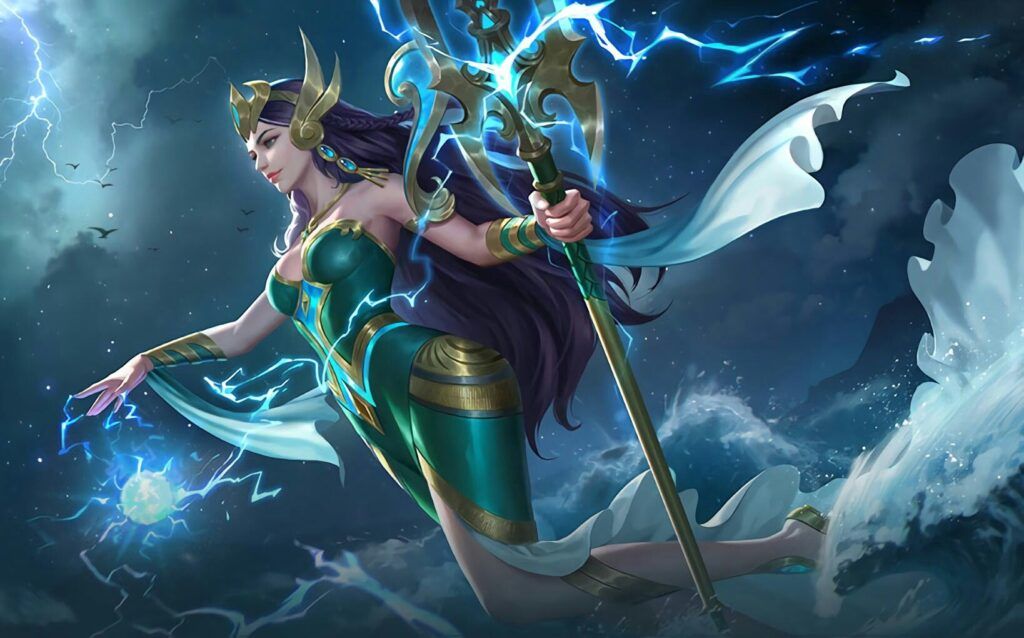 God1va has used off-meta Kadita twice already this season, the first against ONIC Esports and the second against Bigetron Alpha, and won both games with ease.
Much like how many play Kadita, God1va relied on flanking the enemy and hiding in bushes before initiating a team fight. Her basic combo of Breath of the Ocean, Ocean Oddity, and Rough Waves is usually enough to secure a kill.
Interestingly, he still goes for magic-heavy items, with the exception of the boots upgrade.
Roaming Kadita item build by Aura's God1va
Necklace of Durance
Clock of Destiny
Genius Wand
Divine Glaive
Holy Crystal
Tough Boots
---
---
God1va reveals why the Ocean Goddess is a solid roam hero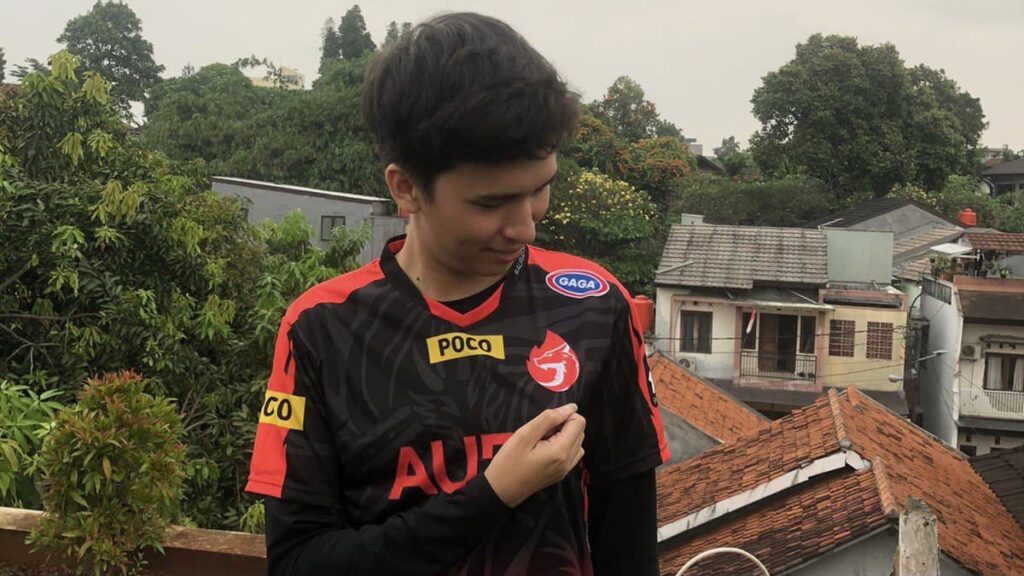 When asked why he opts for a niche Mobile Legends hero such as Kadita, God1va said that playing as a roam hero has less pressure compared to playing her as a support or gold laner.
"You'll need a gold advantage if you play her as a support or side laner. Playing her as a roam means you get to focus on crushing your enemy," the Aura Fire pro player said.
"I couldn't use Kadita last season due to the patch, but now everyone supports me playing the hero in the roam position," he added.
Check out Mobile Legends: Bang Bang's official MPL ID Season 8 for more updates.
READ MORE: Jungle Lylia? Sanz impresses with this unique core pick in MPL ID Season 8