During the M3 World Championship, Michael "MobaZane" Cosgun and the BTK squad proved that they are capable of competing with the greatest Mobile Legends: Bang Bang teams in the world.
They finished third in the tournament, even going as far as defeating Blacklist International in round one of the upper bracket playoffs. Blacklist of course, eventually took home the M3 World Championship crown after rising up from the lower bracket.
MobaZane remained humble despite the upset, and shared his thoughts about Blacklist International's jungler Daenerie "Wise" Del Rosario weeks after the tournament.
---
---
MobaZane speaks up for Blacklist International's Wise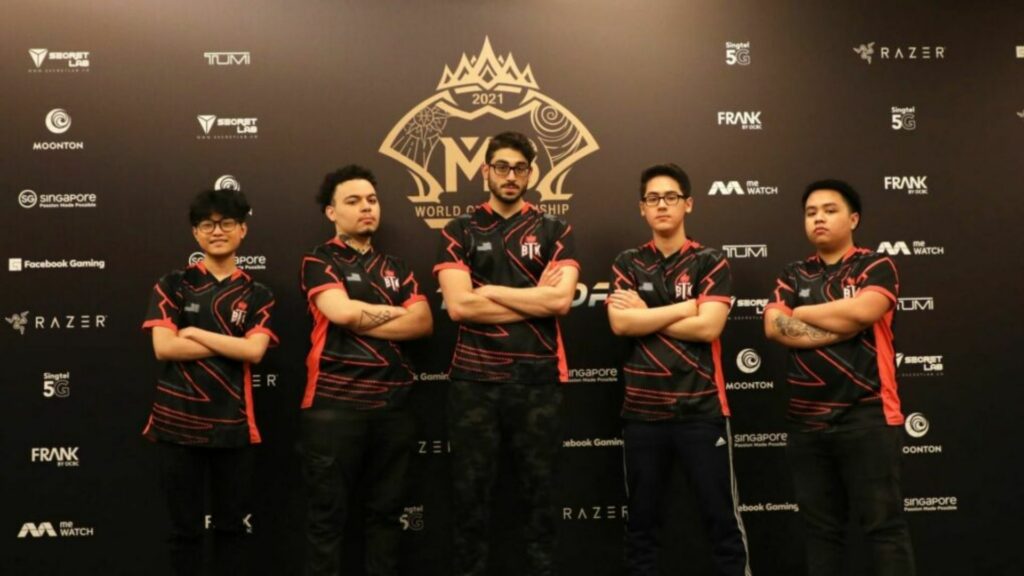 In his YouTube livestream, the star jungler of BTK responded to a fan who purported that the jungler who had the most kills at the M3 World Championship is the best at his role, to which MobaZane quickly dismissed.
"No! Because look at Wise bro," he said. "Wise probably doesn't have as many as kills as me, Kairi, but he literally (swept) the second place team,"
MobaZane also added that Wise doesn't get enough credit for being a unique jungler in the game, and that Blacklist International probably would've dropped him if he wasn't good.
"Of course he's great, people just don't give him enough credit because he goes for Aldous or Hylos," he explained.
READ MORE: MPL PH veteran Ribo announces break from competitive Mobile Legends