Amid the growing popularity of tank Lancelot in ranked and pro play, Mobile Legends: Bang Bang fans are wondering what the most-renowned Lancelot player thinks about it.
Assassin hero Lancelot has been a long-time favorite in professional play, for he has high mobility and high damage output.
However, with the rise of the tank jungler meta, a new innovation has emerged — tank Lancelot.
This unique style of playing Lancelot has been used twice in pro play to great success. Smart Omega's Dean "Raizen" Sumagui recently clinched victory against RSG Slate PH using this new build.
ECHO's Karl "KarlTzy" Nepomuceno, a renowned Lancelot player, was asked to comment about it in the third week of Mobile Legends: Bang Bang Professional League Philippines Season 11 (MPL PH Season 11).
---
---
Echo's KarlTzy weighs in on the tank Lancelot trend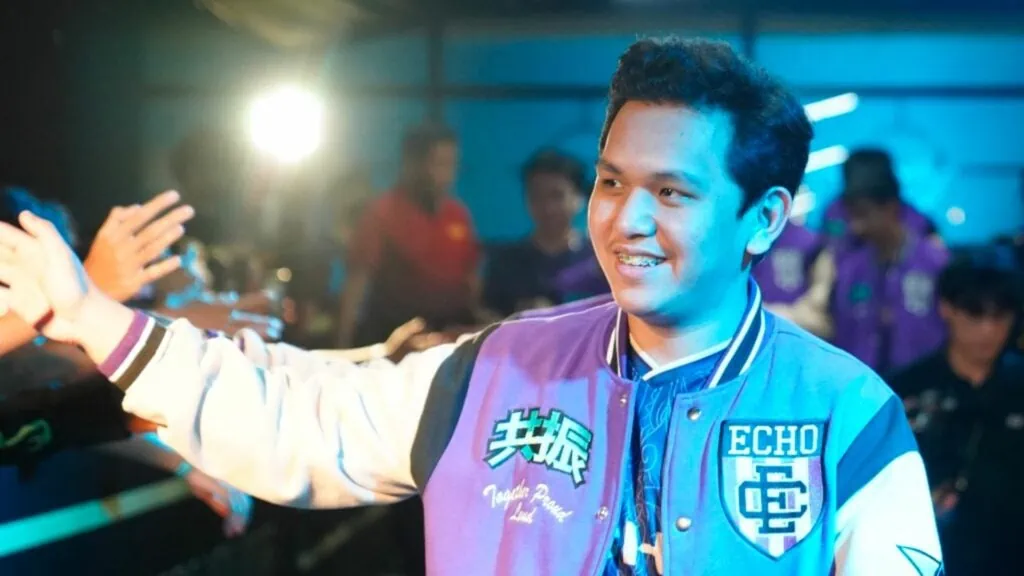 In the post-match press conference following ECHO's 2-0 sweep against TNC, the two-time world champion was asked if his signature hero would make a comeback now that the tank Lancelot strategy is gaining popularity.
"It depends. But if I were to play like that, it would be boring because there's no thrill in playing tank Lancelot," he said.
Tank junglers are typically favored in the current meta for their durability and initiation capabilities, and heroes such as Fredrinn and Akai are often preferred due to their abundance of crowd-control skills that aid the gold laner and midlaner during team fights.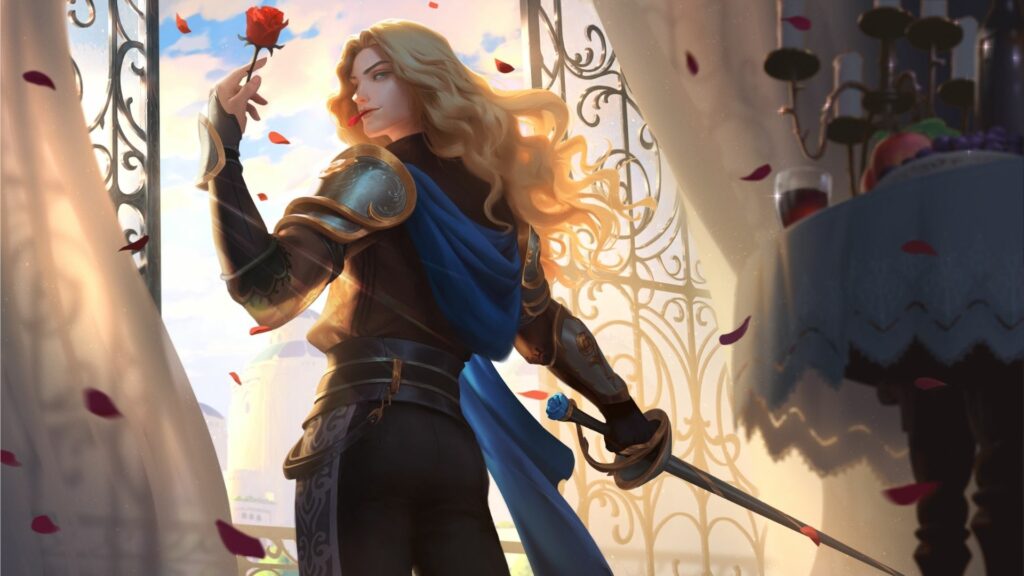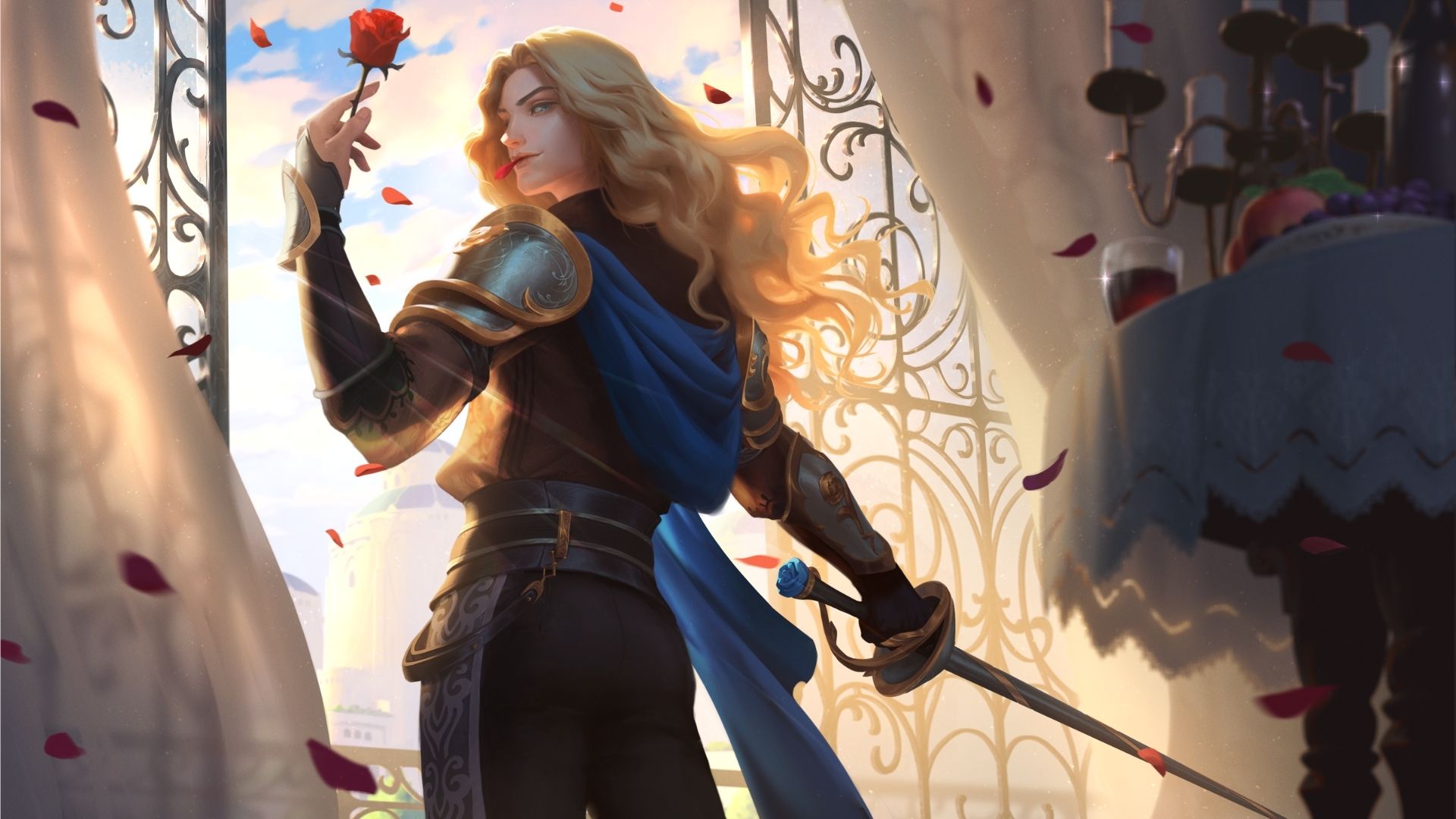 However, this is not the case with Lancelot, who lacks any crowd control abilities.
"It's ridiculous to watch because I saw it in MDL PH as well," he added "He keeps dashing, but it's irritating to watch because he seems to be dealing no damage. It's like you're just showing off, and it's annoying."
Still, the 18-year-old jungler says anything is possible and is not closing his door to trying it out in pro play.
Follow ONE Esports on Facebook for more MLBB and esports news, updates, and roster changes.
READ MORE: OhMyV33nus cements legacy in MPL PH, breaks all-time assists record