Alston "Sanji" Pabico made headlines when he played a big role during ECHO's victory run at the M4 World Championship in his debut season. Throughout the group and knockout stages, he consistently dealt the most damage and earned multiple MVP awards.
Even though competing online is part and parcel of his career now as an MLBB esports player, it was not something he saw himself doing growing up.
Before becoming an esports athlete, he had his sights set on a completely different path – he had dreamed of becoming a basketball star.
During an exclusive interview with ONE Esports, Sanji shares his love for basketball and what eventually made him decide on Mobile Legends.
---
---
ECHO's Sanji turned to MLBB when playing sports became 'challenging'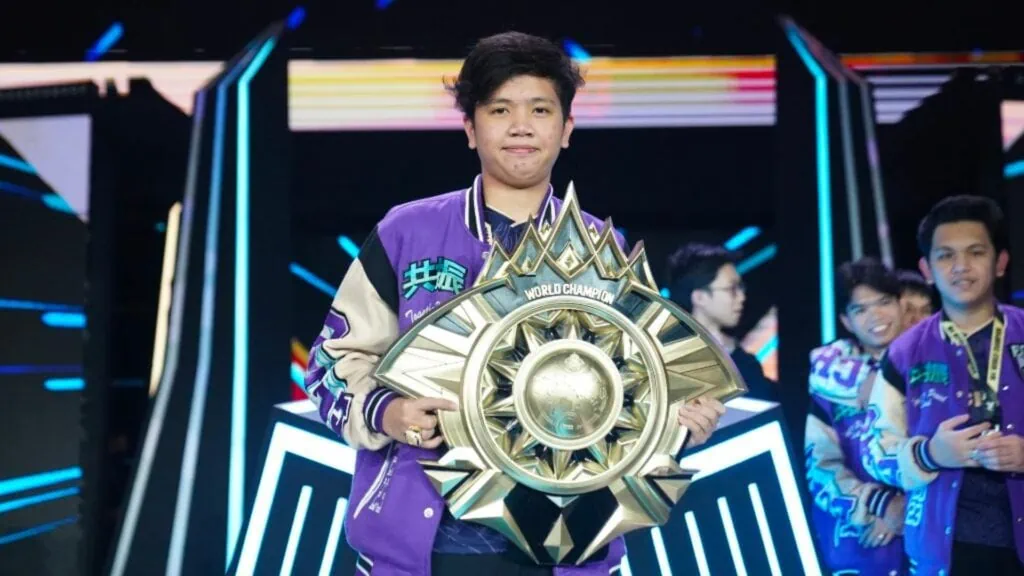 Sanji's love for both basketball and video games was deeply rooted in his childhood.
"My father really loved playing sports and video games back then," he shared. "He would always let me join and that's where my interests began to develop."
Initially, he was more focused on basketball and even joined minor leagues in high school to hone his skills. However, the COVID-19 pandemic disrupted his plans in 2020.
"When COVID-19 struck, all the courts were closed and I had to find other hobbies," he recounted.
It was during this period that he discovered Mobile Legends while watching streamers on Facebook. "It piqued my interest because I was also a gamer back then," he explained.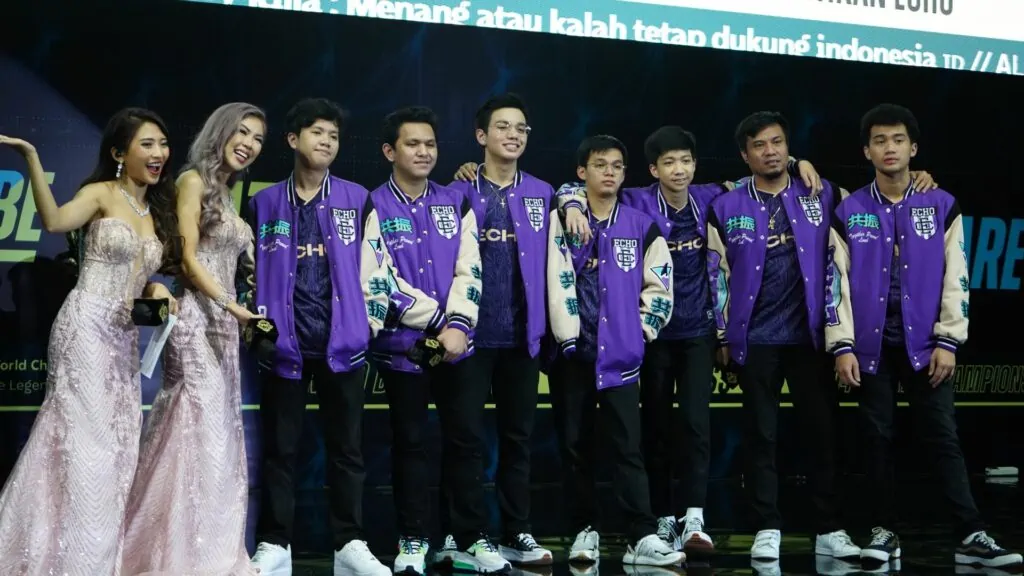 After realizing his potential in MLBB, he joined several amateur teams and quickly made a name for himself. In 2022, ECHO took notice and eventually signed him to their team.
Even though he is now fully focused on his esports career, he still cherishes his memories on the court.
If he were still playing the sport full-time, he would have loved to play for the San Miguel Beermen, a professional basketball team in the Philippines.
"I was a big fan of that team ever since I was young," he said.
Follow ONE Esports on Facebook for MLBB esports news, guides and updates.
READ MORE: Why the best Lancelot player in the world thinks tank Lancelot is 'annoying'