The journey of a professional esports player is often filled with triumphs and setbacks.
Karl "KarlTzy" Nepomuceno, a prominent player in Mobile Legends: Bang Bang, experienced both the heights of success and the depths of disappointment throughout his career.
In an exclusive interview with ONE Esports, KarlTzy shared how he changed his attitude and motivation for winning to return to the pinnacle of Mobile Legends.
---
---
KarlTzy's redemption story is one for the esports books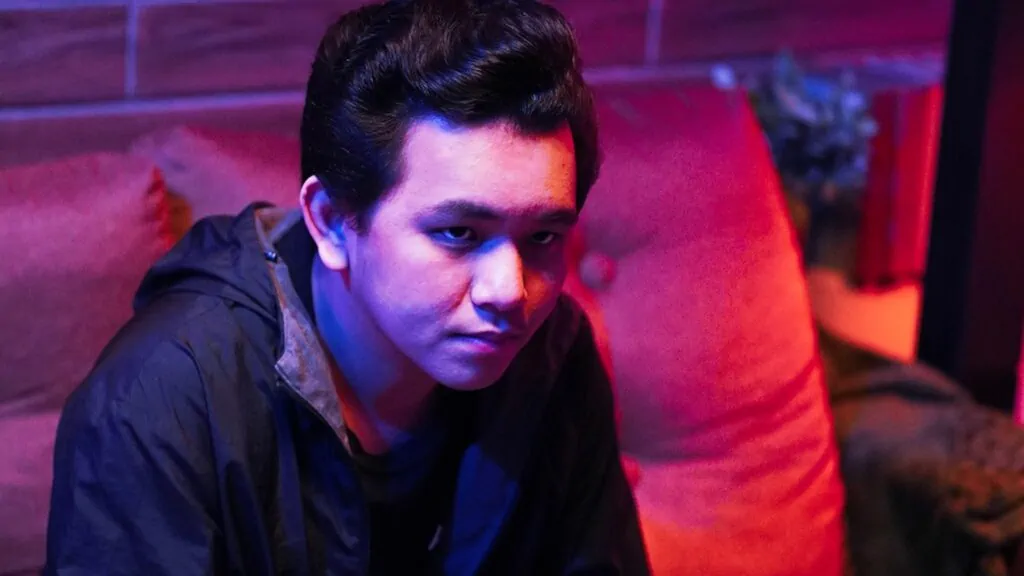 KarlTzy and Bren Esports won the M2 World Championship after dominating the MLBB Professional League Philippines (MPL PH) Season 6.
Many expected them to continue their dominance, but they went on a downward spiral, finishing fourth in Season 7 and failing to join the playoffs in Season 8.
During his time with Bren Esports, KarlTzy was known for his brilliant individual skills, but also for his bad attitude.
Ahead of MPL PH Season 9, he decided to part ways with Bren and seek a fresh start. Before his departure, coach Francis "Duckey" Glindro gave him stern advice that would prove instrumental in his transformation.
"He told me to change my attitude, and keep my emotions in check."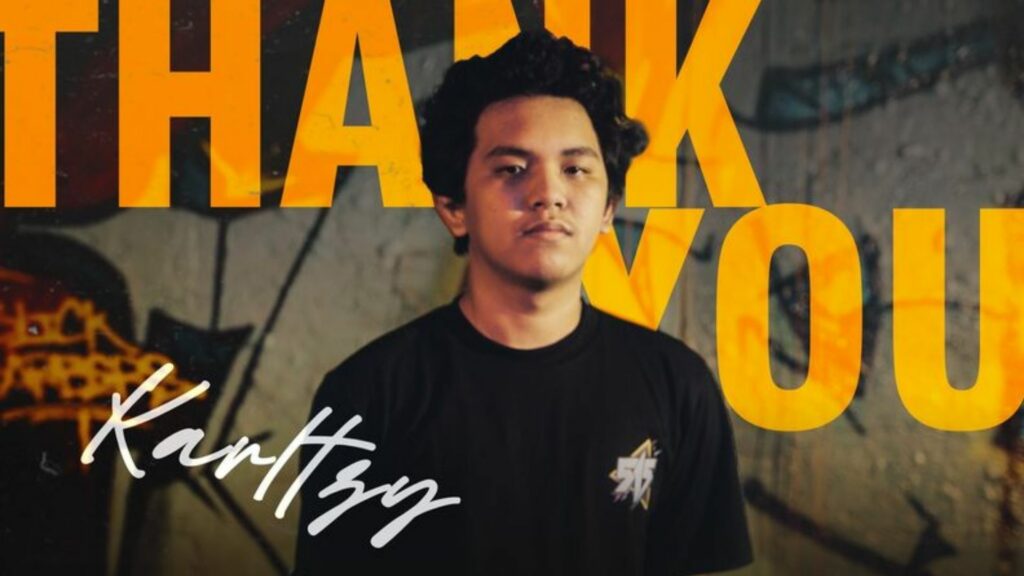 Taking these words to heart, KarlTzy joined ECHO where he displayed tremendous growth and maturity.
"Before, he was impulsive with his words, not considering what others would feel. Now, he thinks before he speaks," said ECHO coach Archie "Tictac" Reyes.
Another thing that KarlTzy has changed for the better is his motivation for winning.
"I want my teammates to be champions, too."
He led ECHO to the M4 crown, emerging as the first two-time world champion in MLBB history. He then steered them to their first MPL trophy in Season 11.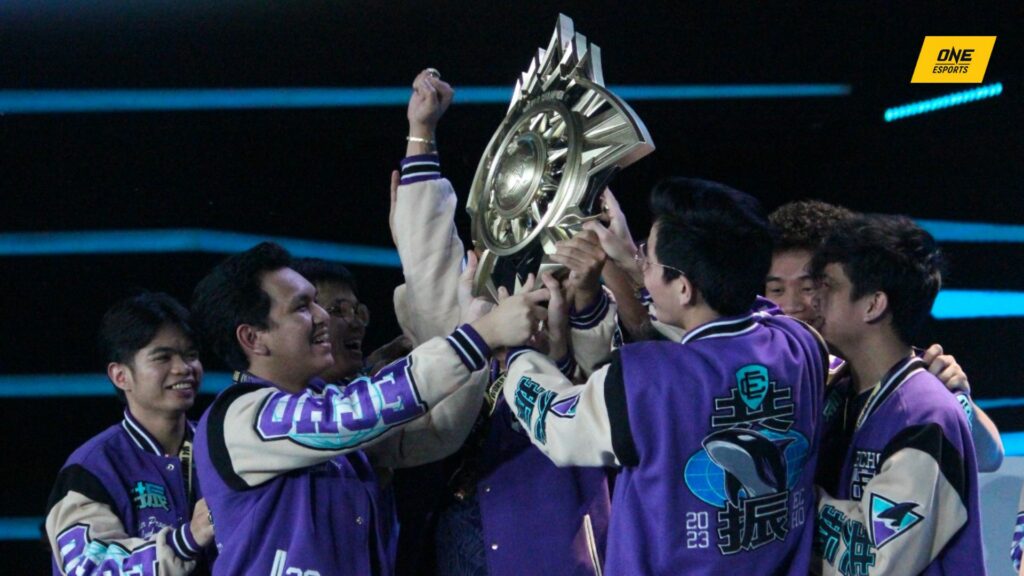 KarlTzy is living proof that with the right attitude, one can rise above setbacks and reach even greater heights.
Watch the full video of ONE Esports' interview below.
---
---
Follow ONE Esports on Facebook, Instagram, and TikTok for MLBB esports news, guides, and updates.
READ MORE: Wise likens OhMyV33nus to this gorgeous hero in an exclusive AMA