Choosing which jungle heroes to grind in Mobile Legends: Bang Bang can be daunting at times, especially if you are just starting out.
Junglers have one of the most unique roles in the game. Instead of faming minion in lane, they rely on jungle creeps for gold and experience. They bear the responsibility of securing important objectives such as Turtle and Lord.
It might be an intimidating role to play in ranked, but for ECHO's Karl "KarlTzy" Nepomuceno, playing jungle heroes feels very rewarding.
In an exclusive interview with ONE Esports during the M4 World Championship, the two-time world champion listed down three jungle heroes you need to learn to dominate your rank games and reach Mythical Glory.
---
KarlTzy shares which jungle heroes you need to learn to reach Mythical Glory in Mobile Legends
Fredrinn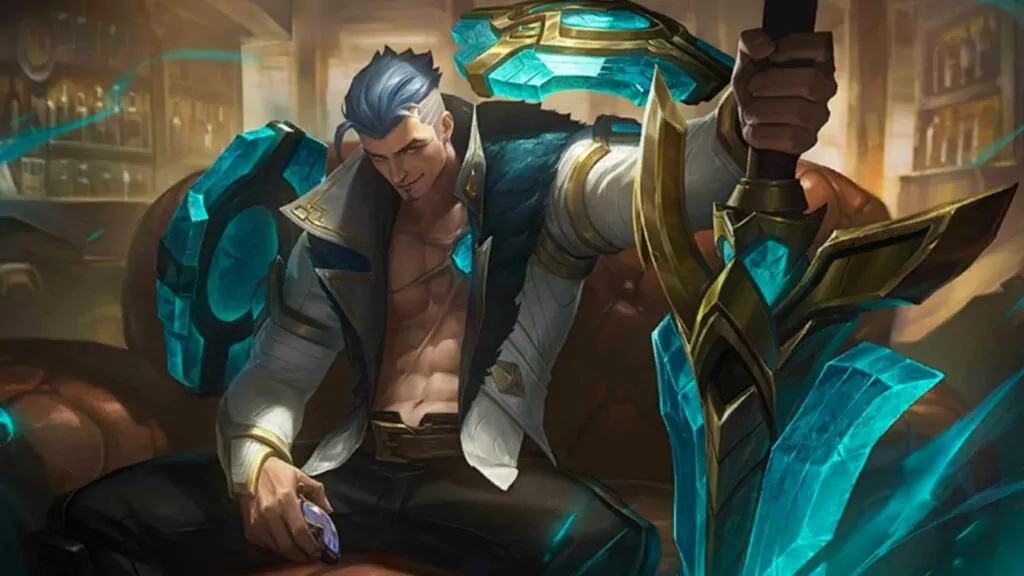 First on KarlTzy's list is Fredrinn. The tank hero is popular in both rank and competitive play because of his ability to initiate team fights and soak damage.
His ultimate, Appraiser's Wrath, also deals damage based on how low his health is, an ability that can turn the tides in a losing team fight.
KarlTzy found success with the hero at the M4 World Championship. This hero was his series-winning pick when they went up against Blacklist International in final game of the grand final.
If you're looking for a solid tank jungle hero in the game who's easy to play, pick Fredrinn.
---
---
Fanny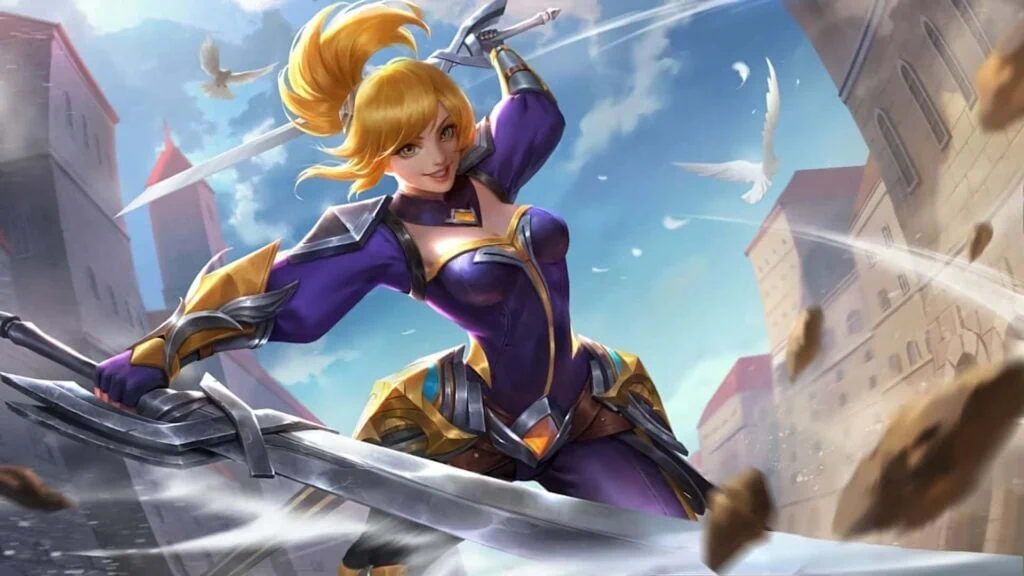 Fanny is considered by many the most difficult hero to learn in Mobile Legends. Solid knowledge of the map and quick reflexes are required to pull off her bread and butter skill, Steel Cable.
But make no mistake, once you've learned how to play the hero, solo rank will be a lot easier, especially in lower tiers.
The hero is extremely difficult to pin down and she can one-shot marksmen and mage heroes in team fights. If caught, she can quickly escape using her Steel Cable.
A coordinated lineup is the only way to stop the Fanny, something that you would not see often in solo rank.
---
Ling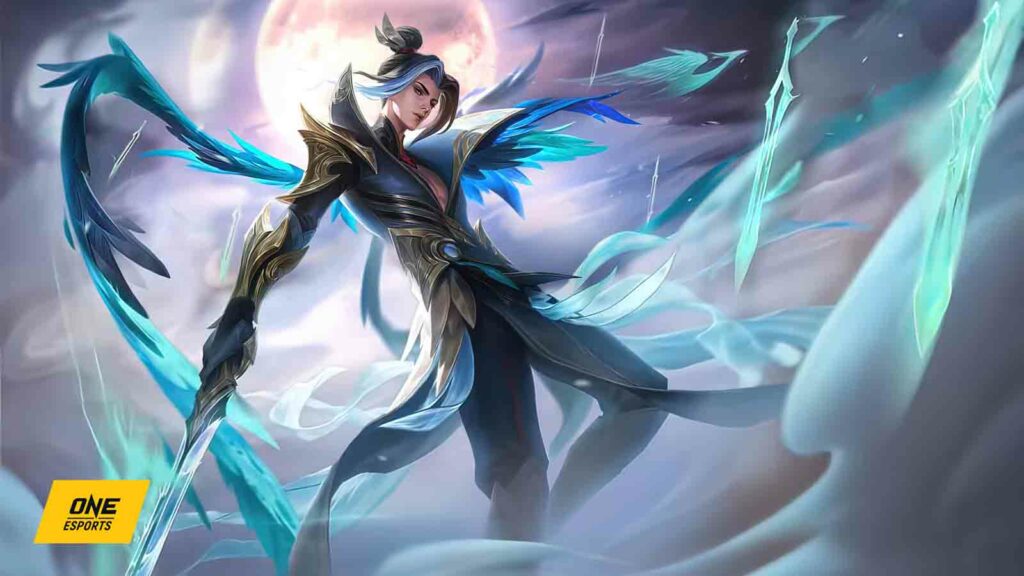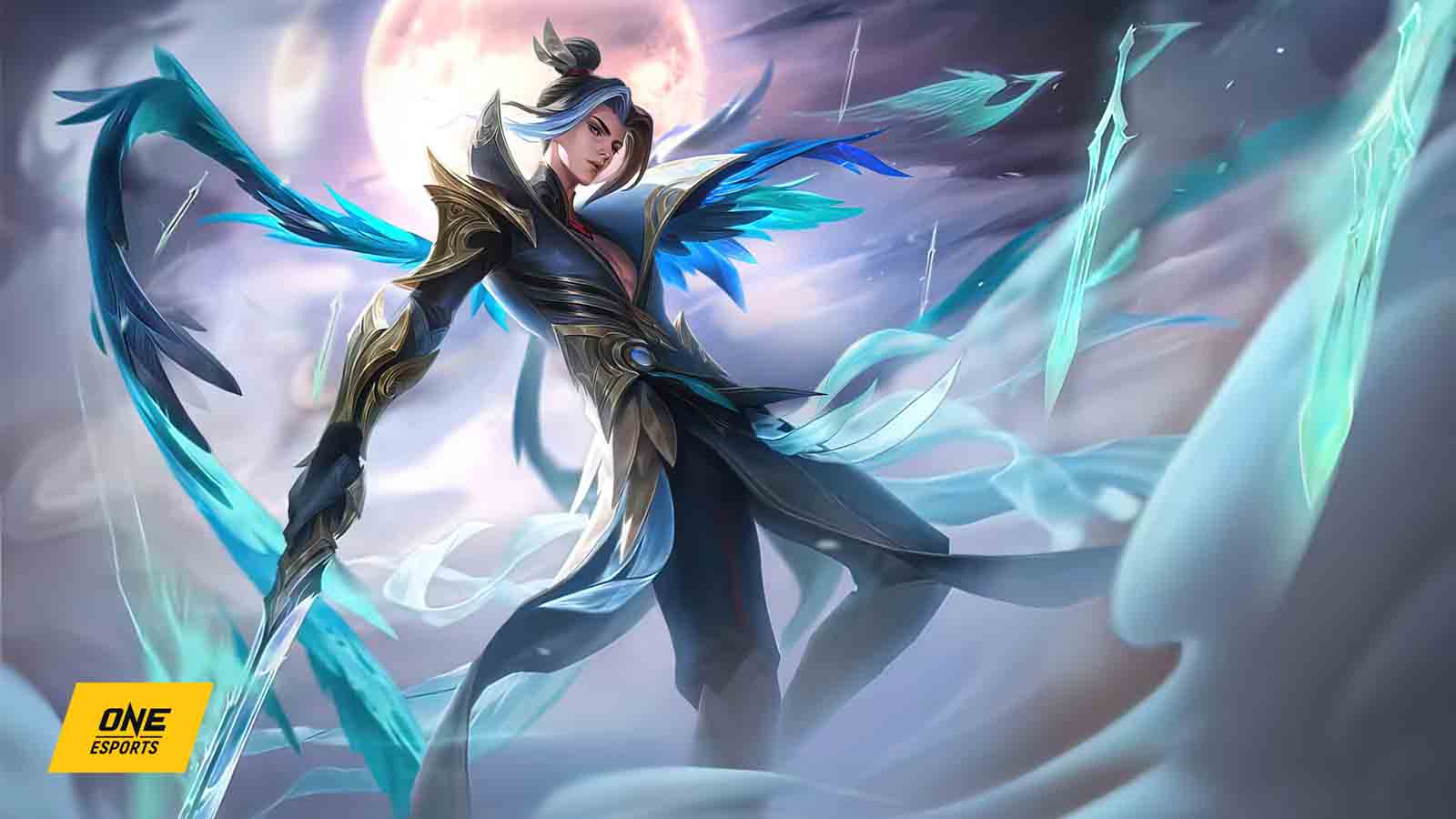 Ling is another assassin hero with a complex skill set. Finch Poise allows him to move on top of walls and jump onto unsuspecting enemies in team fights.
He also has one of the best initiation ultimates for an assassin in Tempest of Blades, which reduces the cooldown of his dashes. It also stuns enemies caught in its large area of effect.
His ability to jump in and out of team fights and start team fights without tanks. In short, he can do practically everything by himself, which makes him a worthwhile hero to learn and master.
If you are having a hard time playing these highly-mechanical heroes, here are three tank jungle heroes you can try in ranked.
Alternatively, you can also try playing a unique Jungle Grock, another hero that KarlTzy pulled off in the knockout stage of M4.
Follow ONE Esports on Facebook for more MLBB news, guides, and updates.
READ MORE: Mobile Legends Xavier guide: Best build, skills, emblem, combos