After introducing Tighnari and Collei in the first part of version 3.0, Genshin Impact welcomes its third Sumeru native, Dori, a 4-star Electro Claymore user.
Dori has made a name for herself as Sumeru's finest merchant, selling anything from dryer machines to automatic snowball launchers. However, if you try to ask for a discount, she'll probably summon her Jinni in a lamp to chase you out of her store.
If you're looking to recruit an Electro healer with a penchant for magic, here are all the Dori materials you'll need for her Ascension.
---
Locations and routes of Dori materials for Character Ascension
Electro Regisvine
Location of boss is southeast of Mawtiyima Forest in Sumeru
46 Thunderclap Fruitcores
1 Vajrada Amethyst Sliver
9 Vajrada Amethyst Fragments
9 Vajrada Amethyst Chunks
6 Vajrada Amethyst Gemstones
To get access to this boss, you must unlock the region of Sumeru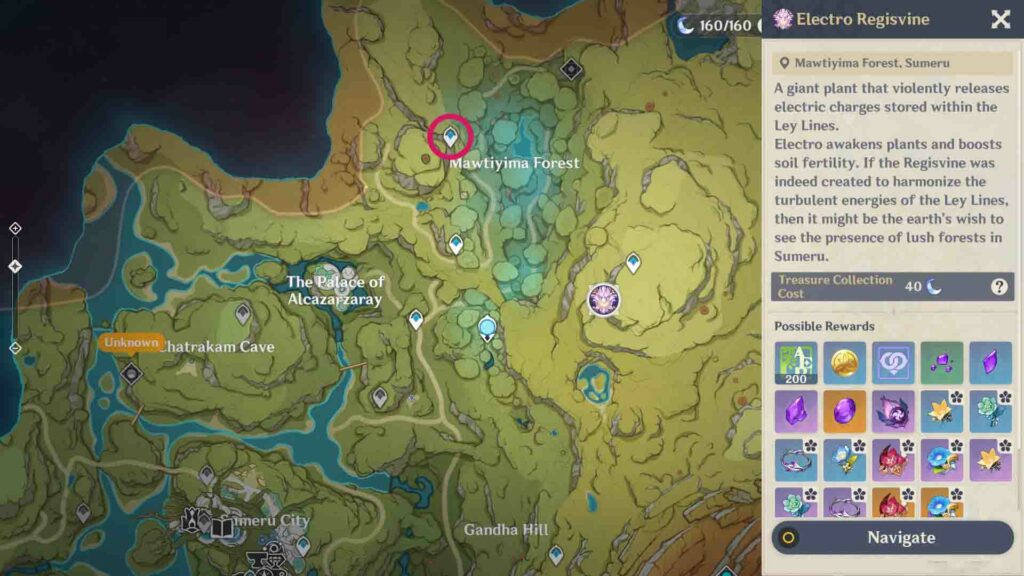 Kalpalata Lotuses
Kalpalata Lotuses are exclusively found in the region of Sumeru
168 Kalpalata Lotuses
Here are two sample farming routes for Kalpalata Lotuses: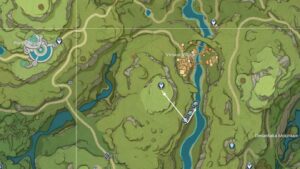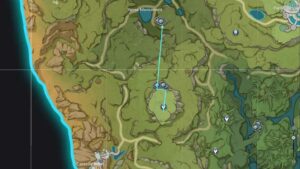 Eremites
Eremites are found exclusively in the region of Sumeru
18 Firm Faded Red Satins
30 Trimmed Red Silks
36 Rich Red Brocades
Here are two sample farming routes for Eremites: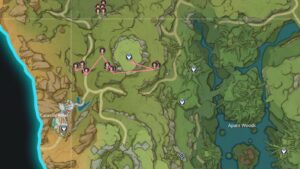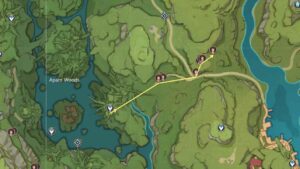 ---
---
Locations and routes of Dori materials for Talent Ascension
Beneath the Dragon-Queller (Azhdaha domain)
Location of boss is southeast of Mt. Hulao in Liyue
18 Bloodjade Branches
To unlock this boss, you must complete Zhongli's Story Quest, "Historia Antiqua Chapter: Act II – No Mere Stone"
A rarer type of Dori materials for Ascension, only appears once a week as a Trounce Domain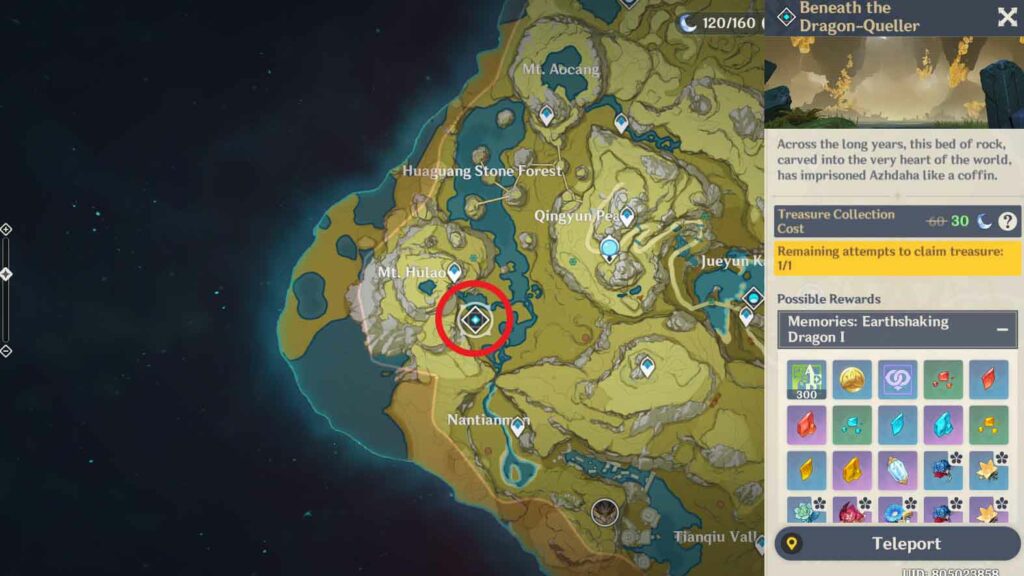 Steeple of Ignorance domain on Tuesday, Friday, and Sunday
Location is west of Chatrakam Cave in Sumeru
9 Teachings of Ingenuity
63 Guides to Ingenuity
114 Philosophies of Ingenuity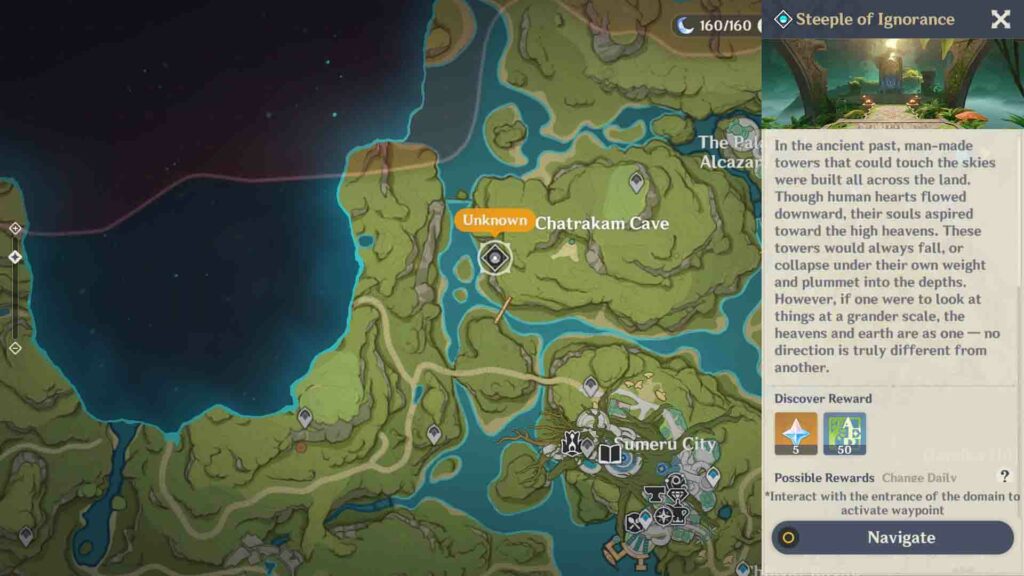 Eremites
18 Faded Red Satins
66 Trimmed Red Silks
93 Rich Red Brocades
Crown of Insight
3 Crowns of Insight
Obtainable by upgrading the Frostbearing Tree to Level 11, upgrading the Sacred Sakura's Favor to Level 15, and playing through Genshin Impact's various limited-time events
Dori will be available in V3.0's "Adrift in the Harbor" and "Drifting Luminescence" Character Events alongside 5-star characters Ganyu and Kokomi respectively from September 9 to September 27.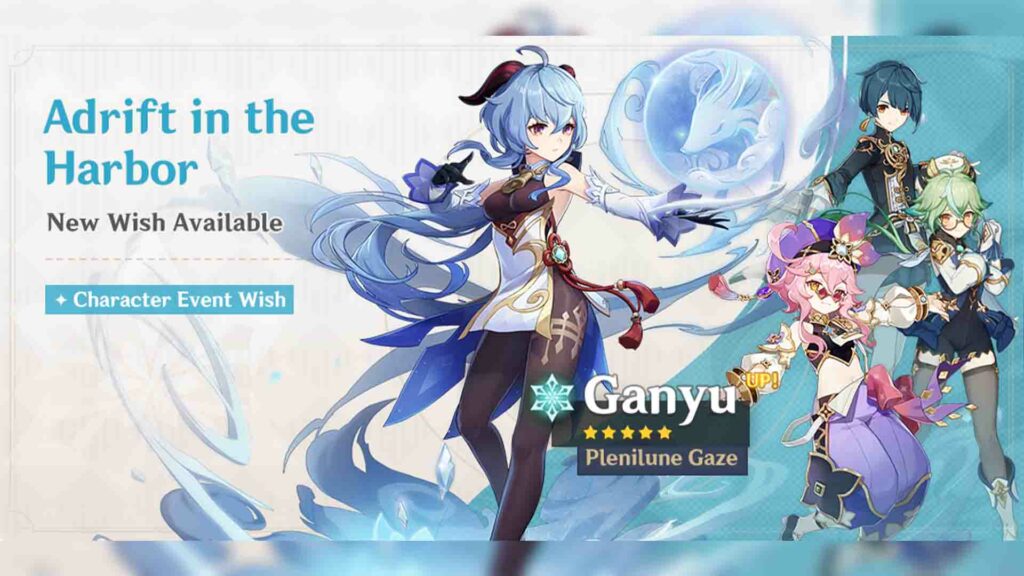 Follow ONE Esports on Facebook and Twitter for more Genshin news, guides, and stories.
READ MORE: Perfection! Yelan cosplayer's underarms are brighter than our future